We are looking for an Android Developer for long-term project in healthcare.

About the project:
Hospital-oriented application to work with the patients. The project consists of 2 phases. Initially the work starts with the development of phase 1 and its deployment. Next the Phase 2 development commences.
Phase 1 is targeted at patients attending hospital procedures (B2H). The majority will be elderly and therefore functionality of the app needs to be as simple as possible.
• Patient required to have access to an app (detailed requirement of app below). Hospital clinical team required to have access to patient entered data (via app/online web app/dashboard).
• This platform requires to have access to non-identifiable patient dashboard to monitor activity.
Phase 2 - This is a wider catchment of consumers (mainly B2C). All will be over 18 years of age and needs to appeal across the masses.
Responsibilities:
Development of new functionality
Bug fixing
Participation in daily meetings
Requirements:
Kotlin and Java Core (min 2 years)
Android SDK, AndroidX
OOP, Clean Architecture
Android UI design principles, patterns, and best practices
Application life cycle and components
Git
MVP, MVVM
Spoken Ukrainian or Russian
What We Offer
Do you want to be challenged professionally and personally? We only hire top tier professionals who have what it takes to create astounding solutions for our clients. Here's a small taste of what you'll get with Jelvix:
Work schedule is flexible - fixed amount of hours that you need to work per month
Ability to work remotely
20 days off per year (10 days every 6 months are charged), unused days do not burn out
Reimbursement of 5 sick days per year
Office located in the city center (parking area available) and summer rest zone
Partial compensation for external courses/conferences (after the completion of the Adaptation Period)
Partial compensation for external professional certifications
English group lessons in the office with teachers (free of charge; 2 times a week)
Reimbursement for sports or massage
Large library with a scheduled purchase of new books every half a year
Yearly Individual Development Plan (after the completion of the Adaptation Period)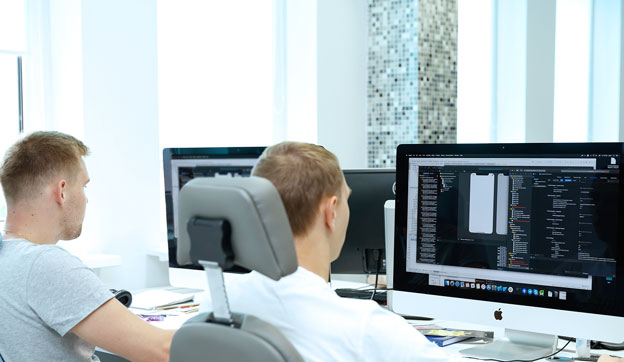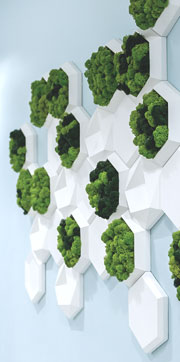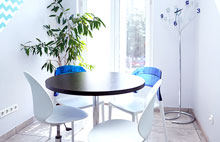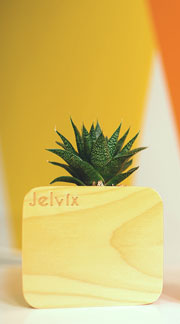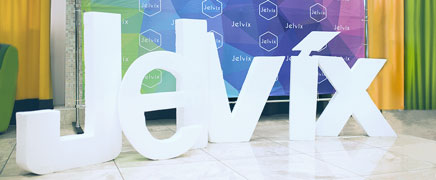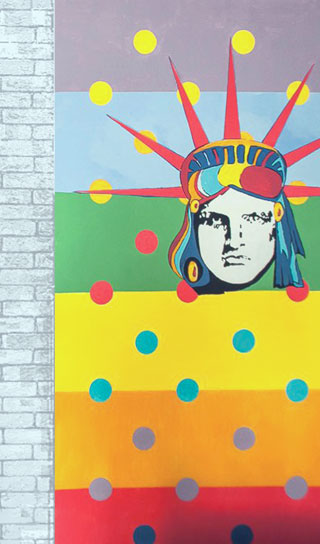 20

vacation days per year

3

English classes per week

8/5

work schedule (8h/5d)

∞

coffee, tea, milk and lemons

5

activities every month