We are looking for a iOS Developer to join our team. This is a platform for job search, as well as job postings, training, internships, etc. There are mobile apps (iOS / Android) that are intended for end-users in which they add information about themselves related to their work experience and skills. These data allow them to find a job for which they have enough experience and one for which experience is not enough. For cases when there is not enough experience/skill to work, the user is offered from available courses, training to improve their skills. Web portal - web applications for employers, as well as people who have their own courses, training, etc. Allows these users to post-work, training, internships, organize a list of candidates who have submitted applications. The creator of a company's business account can invite HR to their team to create events and manage candidates. There is also a chat room for correspondence between candidates and event creators. Admin panel - allows you to register business accounts, add industries (general job profiles), add new qualifications and fill in other kinds of content for the platform.
Requirements:
Strong knowledge of Swift language;
Good understanding of OOP/SOLID principles;
Experience in publishing and updating applications in the AppStore;
MVC/MVP, Design Patterns;
CocoaTouch;
REST API usage;
GoogleMaps, GooglePlaces;
Push Notifications;
Multithreading, GCD;
Alamofire;
Firebase;
In-App Purchases.
What We Offer
Do you want to be challenged professionally and personally? We only hire top tier professionals who have what it takes to create astounding solutions for our clients. Here's a small taste of what you'll get with Jelvix:
English courses and Speaking Club with a native speaker
Opportunities for professional and career growth
Participation in specialized conference events
Work in a friendly and experienced team
Comfortable working environment
Paid vacation, paid sick leave
Flexible schedule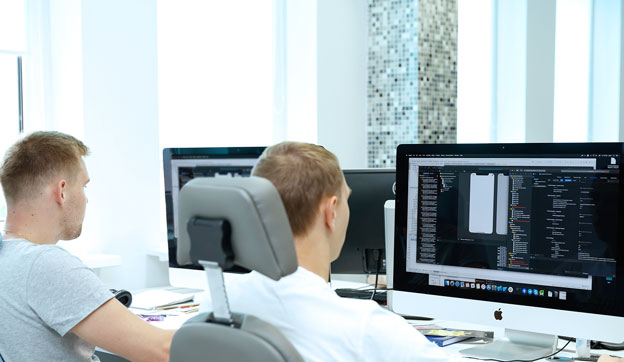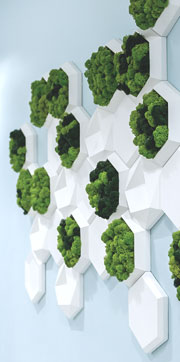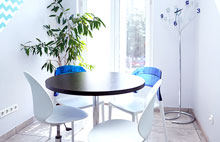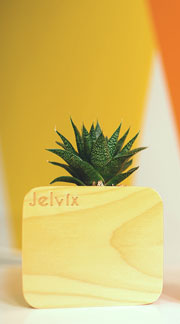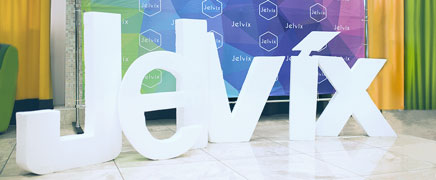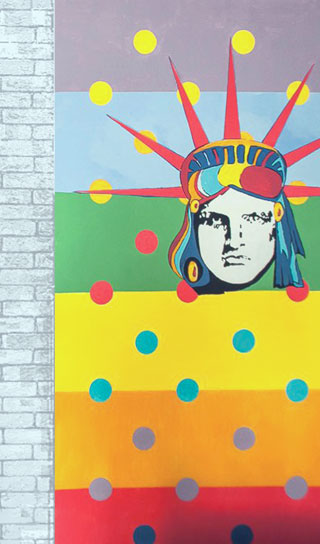 20

vacation days per year

3

English classes per week

8/5

work schedule (8h/5d)

∞

coffee, tea, milk and lemons

5

activities every month