Looking for a Manual QA Engineer for our products: application for complex solution for Asset Tracking and Management and NFT based project with DeFi capabilities.
Responsibilities:
Testing of the company's products. Platforms: iOS, Android, Web, Blockchain
Requirements:
Web Application Testing
Mobile Application Testing
Test Documents: able to form test cases, checklists, bug reports, test plan.
What We Offer
Do you want to be challenged professionally and personally? We only hire top tier professionals who have what it takes to create astounding solutions for our clients. Here's a small taste of what you'll get with Jelvix:
Work schedule is flexible - fixed amount of hours that you need to work per month
Ability to work remotely
20 days off per year (10 days every 6 months are charged), unused days do not burn out
Reimbursement of 5 sick days per year
Office located in the city center (parking area available) and summer rest zone
Partial compensation for external courses/conferences (after the completion of the Adaptation Period)
Partial compensation for external professional certifications
English group lessons in the office with teachers (free of charge; 2 times a week)
Reimbursement for sports or massage
Large library with a scheduled purchase of new books every half a year
Yearly Individual Development Plan (after the completion of the Adaptation Period)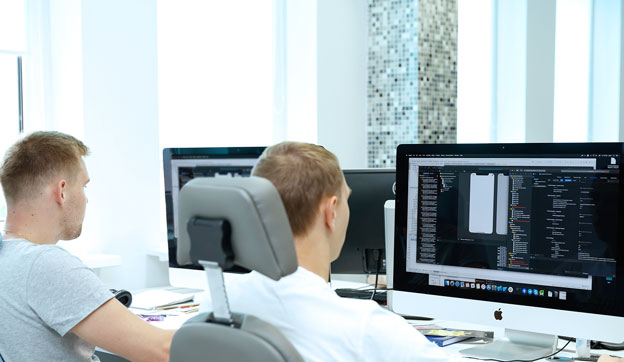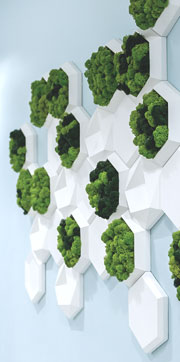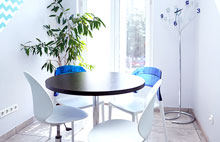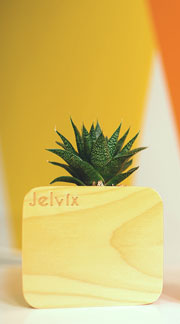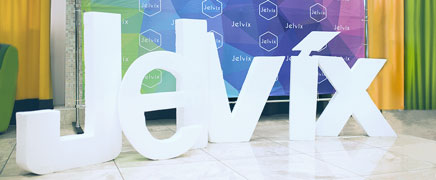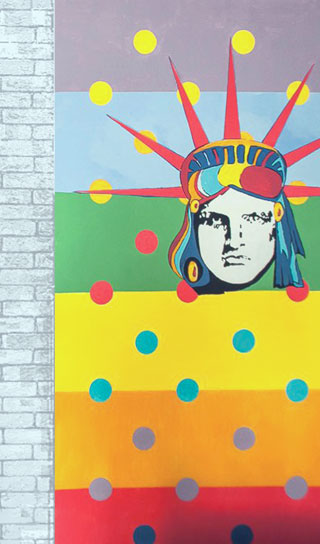 20

vacation days per year

3

English classes per week

8/5

work schedule (8h/5d)

∞

coffee, tea, milk and lemons

5

activities every month