Who
We

Are

Jelvix has been a global tech partner for industry leaders, SMEs, and technology disruptors for 13 years. We aim to amplify their value through custom software development, stunning product design, rigorous quality assurance, and comprehensive consultancy services.
in software engineering and consulting
our clients' overall revenue
We'll Assist You in
Utilizing our prowess in innovation to drive transformation
We deliver value for companies from 10+ countries and have 72% of our revenue generated from contracts lasting over a year.
Realizing your ideas with our expert team by your side
Collaborate with the top 4% of industry talent to explore new technologies, develop innovative solutions, validate concepts, and bring ideas to life.
Redirecting the focus to your core business activities
By entrusting us with the technical aspects of your projects, you can save up to 50% on development costs without compromising on quality.
Vision

Accelerate change across your enterprise to create lasting value. Get innovative, custom software solutions tailored to your business needs to create rapid response today, shape the journey to the future, and set tomorrow's standard.

Mission

Our mission is to empower companies with innovative technology solutions to maximize their capacity, regardless of frontiers and distances leveraging our expertise to drive digital success.
Our goal is to build software solutions that truly matter, making the world a better place for everyone while helping entrepreneurs succeed in their journey.
Sasha Andrieiev,
CEO at Jelvix
Why Choose Jelvix
Serving Worldwide
Over 150 diverse IT professionals with strong technology skills and mature methodologies enable us to effectively handle software projects across Western Europe, North America, Nordics, and Southeast Asia.
Flexible Collaboration
We foster strong long-term partnerships built on open communication and an agile approach. This way, we ensure customer expectations are met, ideas are shared, and solutions are tailored to achieve optimal results.
Agile Project Delivery
We deliver projects on time, every time. Focusing on efficient project management, we ensure that our clients' projects are completed within agreed-upon timelines, enabling them to meet their business objectives.
Value-Centric Approach
Our custom software engineering and consultancy services deliver high-value solutions to clients, guaranteeing measurable results, optimized resources, minimized expenses, and uncompromising quality.
Quality at Every Step of SDLC
We relentlessly pursue service excellence, adhering to ISO 9001:2015 and ISO 13485:2016 certifications. Our defined procedures and robust business continuity ensure outstanding deliverables, exceeding expectations.
Rigorous Information Security
With an unwavering commitment to ISO 27001 and ISO 27701 security controls, we protect client data from unauthorized access, instilling trust, integrity, and peace of mind.
Whom We Serve
Since 2016, Jelvix has been a technology partner for SMBs, enterprises, and startups across diverse industries. Our clients span numerous business verticals, relying on our specialized knowledge and skills to drive innovations.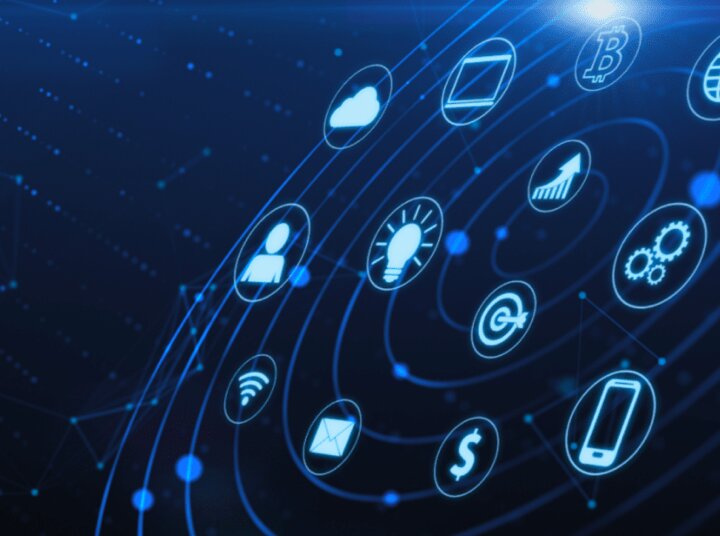 Jelvix Team
Our team of skilled professionals brings together diverse talents in software development, design, analysis, and project management. With years of experience and a strong focus on client satisfaction, we deliver exceptional solutions leveraging our expertise and ensuring successful outcomes.
mid-level and senior specialists
Jelvix team international coverage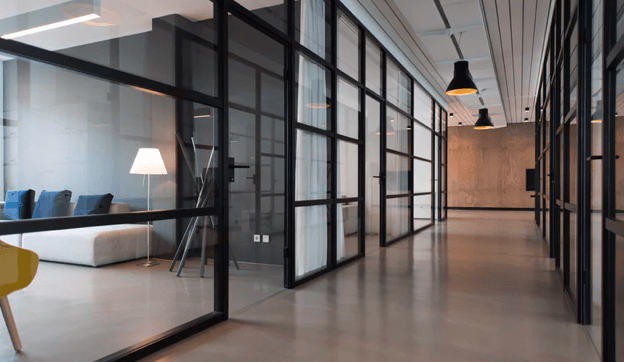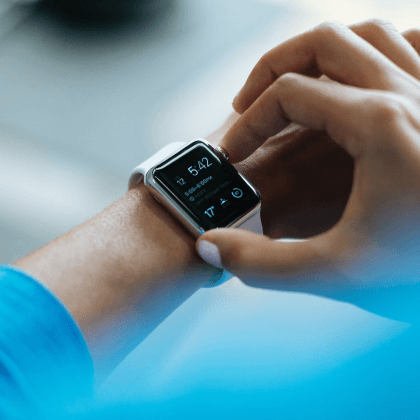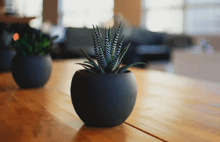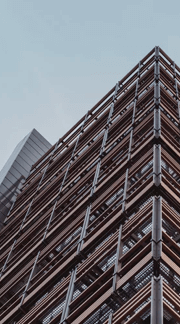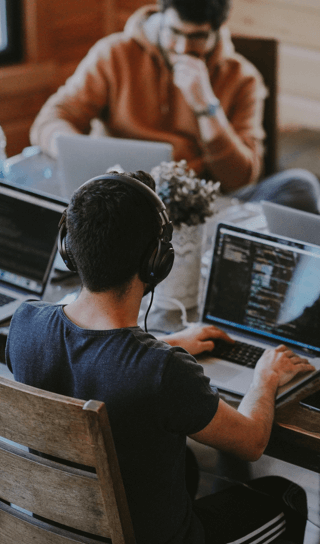 Leadership
OUR BORD OF DIRECTORS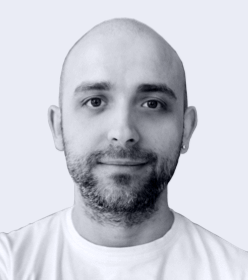 Alex Itsekson,
Head of Technology
Our Software Development Successes