Jelvix is the leading software development outsourcing provider for startups and Fortune 500 companies. Get tailored web and mobile applications and other software products that meet your business needs and disrupt the market. Partnering with Jelvix, you reduce your production costs and time to market without sacrificing quality and innovation.
Delivering Core Software Development Value
Invest in results-oriented ideas and concept

Jelvix delivers innovative solutions that achieve the best results for every client, regardless of your industry or lifecycle stage. We provide idea validation and pre-market testing services to reduce risks and build a product that perfectly meets your customers' needs

Capitalize on market demand

Thanks to rapidly evolving technology, there has never been a better time to harness its power to overcome challenges, manage costs, and access global markets. Technology gives you the flexibility and visibility of your product and business needs to capture customers' attention anywhere in the world.

Build and integrate custom software tools

We design, build, and maintain custom software tools that fit seamlessly with your current systems and your processes. We provide enterprise software development services in a variety of business domains and tech stacks.

Modernize your legacy systems

Minimize business interruptions and reduce risk while modernizing your legacy infrastructure and old systems. We marry your legacy applications with compelling new capabilities like accessing Big Data analytics, taking advantage of cloud technology, and much more.

Use automation to streamline processes

Workflow systems and process automation are some of the fastest-growing software applications thanks to their amazing advantages. Get higher production rates, increased productivity, more efficient processes, higher quality products, bigger return on investment, and more.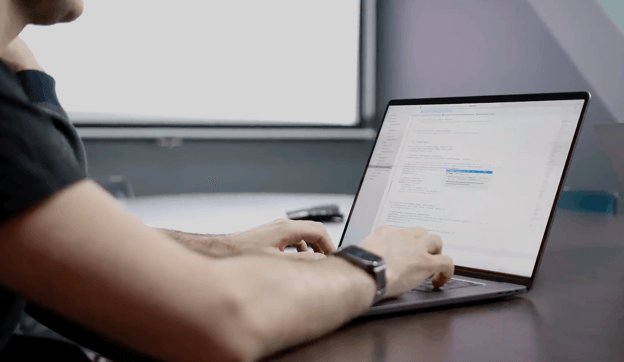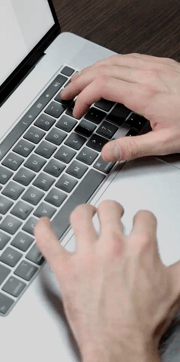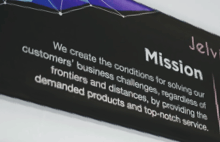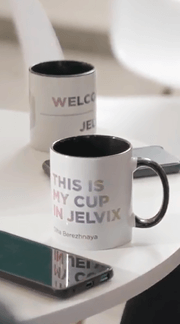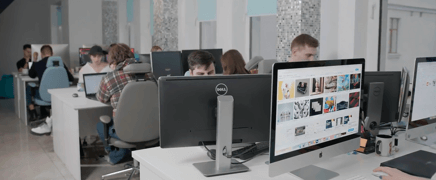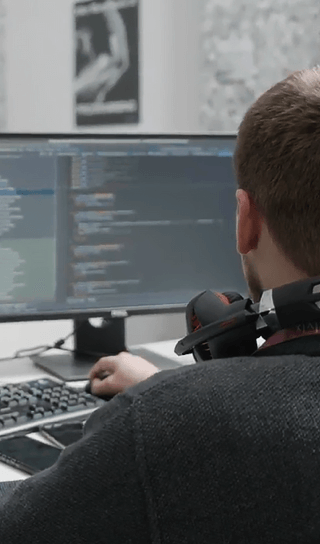 Software Development Services
Get full product life cycle

Begin with your concept. Then we plan, define, design, build, test, and finally deploy your viable software product.

Improve an existing product

Adjust an existing product to meet changing market needs and add feature enhancements to improve it.

Reengineer a software product

Redevelop an existing product to manage load or scale it to meet emerging business challenges efficiently.

Reanimate a dead project

Is your project stuck at ideation? Don't give up. Let us reanimate it and bring it to a viable product.
Project Stages
Ideation and Prototyping

Our dedicated team starts with your idea for a new product or service. From ideation, we move forward, building a concept and prototyping, with the goal of creating a minimum viable product for the next stage.

Approve and Launch

This stage is about market validation of the minimum viable product to gain acceptance and approval. Once we launch it, we move the project onto our development stage where the real work begins.

Development

Using agile product development mythology, our cross-functional development teams create iteration after iteration featuring your most critical business concerns. We iterate until all items are off the backlog list.

Release and Maintenance

We release a viable software solution that meets your needs and expectations. You can choose from various levels of ongoing support, such as developing additional features and fixing bugs in existing products.
Why Choose Us
Within 8 years in the IT arena, we deliver high-grade solutions for a wide range of clients. We rely on building long-term cooperation with our clients. As a result, clients entrust us the upcoming projects to Jelvix team and are ready to recommend us. Since we're focused solely on your needs, you can expect:
A transparent process from start to finish and open, effective cooperation models, so you're always aware of your project's status.
An experienced, dedicated team that has delighted industry leaders and Fortune 500 companies.
Talent on your project consisting of the top 4% in their fields, thanks to stringent recruiting standards.
Deep experience in various industries and in-depth experience with existing and erupting technologies.
A dedication to building software products focused on your business goals that offer an amazing end user experience.
Client Testimonials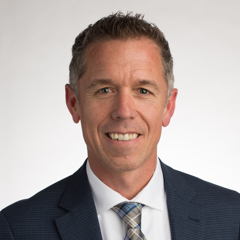 Dave Townsend
Founder, SwitchBack Health LLC
Santa Rosa, USA
Thank you, Jelvix, making our vision into a reality. You executed, delivered and were responsive through the whole project. The finished product has an awesome look, feel and user experience that will change the way physical therapists and patients interact between visits.
more
less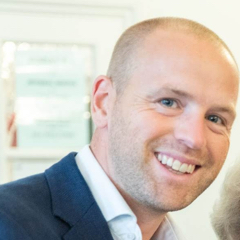 Patrice Archer
Founder & MD, Appy Ventures
Farnham, Surrey, UK
Great to work with such a professional team. I've worked with many development teams over the past 2 years but Jelvix had by far the most proactive communication style and the quality of output. They met the timeline, delivered code after each weekly sprint and generally impressed us.
more
less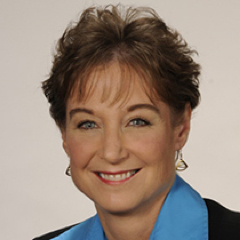 Joanna Conti
CEO, Vista Research Group
Annapolis, USA
Over the last year, Jelvix has developed a very complex, HIPAA-compatible app for my research company. I have been extremely pleased with our developer and the company, and highly recommend Jelvix. I am continuing to work with them on the next phase of the app.
more
less