Each UI/UX design project is user-centric, resulting in a product that your customers love. Get amazing web-based products or SaaS solutions that take the complex and make it simple. Offer your customers stunning websites and mobile applications that are completely intuitive and beautiful to see. Finally, join the future by designing wearables, IoT, and more to offer your customers the complete package.
UI/UX Design Process
Research your business and users

Beyond researching and analyzing your business objectives and goals, we dive deep into understanding your end users' emotions and needs. Relying on our in-depth research and innovative technologies, we create a product that bridges the gap in interaction between the users and technology.

Develop your information architecture

We can turn even the most complex information system into a simple architecture by efficiently and effectively structuring your information. Easily communicate product ideas to users. We work hard to make the complex simple through architecture and design that is not only beautiful but absolutely functional.

Develop wireframing and user flow

Before we get to the prototype phase, you'll get a wireframe of your product that focuses specifically on user flow. Make sure your product addresses end users' needs and wants by focusing on alleviating their pain points. The user flow lets you see how users will interact with your product and where you might want enhancements before prototyping.

Create a prototype and perform user testing

You'll get a prototype of how your new UI/UX project looks and functions, paying particular attention to user flow. We'll test your wireframe-based prototype and enhance it until your end users are completely satisfied, and more often than not, abjectly thrilled. When the prototype wins, you know your final product will be a hit as well.

Design the graphic interface

Here's where the magic pays off. Designing the graphic interface with the "wow" factor users want results in a significant boost in revenue, better operational efficiency for your company and, most importantly, high customer satisfaction. Create raving, loyal fans who come back to you year after year with the right graphic interface.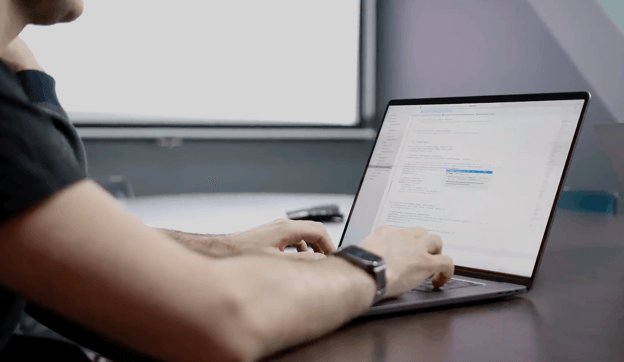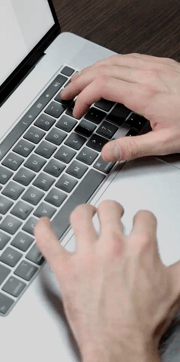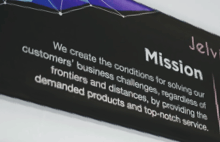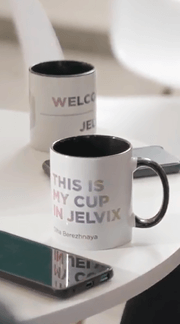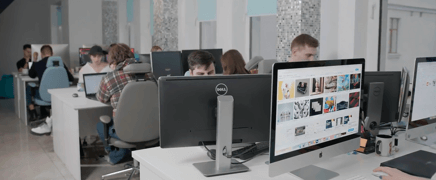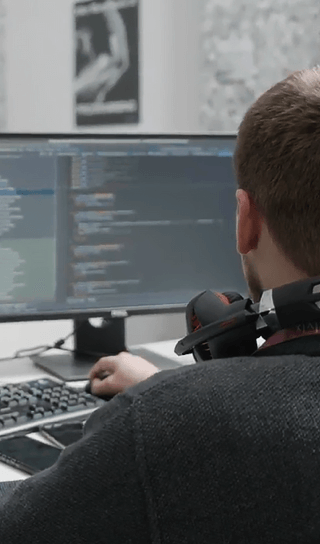 QA and Testing
Boost customer confidence by delivering a better product with software testing services.
More info
Mobile App Development
Leverage the power of mobile apps and ensure smooth customer experience on a variety of devices.
More info
Business Analysis Services
Rely on our world class business analysis services to find technology solutions that drive your strategic goals.
More info
Achieve More than Amazing UI/UX
Align design with your business goals
When you align your UI/UX design project with your company's goals, you create value for both your end users and your bottom line.
Build an engaging product
When end users are engaged, they spread the word to others. A great UI/UX design brings in new customers and keeps others coming back.
Increase user satisfaction and loyalty
Create that "wow" factor your end users want in a UI/UX design. And when you give them more than they expect, their satisfaction and loyalty skyrockets.
Improve a current app's UI/UX
You don't need to create something from scratch to make a difference. Boost a current app's UI/UX and boost your bottom line while creating raving fans.
Our Expertise
User research

Your dedicated design team understands the foundation to any great UI/UX design project is user research. When you understand your end user intimately and completely, you create amazing websites, apps, and more that resonate deeply with customers. Happy customers = more revenue.

User experience design

We focus intensely on your users' experience and design specifically for their wants, needs, desires, and pain points. Your users gets the experience they want and crave from you, and you get accolades and word-of-mouth advertising that brings in new customers and boosts your bottom line.

Prototyping and user testing

A great prototype coupled with extensive user testing ensures you're launching what your customers want most. Jelvix excels at prototyping and user testing, and you benefit from an amazing prototype and testing experience that leaves end users wanting more.