CUSTOM REAL ESTATE SOFTWARE DEVELOPMENT
We specialize in creating future-proof solutions for property professionals, modernizing their core business management systems and integrating real estate management applications into the digital ecosystems.

How We Help our Client
Compliance with Industry Regulations

We provide cutting-edge tools and analytical techniques to leverage your data, driving innovation and offering a competitive edge in the digital landscape.

Modernize Your Core Business Management Systems

We overhaul outdated systems, replacing them with modern solutions that increase efficiency, reduce costs, and prepare your business for future challenges.

Optimize Your Workforce's Potential

We implement systems and strategies that enhance employee skills, foster collaboration, and boost productivity, unleashing your workforce's full potential.

Transform Customer Relationship Dynamics

We help create immersive customer experiences, fortify loyalty, and drive revenue by harnessing digital technologies to transform your customer relationship dynamics.
TRUSTED BY MARKET LEADERS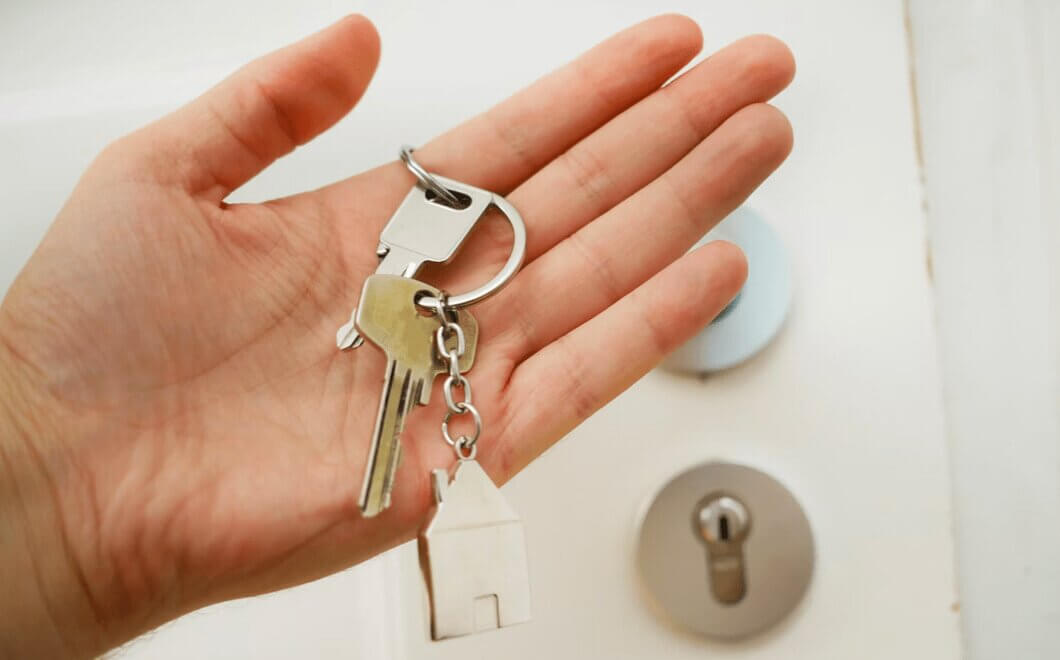 Tailored-fit Solutions for Real Estate Companies
REAL ESTATE PROPERTY MANAGEMENT
Our services streamline operations in real estate management by delivering tailored software for real estate developers, ensuring efficiency and profitability.
CUSTOM CRM AND ERP
As a global real estate software development company, we design CRM and ERP systems to digitalize your business processes: replace manual or frequently recurring activities and sustainably enhance the customer and user experience.
PROPERTY INSURANCE
We provide real estate software solutions that help insurance companies streamline policy management, claims processing, and risk assessment in the real estate domain.
REAL ESTATE VALUATION SOFTWARE
We offer custom software solutions for real estate that provide accurate and instant property valuation, enhancing decision-making for investors and real estate firms.
REAL ESTATE DATABASE SOFTWARE
Our data management solutions help real estate firms manage vast property databases efficiently, ensuring seamless access and data integrity.
AI-POWERED REAL ESTATE SOLUTIONS
As a leading real estate software development company, we leverage AI to offer predictive analytics, smart property suggestions, and automated customer service, revolutionizing the real estate experience.
MLS INTEGRATED SOFTWARE
Our MLS software for real estate developers provides professionals with an integrated platform to list, search, and compare properties, facilitating smoother transactions.
REAL ESTATE INVESTMENT
Our real estate development software supports investors in managing portfolios, assessing property values, and tracking market trends for informed investment decisions.
Who We Serve
OPERATORS

At our real estate software development company, we forge partnerships with real estate investors, owners, and operators, capitalizing on the industry's transformative shifts to create unparalleled growth and success opportunities.

DEVELOPERS

We empower landowners and developers with our suite of digital services to undergo a fundamental conceptual overhaul in designing IT landscapes and the corresponding ERP and satellite systems.

REAL ESTATE SERVICES

Harnessing the power of digital and analytics, Jelvix is modernizing real estate core business management systems and integrating real estate app development solutions into the digital ecosystems.

TECHNOLOGY DISRUPTORS

Our real estate software development company helps disruptors and technology investors that are reshaping the industry to deliver new business models, extend their platforms to new areas, and bridge innovations with the needs of the traditional value chain.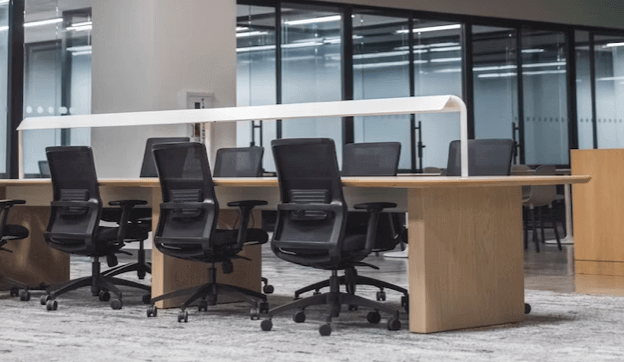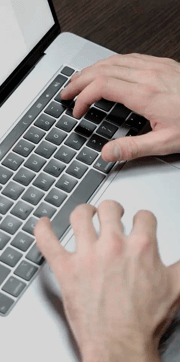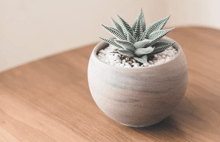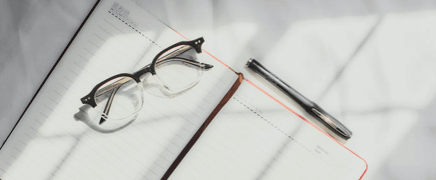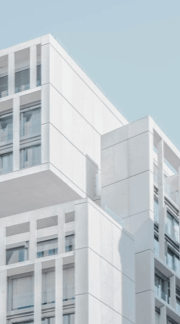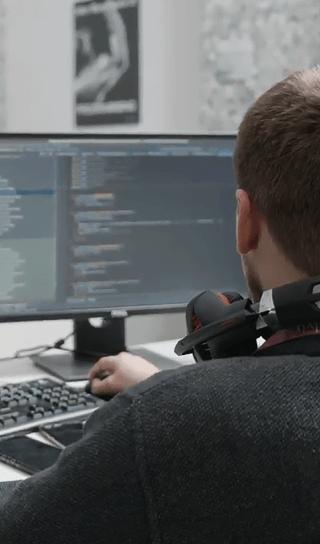 Key Advantages of Real Estate
Software Development at Jelvix
CROSS-INDUSTRY EXPERIENCE

Jelvix's cross-industry experience allows us to identify innovative solutions and transfer best practices from one industry to another, bringing unique value to your real estate software development.

DELIVERY IN TIME AND QUALITY

Our robust project management practices ensure your real estate software is delivered on schedule and to the highest quality standards. Our commitment to meeting timelines without compromising quality sets us apart in the IT industry.

FLEXIBLE SCALING

With our agile development methodology, we quickly adapt the project scope to meet your evolving requirements. This flexibility in scaling your real estate software ensures it continues to deliver value as your business grows.

VALUE ORIENTATION

We approach every project intending to maximize the return on your investment. Our real estate app development solutions drive operational efficiencies, improve user experience, and enhance overall business performance.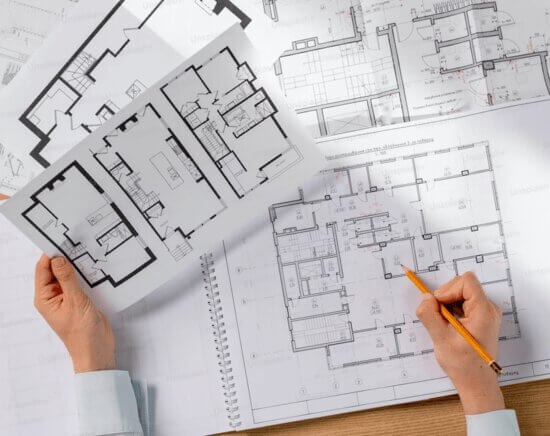 Our Real Estate Software
Development Project Flow
Full cycle of software development services for Real Estate Management to drive more value and increase customer satisfaction.
Industry-specific consultation

Jelvix's team of professionals is poised to conduct comprehensive business analysis for your Real Estate software project by providing:

Risk evaluation
Project Scope & Vision
Software product roadmap
Custom software development plan

Сustom Real Estate Software

Leveraging our up-to-date IT expertise, we'll ensure your Real Estate software solution is efficient and visually appealing by:

Custom UI/UX design
Real Estate app development
Legacy software modernization
Testing and QA

Support and Maintenance

Jelvix's team is fully accountable for the code quality and the functionality of the solutions we deliver and also ensures:

Updates and bug fixing
Performance monitoring
Knowledge transfer
Preventive maintenance
Our Software Development Successes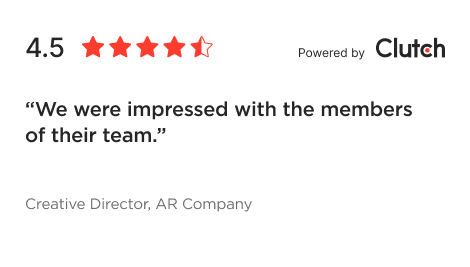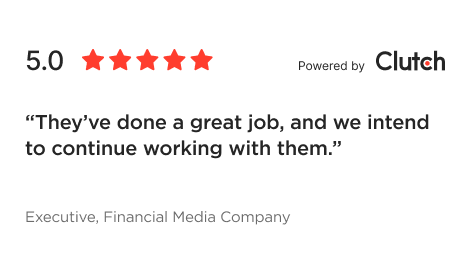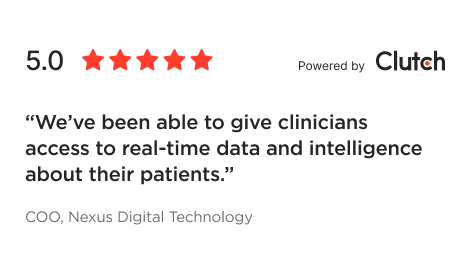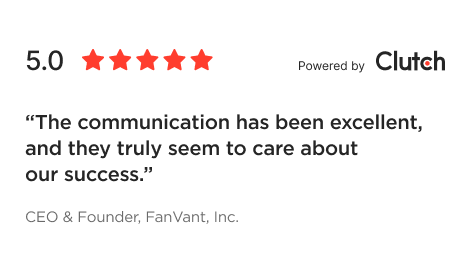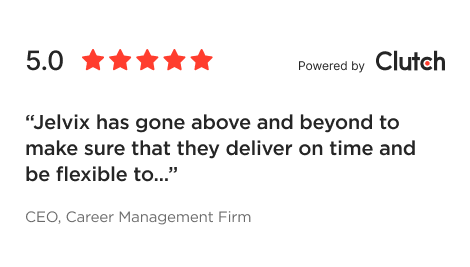 Frequently Asked Questions