Global
tech partner for
digital transformation
and software innovation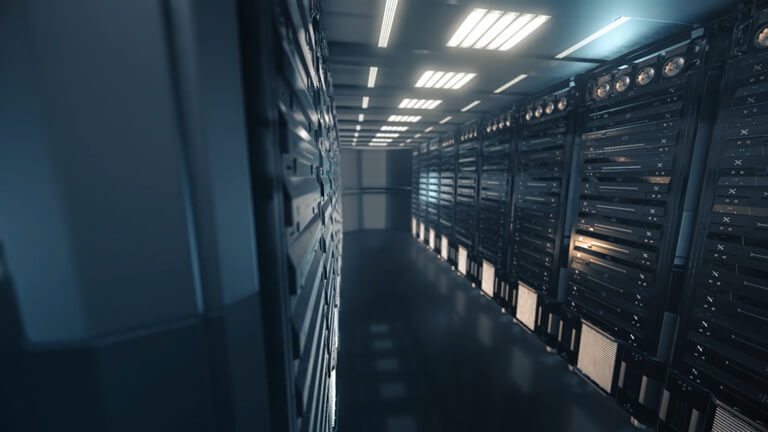 Who We Are
A global leader in software development that helps companies overtake the competition, Jelvix specializes in complex, sophisticated software development to help companies digitally transform their business and their industry. Get world-class enterprise engineering, design and technology consulting services to skyrocket your operations, customer service, and automate business processes.
More About Us
More About Us
200+

satisfied customers

98%

customer retention rate

13

years in business

$3B+

our clients' overall revenue

150+

team members

5/5

customer satisfaction rating on Clutch
Awards & Certifications
The ISO 9001:2015 standard ensures that our services and solutions meet the needs of our clients through an effective quality management system. It also assures that Jеlvix has solid, clearly defined procedures in all the business areas and a strong business continuity process.
Jelvix has successfully implemented the quality management system ISO 13485:2016 for the production of medical devices. This certification demonstrates our commitment to providing high-quality, consistent products and services to our clients and our ongoing investment in the medical devices segment.
Case Studies
See how our clients accelerated their businesses with software, web and mobile apps tailored specifically to their customers' needs.
Client Testimonials
Our many satisfied customers have a lot to tell you. Read their success stories to learn how Jelvix helped them transform their businesses with software solutions, apps, and more.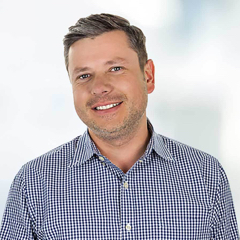 Leonid Nekhymchuk
CTO, VisiQuate Inc
The Jelvix team worked collaboratively to produce a higher-quality code and deliver a suitable MVP. Project management is a clear strength, and the desire to achieve customer goals within scheduling and guidelines are evident. Their agile methods were vital for project success.
more
less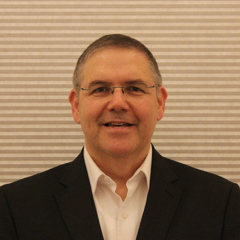 David Wenner
Co-Founder, VocalReferences
Our application was finished and able to generate revenue within one year as the Jelvix team adhered to the required timeline efficiently and professionally. They were communicative, responsive, and always available to take on feedback and make tweaks or changes as required.
more
less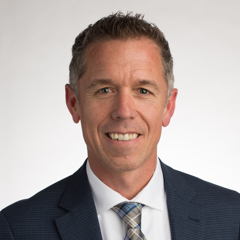 Dave Townsend
Founder, SwitchBack Health LLC
Santa Rosa, USA
Thank you, Jelvix, making our vision into a reality. You executed, delivered and were responsive through the whole project. The finished product has an awesome look, feel and user experience that will change the way physical therapists and patients interact between visits.
more
less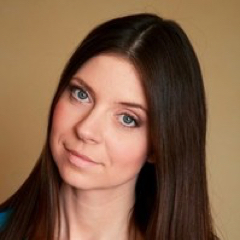 Inna Tereshchenko
Brand Director, Auchan Retail Ukraine
Ukraine
I'm pleased to notice that the team not only managed to comply with all our demands but even exceeded expectations. Jelvix engineers were facing a challenge to create a web application, able to process big data and cope with the high load during a peak of buying activity. Jelvix team is highly recommended for long term partnership. We are absolutely happy to continue our cooperation and intend to assign them with a new up-and-coming project.
more
less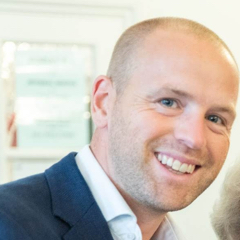 Patrice Archer
Founder & MD, Appy Ventures
Farnham, Surrey, UK
Great to work with such a professional team. I've worked with many development teams over the past 2 years but Jelvix had by far the most proactive communication style and the quality of output. They met the timeline, delivered code after each weekly sprint and generally impressed us.
more
less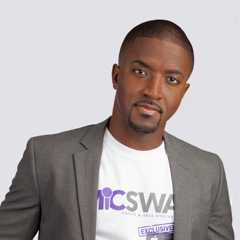 Curtis Lane
Founder, Micswag LLC
Annapolis, USA
The most impressive trait about the Jelvix team is that you can't give them a task or idea too large. No matter how grand a vision you may have, they'll always have a solution or means to accomplish it.
more
less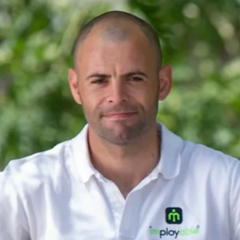 Peter Kelly
CEO, Imployable
Jelvix delivered digital products that are fit for purpose and, in the case of the mobile apps, award-winning. Led by an engaged project manager, communication with the development team is smooth and purposeful. They contributed conceptually to the solutions and were excited to problem-solve.
more
less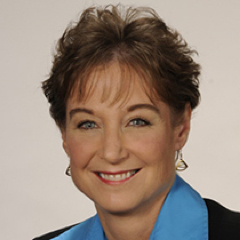 Joanna Conti
CEO, Vista Research Group
Annapolis, USA
Over the last year, Jelvix has developed a very complex, HIPAA-compatible app for my research company. I have been extremely pleased with our developer and the company, and highly recommend Jelvix. I am continuing to work with them on the next phase of the app.
more
less