Insurance Software Development
Get a custom insurance software solution that automates claim verification, processes settlements faster, and gives customers a streamlined, pleasant experience.

Get Complex InsurTech Services & Solutions
Get a robust InsurTech solution that changes the way you provide services to policyholders. Jelvix successfully resolves all common challenges of insurance operations with the following consulting and engineering services focused on your customers.
Omnichannel InsurTech solutions
Digital transformation for insurance
Policy management and claims processing solutions
Data management and analytics platforms
Fraud prevention systems
Insurance agency management system
Insurance data exchange solutions
Technology innovations change the way insurance providers interact with and offer services to policyholders. Harness the power of technology to automate processes to improve both the speed and quality of insurance services. Use technology to help you optimize everything from targeting notifications to insureds in a geographic location, automated payment reminders, and more.
Our Customers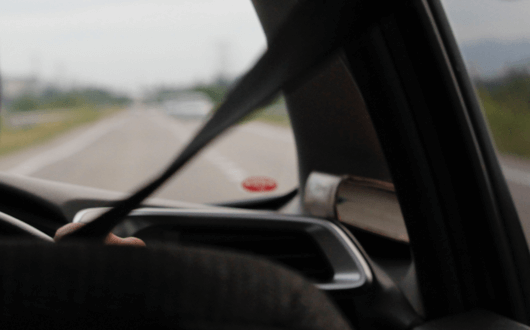 Complex InsurTech Development
Elevate customer experience

Share information with your insureds with a custom mobile application. Mobile policyholders love an app that provides them with special offers, push notifications, a news feed, reminders, and more.

Optimize daily workflow

Help each agent work smarter through intuitive InsurTech functionality like an ERM, a PMS, claims auto-tracking, an artificial intelligence assistant, task delegation, smart alerts, and events tracking.

Predict consumer needs

Harness the power of Artificial Intelligence, Machine Learning, and Big Data to predict your insureds' needs. Provide policyholders with emergency tools to report incidents, upload photos, and access instant in-app video chat.

Improve security

Detect fraud and reduce your risks with InsurTech focused on security, compliance, and integration with legacy insurance systems. Get an end-to-end solution that adheres to industry security standards and regulations.
Get the Insurance Software Development You Need
Insurance industry solutions
CRM software
ERP solutions
Online transaction systems
Reporting platforms
Document management solutions
Native or cross-platform mobile apps
Сustom insurance solution
Insurance technology domains
Business intelligence
Data science
Machine learning
Artificial Intelligence
IoT
Blockchain
Disrupt and Transform Both Agents' and Policyholders' Experience with a Three-step Process
InsurTech consulting and investigation

You get an expert consultation with our dedicated development team. We will identify disruptive technologies that will enhance insureds' experience, boost agent engagement, and help you address your risk concerns and your organization's goals more efficiently and effectively.

Software Development

Your insurance software solution rests on a foundation of innovative engineering and technology integrated with your legacy infrastructure. Get a mobile application, software platforms, and more that streamline your procedures, communication, payments, and claims tracking.

Legacy systems modernization

You get an in-house team of insurance industry experts to help you transform your agency's legacy systems with innovative solutions. Our solution integrates with and enhances legacy infrastructure to help you provide better services, automate manual processes, optimize payments, and save money.
Client Testimonials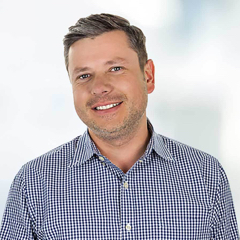 Leonid Nekhymchuk
CTO, VisiQuate Inc
The Jelvix team worked collaboratively to produce a higher-quality code and deliver a suitable MVP. Project management is a clear strength, and the desire to achieve customer goals within scheduling and guidelines are evident. Their agile methods were vital for project success.
more
less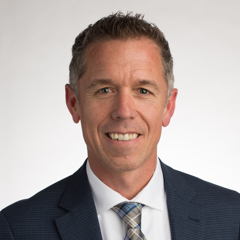 Dave Townsend
Founder, SwitchBack Health LLC
Santa Rosa, USA
Thank you, Jelvix, making our vision into a reality. You executed, delivered and were responsive through the whole project. The finished product has an awesome look, feel and user experience that will change the way physical therapists and patients interact between visits.
more
less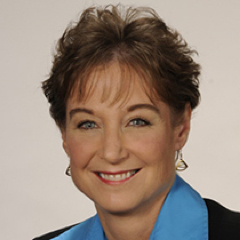 Joanna Conti
CEO, Vista Research Group
Annapolis, USA
Over the last year, Jelvix has developed a very complex, HIPAA-compatible app for my research company. I have been extremely pleased with our developer and the company, and highly recommend Jelvix. I am continuing to work with them on the next phase of the app.
more
less