The IoT market is massive, and you need creative and innovative IoT developers to help you connect these devices and capture the massive amounts of data they produce. Whether you need Logistics and Transportation, Agriculture, Retail, Finance, or another competency, we are able to match your requirements with custom software that perfectly fits your purpose. Get an advanced IoT platform that captures data and optimizes your entire value chain.
Identify IoT Strategy
We work with our client's stakeholders to understand their business objectives and needs so the final product achieves and delivers. As a result, we provide an iterative solution that delivers fast value while reducing large scale implementation. Implement IoT solutions to connect a variety of devices, offer amazing data, and make smarter business decisions across the board.
Build innovative software and hardware

Partnering with Jelvix gives you a comprehensive, user-friendly, and efficient IoT platform development that boosts process effectiveness, captures actionable data, and skyrockets your customer experience.

Increase your audience while reducing spending

Go beyond your competition and drive user engagement while introducing a cost-effective and efficient system into the business workflow.

Automate and optimize your processes.

Skyrocket your processes by introducing smart device compatible system. Fine-tune your operations on all levels, from making the best use of employees' time through automatic stock management to reducing the risk of your equipment malfunctioning.

Boost productivity across the board

From automating repetitive processes to tracking inventory along the value chain in real-time, get a handle on your company's productivity metrics so you can streamline workflows.

Innovate and enhance your supply chain

To meet consumer expectations, outsourced IoT solutions provide the difference. From embedded sensors to connected devices along your supply chain, you can manage, monitor, and broadcast data for that personal experience your customers want and expect.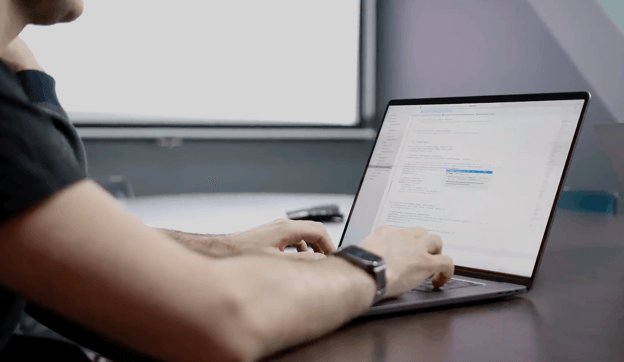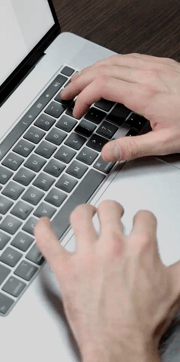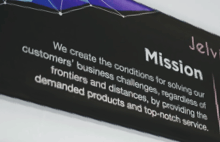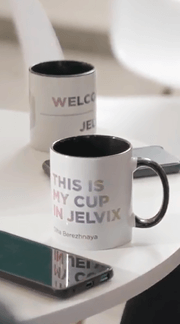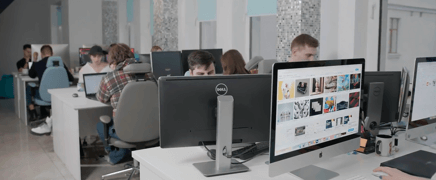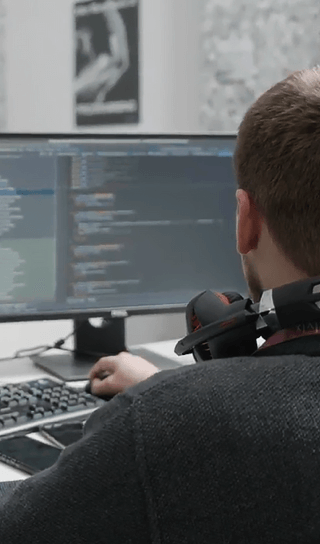 UI/UX Design
Create engaging products and apps focused specifically on your users' preferences and needs. Exceed their expectations with Jelvix UI and UX services.
More info
AR/VR
Harness the power of Augmented Reality (AR) and Virtual Reality (VR) to enrich your customers' experience.
More info
IT Consulting Services
Consulting first with an industry leader before charging ahead means you work on the cutting edge of the IT ecosystem while helping to transform companies across industries through digital innovation.
More info
Get Superior IoT Solutions
Get a game-changer IoT solution based on our in-depth IoT experience and expertise. Regardless of your industry, IoT provides tools to drive efficiency and gather incredible insight from the data captured. The following services can help you harness the power of embedded IoT technology for a competitive advantage.
IoT expertise:
IoT app development
IoT consulting
Enterprise & industrial IoT
IoT data analytics
Blockchain-powered IoT solutions
Backend engineering
IoT cloud services
IoT testing & support
Industries we serve:
Automotive
Healthcare
Smart Homes
Retail
Energy
Manufacturing
Agriculture
Travel & Tourism
Logistics
Banking & Finance
How we work
Concept development

Rely on our extensive experience developing IoT solutions for companies across a variety of industries. We work with you to conceptualize a comprehensive IoT solution that helps you meet your goals and objectives.

Design and prototyping

We'll design the best solution that takes into consideration your current systems and future objectives to create a prototype. According to your specific IoT strategy, you get a customized prototype to suit your needs.

Engineering and maintenance

The end result is a user-friendly, highly effective IoT solution designed for operational efficiency. You'll also be able to capture more actionable data and offer an improved, streamlined customer experience.