Outsource your quality assurance and testing services to an industry leader who helps you reduce time-to-market and downtime costs. Quickly scale an outsourced software testing team to run the entire testing lifecycle. Cut expenses with expert automation testing and provide the highest quality software to your end-users.
Delivering Core Quality Assurance and Testing
Ensure high-quality software

Delight your end-users every time with high-quality software that's been tested and proven to work as designed. Quality assurance and testing process help you gain your customers' confidence; make sure they know you will always deliver what you promise.

Decrease your time-to-market

Getting your product to market quicker without losing in quality gives you amazing advantages like happier customers, reduced expenses, and a better bottom line. We aim to offer your end-users a viable product within the required timeframe.

Get a dedicated automation testing team

Hire an outsourced QA team to cover any project or product, regardless of its size. Our QA engineers begin gathering software quality requirements and preliminary manual testing to create test cases description further. The process is followed by developing automated E2E functional and integration tests as well as incorporating testing procedures into CI/CD pipeline.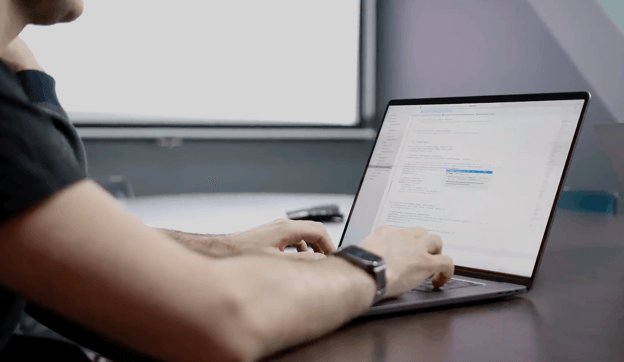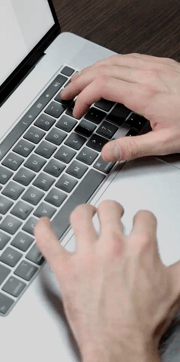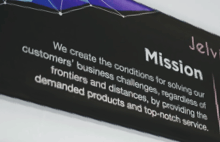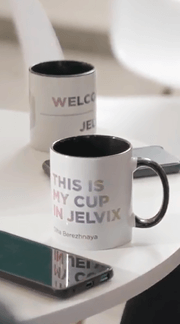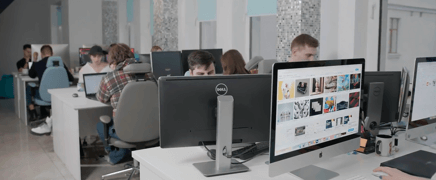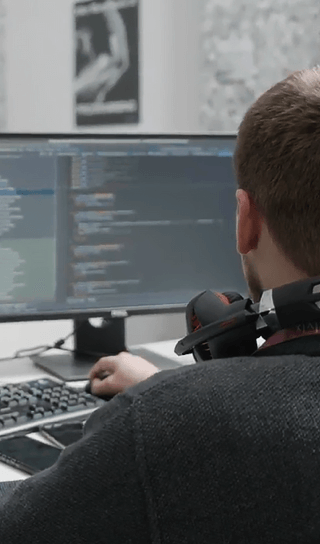 Get Leading Software Testing Services
Enterprise testing solutions

Enterprise-level companies rely on our quality assurance and testing services to create their best products.

Dedicated QA teams

A dedicated QA team means you need not worry about the revolving doors of engineers and testers.

Manual and automation testing

You need both manual and automation testing to make sure your product is bug-free, eliminating human error.

Security QA

Security is important regardless of industry. Make sure your end-users and their data are completely secure from a breach.

Performance QA

What happens if your product doesn't perform? Delight your customers with a solid solution that's tested to perform up to expectations.

QA consulting and quality management

Benefit from our experience with best practices and industry standards through industry-leading consulting.
QA Services Lifecycle
Customized testing strategy

Each project is different; get a customized testing strategy based on careful analysis of your project and your requirements. Our strategy includes comprehensive testing tailored to your specific project and development needs.

Proposal for your approval

Our proposal focuses on in-depth knowledge of your project's goals and priorities and our knowledge of industry best practices. You approve of the scope, approach, reporting strategy, and communication. We don't start until you're satisfied.

Your dedicated testing team

You get a dedicated testing team for the duration of your product's testing lifecycle. From requirements' analysis to tests design and execution, your testing team covers everything. And when you need to scale, we quickly add testers to cover peak periods.

Tests results and data

You get customized test results and data to help you evaluate your product. Analyze metrics such a test execution status, performance metrics, test coverage, and so much more. Harnessing the power of data helps you increase your product's quality.
Why Choose Jelvix
Thanks to our transparent processes and effective communication models, you never need to worry about your project's status.
Industry leaders and Fortune 500 companies rely on our expertise and commitment to quality for all their projects.
You get the best of the best on your quality assurance and testing project because Jelvix only hires the top 4% of talent on the market.
You get deep industry experience coupled with aggressive technology expertise on each and every quality assurance project.
Our quality assurance and testing expertise mean you get a stellar product focused on your business goals and end users' experience.
Client Testimonials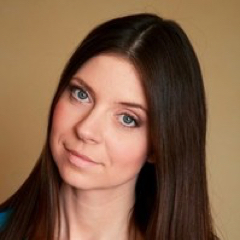 Inna Tereshchenko
Brand Director, Auchan Retail Ukraine
Ukraine
I'm pleased to notice that the team not only managed to comply with all our demands but even exceeded expectations. Jelvix engineers were facing a challenge to create a web application, able to process big data and cope with the high load during a peak of buying activity. Jelvix team is highly recommended for long term partnership. We are absolutely happy to continue our cooperation and intend to assign them with a new up-and-coming project.
more
less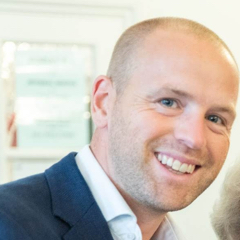 Patrice Archer
Founder & MD, Appy Ventures
Farnham, Surrey, UK
Great to work with such a professional team. I've worked with many development teams over the past 2 years but Jelvix had by far the most proactive communication style and the quality of output. They met the timeline, delivered code after each weekly sprint and generally impressed us.
more
less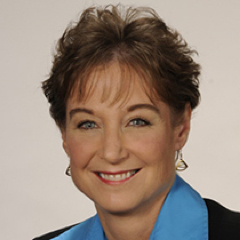 Joanna Conti
CEO, Vista Research Group
Annapolis, USA
Over the last year, Jelvix has developed a very complex, HIPAA-compatible app for my research company. I have been extremely pleased with our developer and the company, and highly recommend Jelvix. I am continuing to work with them on the next phase of the app.
more
less