Recruiting, screening, interviewing, and onboarding engineers to staff a development team or an R&D center is costly, time-consuming, and overwhelming. When you partner with Jelvix, you get a fully screened and proven dedicated development team who can hit the ground running and integrate smoothly with your in-house IT staff.
Transform Your Business with Top Talent
Quickly scale development

You know how long it takes to find and bring top talent on board. Jelvix helps you scale your development capacity in a matter of days instead of months. Get the vetted and verified resources you need to scale and power your next IT project.

Get specific expertise

You tell us what you need—domain experience, specific technology expertise, etc.—and we'll fill our dedicated development team with the best and brightest available. Again, we can provide exactly what you need in a few days' time.

Save time and money

Outsourcing your dedicated development team saves you countless hours spent recruiting and interviewing. And taking advantage of top talent from countries with a lower cost of living saves you considerably in personnel costs.

You're still in control

You get a dedicated development team fully under your control but without the administrative issues and hassles. You control your team's work, and all processes are fully transparent so you know exactly who's doing what, when, and why.

Get a customized R&D center

Jelvix R&D centers will help you to reduce risks and develop a whole vision before investing the project, find a proper business solution. We take into account the current market state, latest technologies and emerging trends during the technical study. Take a competitive advantage with our experienced engineers in IoT, AR/VR, RPA and AI etc.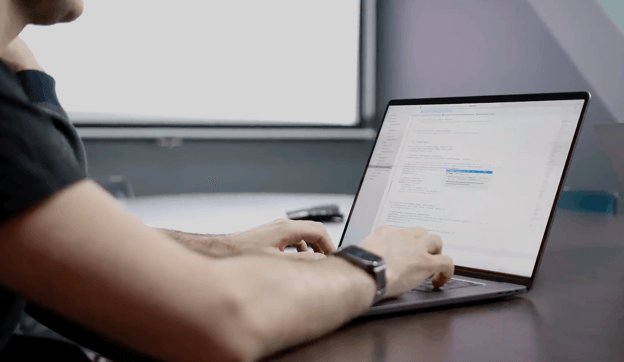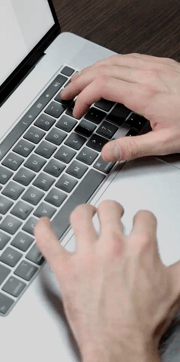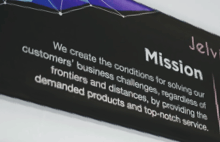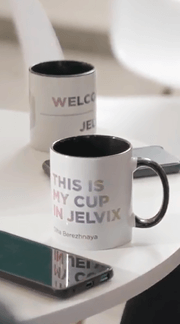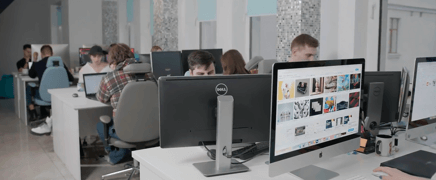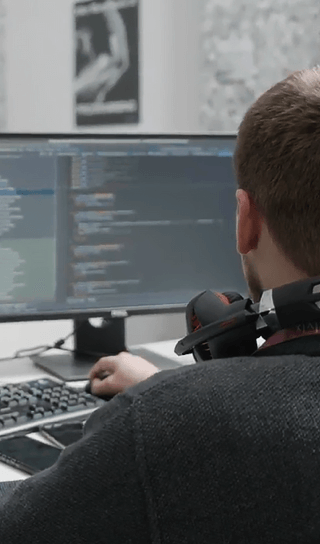 We Take Care Of
Recruiting

We may have the qualified engineers on board able to join your project right away. If necessary, our recruiting team will find perfect candidates specifically for your needs.

Infrastructure setup

We set up the necessary technology infrastructure and provide facility management. The team's working environment is also fully equipped to ensure efficient communication.

Team retention

We take care of talent management process and employee engagement. Our goal is to create the space for developers to grow achieving the highest staff retention rate.

Delivery management

We monitor the team performance and the product quality. We cover the whole delivery process to get the best project outcomes.
How We Work
Requirements analysis

We'll define your business needs and project scope to prepare a roadmap. We pay particular attention to your different stakeholders' needs.

Setting up dedicated development center

Screen experts' resumes and interview the best candidates. We assemble a team with optimal skill set for your particular project.

Starting your project

Jelvix helps you choose the dedicated development team services you need, from handling payroll to managing the daily work schedules and infrastructure.
Why Choose Jelvix
We've streamlined our cooperation models to offer fully personalized, cost-efficient processes that fit your budget and needs.
You can also take advantage of our high-quality business consulting during all stages of your engineering project.
Our strength in providing dedicated development teams lies in our focus on your specific business goals and project scope.
We rely on building long-term business relationships. That's why we have a high client retention rate.
Each of our dedicated development teams focuses on providing business-changing solutions built on industry-leading design thinking expertise.
When Jelvix creates your dedicated development team or R&D center, you get only the top 4% of talent available. Don't settle for anything less.
Client Testimonials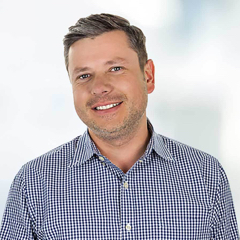 Leonid Nekhymchuk
CTO, VisiQuate Inc
The Jelvix team worked collaboratively to produce a higher-quality code and deliver a suitable MVP. Project management is a clear strength, and the desire to achieve customer goals within scheduling and guidelines are evident. Their agile methods were vital for project success.
more
less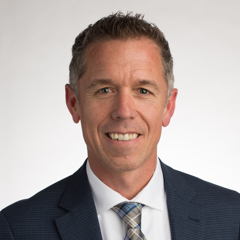 Dave Townsend
Founder, SwitchBack Health LLC
Santa Rosa, USA
Thank you, Jelvix, making our vision into a reality. You executed, delivered and were responsive through the whole project. The finished product has an awesome look, feel and user experience that will change the way physical therapists and patients interact between visits.
more
less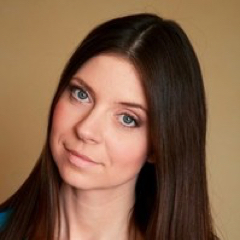 Inna Tereshchenko
Brand Director, Auchan Retail Ukraine
Ukraine
I'm pleased to notice that the team not only managed to comply with all our demands but even exceeded expectations. Jelvix engineers were facing a challenge to create a web application, able to process big data and cope with the high load during a peak of buying activity. Jelvix team is highly recommended for long term partnership. We are absolutely happy to continue our cooperation and intend to assign them with a new up-and-coming project.
more
less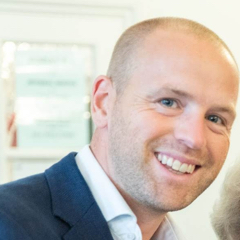 Patrice Archer
Founder & MD, Appy Ventures
Farnham, Surrey, UK
Great to work with such a professional team. I've worked with many development teams over the past 2 years but Jelvix had by far the most proactive communication style and the quality of output. They met the timeline, delivered code after each weekly sprint and generally impressed us.
more
less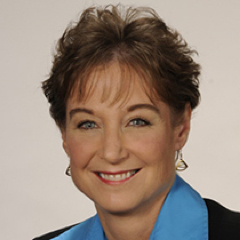 Joanna Conti
CEO, Vista Research Group
Annapolis, USA
Over the last year, Jelvix has developed a very complex, HIPAA-compatible app for my research company. I have been extremely pleased with our developer and the company, and highly recommend Jelvix. I am continuing to work with them on the next phase of the app.
more
less