At Jelvix, we believe it is everyone's responsibility to be the change they want to see in this world. That's why we enable all employees to make a difference through community involvement and dedication to social responsibility of all forms. It's our mission to help all those in need, animals, humans, and the environment.
Supporting Our Communities
We work hard to create the best solutions and outcomes for our clients, and we extend this dedication and passion to social responsibility efforts in our communities as well. That's why we've developed social responsibility initiatives around education, the environment, and our community. We're committed to making a difference by:
Supporting students at all levels by offering scholarships and internship programs
Making lives better for animals by volunteering in animal shelters and allowing pets in our offices
Working towards environmental sustainability through a variety of eco-friendly initiatives
Giving our employees more than just a job by providing individual career paths to improve their lives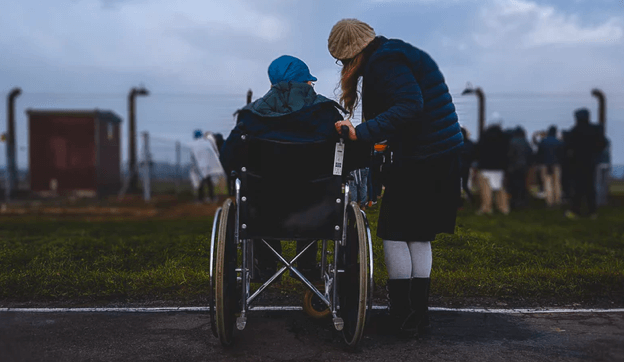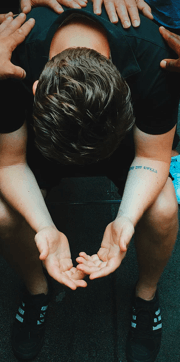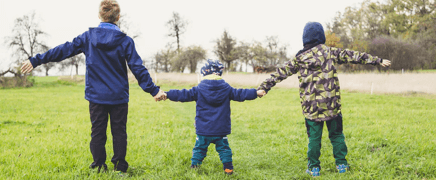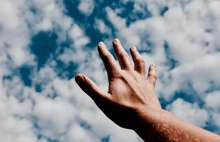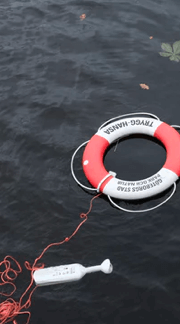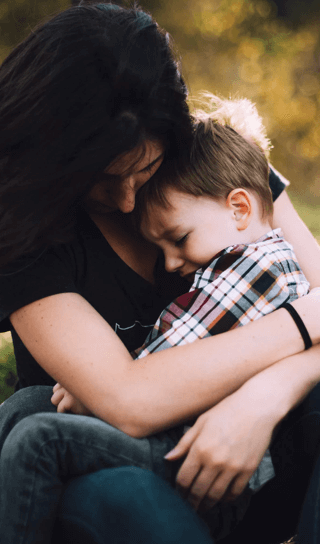 Investing in Communities
Jelvix doesn't just pay lip service to investing in our communities. We put feet on the ground through a variety of community efforts like partnering with 14 non-profit organizations dedicated to making life better for those less fortunate. We also work tirelessly for volunteering programs in our community that help us pay our good fortune forward to others. All employees are encouraged to get involved in charity work, and we make it easy for anyone to participate.
Providing Educational Opportunities
We partner with local universities
An education can open the doors for all people regardless of their station in life. And an educated population can transform a community. At Jelvix, we're committed to creating and supporting educational initiatives to help others achieve their goals. We form relationships with local universities to create educational opportunities like internships.
We believe in developing our staff
That's why we invest heavily in our company's intellectual capital. We provide an amazing array of continuing professional development for all employees so they can reach their fullest potential. Jelvix promotes the following opportunities for staff to deepen their technical knowledge and share experiences:
Each individual team member gets an individual career approach to help them grow
We offer a wide variety of educational courses to build skills and knowledge
Employees can attend an array of tech talks and events to stay current on innovations
We encourage everyone to go after professional certifications to bolster their careers
We financially support students
Jelvix instituted an achievement-based scholarship program for high school and college students interested in computer science, engineering, and innovative/emerging technologies. Students who display leadership and service capabilities through action are recognized through financial scholarships to help them continue to make an impact.
Our Annual Scholarship Program "Go Digital" is offered to talented tech students worldwide.
We support local universities' computer science programs through scholarship.
Students can be recognized for their capacity to lead and serve, as well as make a significant impact and contribution to their schools and communities.
Investing in Our Environment
Everyone at Jelvix works hard to reduce our carbon footprint on this earth. We're committed to sustainability initiatives like planting trees, reducing our waste, and eliminating plastic from our environment. Our employees are passionate about keeping batteries out of our landfills, conserving natural resources by riding bikes, and other Go Green initiatives. Here's what we've accomplished to date:
25

new trees planted

1400

recycled batteries

40%

reduction in waste

8

green initiatives in 2020

10

bike stands installed
Making Life Better for Animals
Jelvix's working environment is better thanks to our office animals. We believe in doing our best to help the local homeless animal population as well as supporting international organizations that rescue animals and protect their well-being and welfare.
A lost parrot flew in our window and is now a part of our HR team
Our office chinchilla named Jelvie lives a better life
Jelvix staff have adopted 15 animals to date
We volunteer in and help 3 animal shelters
We regularly support international animal protection efforts