Partner with Jelvix to develop an amazing native, hybrid, or cross-platform mobile app. Focusing on security, usability, and UI/UX, we will craft a stunning mobile application tailored to reach your customers on smartphones, tablets, wearables, and more. Choose a proven partner to build and execute your mobile strategy.
Delivering Core Mobile Expertise
Customized mobile app for your industry

Jelvix team has expertise in all major industries, including FinTech, Logistics, Healthcare, and more. Our mobile app development services cover all stages from market analysis to UI/UX design, software development, testing, and support.

Mobile experience focused on your consumers

Your consumers are mobile app savvy. They know what makes for a good mobile app and they'll become raving fans when you deliver. Don't settle for a mobile app anyone could create; give your consumers a mobile experience they don't expect.

High-load mobile apps

We develop efficient, scalable, and reliable applications. Make sure your app serves a large number of users handling simultaneous server requests and processing huge amounts of data.

Integrated mobile apps with all your systems

We strive to be the mobile app development company that creates astounding mobile applications that integrate with any enterprise business system. No more silos of information due to disparate systems. Get a custom app that ties everything together.

Mobile App Porting Services

Have you been on an iOS platform with an app for a long time? Having an app on different devices and multiple platforms will let you explore the immense business growth and opportunities. At Jelvix we a convert iOS app to Android and make this possible for you.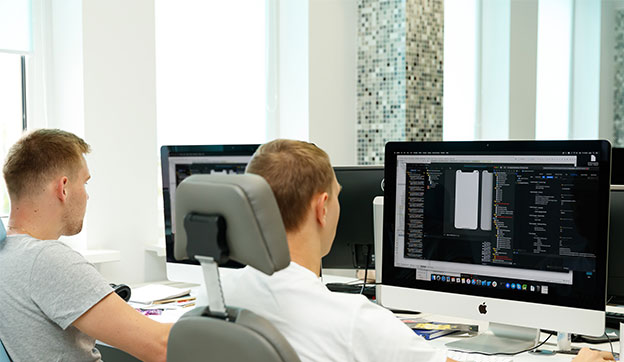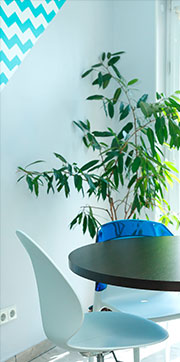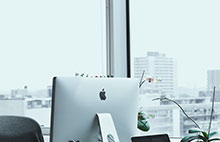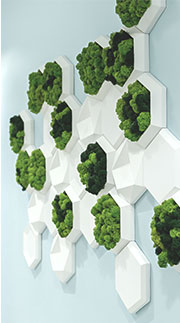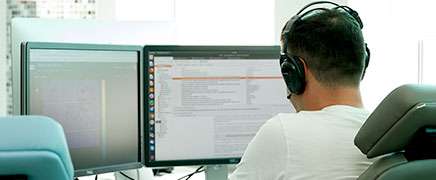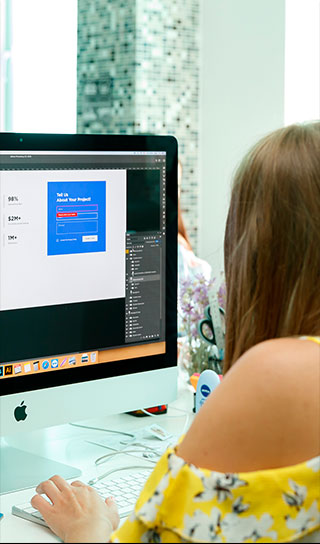 Get Expert Mobile App Development
Native mobile applications

Get a mobile app developed for your platform or device, and avoid generic apps created to work across multiple systems.

Custom mobile app development

Why settle for an app that everyone else is using? Get a customized app targeted to delight your customers and meet business needs.

Enterprise mobile applications

Get an enterprise mobility application that harnesses the latest technology and focuses on your users' experience.

Cross-platform mobile apps

Don't limit your company to a single platform and reduce development costs. Choose Jelvix for a cross-platform app that astounds.
Project Stages
Creating best mobility strategy

You want your company's mobile app to stand out from the crowd. We excel in creating an actionable mobility strategy based on your company's objectives and business models. Focusing on your key challenges, we identify your target audience, an API strategy, and potential project milestones.

Designing UX and interaction

We spend time defining your expectations, including how your users will experience your new application. We tie that into your business objectives and design a visual and interactive solution using customized icons, colors, fonts, styling, and more.

Developing best mobile app

Starting with an early working mobile app, we work closely with you to identify additional features and tweaks to improve your app with each iteration. Thanks to our intensive mobile app testers, we'll identify areas for improvement at every stage of development.

Launching and supporting

Before launch, we make sure your new mobile app integrates with your business processes. Then we launch your mobile app in all the app stores, after which we're committed to supporting and maintaining your new mobile application for as long as you need us.
Why Choose Jelvix
Like all our clients, you'll benefit from our transparent processes and our successful and effective cooperation models.
You're in good company: industry leaders at various Fortune 500 companies depend on Jelvix to deliver the mobile apps their consumers want.
When you partner with Jelvix for your mobile app, you know you're working with the top 4% of talent on the market thanks to our stringent recruiting standards.
Our satisfied customers return time and again because we are one of the few developers with the depth of industry and technology expertise you need.
Partnering with Jelvix guarantees you get a customized mobile app focused not only on your business, but more importantly, on your end users' experience.
Ready to make your mobile app more effective? Contact us to receive the price and cost.
Client Testimonials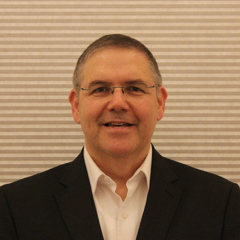 David Wenner
Co-Founder, VocalReferences
Our application was finished and able to generate revenue within one year as the Jelvix team adhered to the required timeline efficiently and professionally. They were communicative, responsive, and always available to take on feedback and make tweaks or changes as required.
more
less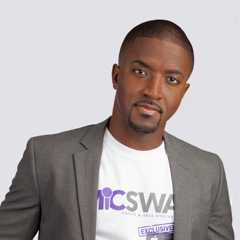 Curtis Lane
Founder, Micswag LLC
Annapolis, USA
The most impressive trait about the Jelvix team is that you can't give them a task or idea too large. No matter how grand a vision you may have, they'll always have a solution or means to accomplish it.
more
less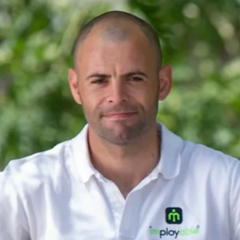 Peter Kelly
CEO, Imployable
Jelvix delivered digital products that are fit for purpose and, in the case of the mobile apps, award-winning. Led by an engaged project manager, communication with the development team is smooth and purposeful. They contributed conceptually to the solutions and were excited to problem-solve.
more
less