Rely on the proven experts to take care of your product after it's launched. You get dedicated engineers to provide comprehensive second-and third-tier technical support to fix, monitor critical or major issues. Jelvix technical support services are packaged for saving your time to handle revenue-generating projects and responsibilities.
Technical Support that Keeps You Operational
Constant professional maintenance

Don't wait in line for technical support. Jelvix provides you with constant software maintenance and technical service for all your needs. Our engineers expertise in handling product's technical issues related to product integration, performance management, network connectivity, etc.

Software enhancement

You're continually faced with changing business requirements, market demands, and even legal or regulatory changes. When you have a dedicated team of developers, making performance tuning, user and feature support isn't a cause for concern.

Security and stability resolution

Jelvix offers quick and dedicated attention when you're having security and stability issues. Our goal is to get the system up and running and make sure it's safe and secure. Having a dedicated product technical support team, you get the flexibility and top performance.

Legacy systems integration

Our dedicated team of developers can help you integrate your legacy software with other systems. It also gives you data at your fingertips from a variety of sources so you can make better business decisions with less effort.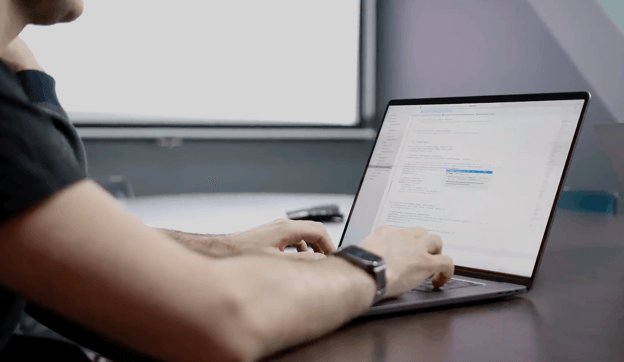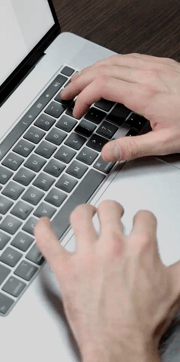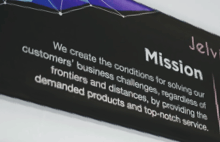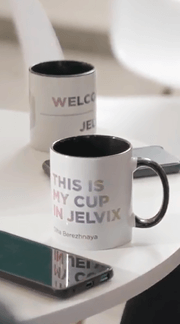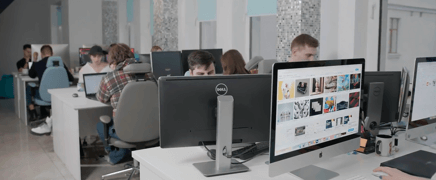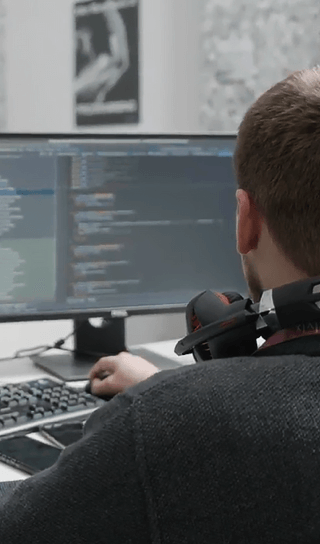 Technical Support Offers Immense Value
Boost customer loyalty and retention

Ensure continuous error-free operation and systems stability for your clients and users.

Reduce your IT costs

Take advantage of new technology to solve your business problems. Outsourced technical support is more flexible, responsive, and cost-effective.

Increase your productivity

Avoid or minimize the downtime by the immediate response to any occurred issue. Keep your employees productive by prolonging your software systems' operation.

Focus on revenue generating projects

When you don't need to spend time keeping your systems up and running, you can focus on growing your business and generating revenue.

Stay abreast of current trends

As fast as technology is changing and evolving, a dedicated team of developers can keep your systems updated, helping you stay ahead of the competition.
Our Expertise
Get product upgrades

With dedicated technical support, you have a team of developers available at a moment's notice, so you get product upgrades when you need them. Stay ahead of the competition and on top of innovative technology and product enhancements.

Undergo system audits

Protect your information systems with a system audit. We'll evaluate your software systems and devise a plan to protect them. A system audit identifies controls that need to be enhanced to secure your information assets and make sure all controls are working properly.

Improve configuration

Improving your systems' configuration results in increased efficiency and offers better control and improved tracking visibility. It also helps reduce costs by improving your understanding of all configuration elements to avoid unnecessary duplications.

Maintain your infrastructure

Your company relies on diverse and sometimes complex technical operations involving hardware, software, networking, and more. Reliable and regular maintenance keeps everything running smoothly, so both your employees and your customers are happy.
Why Choose Jelvix
Transparency is important in every segment of business today. Our processes and cooperation models are completely transparent.
Working with Fortune 500 companies and industry leaders speaks better than we can about our reputation and expertise.
Thanks to our intense screening process and recruiting standards, your technical support is provided by the top 4% of talent in the industry.
Why major corporations and industry leaders choose Jelvix is our strong technology expertise and wide industry experience.
All technical support is provided with a focus on integrating your business goals with an amazing end user experience.
Client Testimonials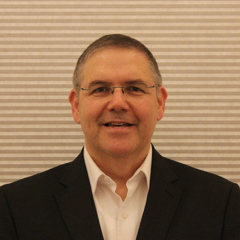 David Wenner
Co-Founder, VocalReferences
Our application was finished and able to generate revenue within one year as the Jelvix team adhered to the required timeline efficiently and professionally. They were communicative, responsive, and always available to take on feedback and make tweaks or changes as required.
more
less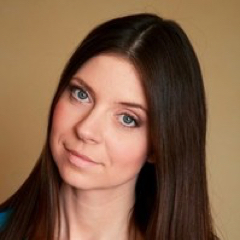 Inna Tereshchenko
Brand Director, Auchan Retail Ukraine
Ukraine
I'm pleased to notice that the team not only managed to comply with all our demands but even exceeded expectations. Jelvix engineers were facing a challenge to create a web application, able to process big data and cope with the high load during a peak of buying activity. Jelvix team is highly recommended for long term partnership. We are absolutely happy to continue our cooperation and intend to assign them with a new up-and-coming project.
more
less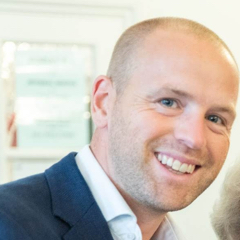 Patrice Archer
Founder & MD, Appy Ventures
Farnham, Surrey, UK
Great to work with such a professional team. I've worked with many development teams over the past 2 years but Jelvix had by far the most proactive communication style and the quality of output. They met the timeline, delivered code after each weekly sprint and generally impressed us.
more
less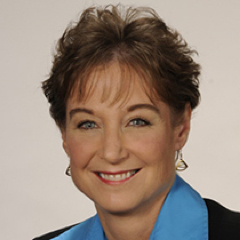 Joanna Conti
CEO, Vista Research Group
Annapolis, USA
Over the last year, Jelvix has developed a very complex, HIPAA-compatible app for my research company. I have been extremely pleased with our developer and the company, and highly recommend Jelvix. I am continuing to work with them on the next phase of the app.
more
less