Trusted by Market Leaders
Problems We'll Help You Solve
Increased enterprise efficiency and productivity
Boost your enterprise efficiency and productivity to the next level with Jelvix, a technology partner boasting 150 top-tier IT experts. By fully delegating your development process to our accomplished enterprise software development company, you'll receive tailor-made systems that adeptly address your unique business demands.
Speed up the delivery and reduce time-to-market
Accelerate your product delivery and trim your time-to-market. Our capacity to scale up teams on demand ensures hard deadlines are met without fail. Jelvix considers software intricacy, technology stack sophistication, and team expertise to deconstruct project roadmaps into manageable tasks. The result? You reap the benefits of increased operational efficiency and can channel your energy into honing your core business.
Focus on your core business
Revamp your focus on your core business. Jelvix offers enterprise-grade technology solutions, eliminating the burdensome development process and providing ample time for you to zero in on your business's critical elements. We assert that our enterprise software development services can make your company more productive, efficient, and, ultimately, more successful.
Our Enterprise Application Development Services
Since 2016, we've been delivering market-leading custom enterprise software development and consultancy services to clients worldwide.
Custom Enterprise Software Development
Our enterprise software development company specializes in providing customized solutions tailored to your unique business requirements. Our enterprise application development expertise empowers you to speed up enterprise activities, enabling your employees to accomplish their routine tasks with less effort and time.
Enterprise Mobility Development
Embrace the power of enterprise mobility with our enterprise application solutions. Delivering enterprise mobile application development services, we utilize the latest mobile technologies to build robust, user-friendly applications that refine your business processes and connect your team regardless of their devices, time zone, and physical location.
Enterprise Data Management
Our enterprise software development services cater to diverse operational and strategic challenges through hassle-free data management, predictive analytics, and intelligent automation. From custom enterprise software development to enterprise application solutions, we deliver scalable software coordinated with your business peculiarities and industry specifics.
Software Integration
Align your processes, eliminate silos, and optimize workflows by enabling smooth data flow between your systems, data, and applications. Our team of enterprise software developers solve integration challenges across business-critical systems by leveraging APIs, data integration, third-party applications, and microservices.
Legacy Enterprise System Modernization
Stay ahead of the curve by extending your technological framework, transitioning your current solution to a new platform, and augmenting it with a suite of innovative features. Upgrading obsolete systems with our enterprise app development services can future-proof your business and unlock new growth opportunities.
Enterprise Cloud Migration
Experience the benefits of the cloud with our reliable enterprise software development services. We can move your data, apps, and even infrastructure to a cloud, ensuring a seamless transition and enabling you to leverage the full potential of cloud computing in your business.
Redefining Industries With Software Development
Companies dealing with data and stakeholders can significantly improve their performance with software implementation. As an Enterprise Software Development company, we help various Industries.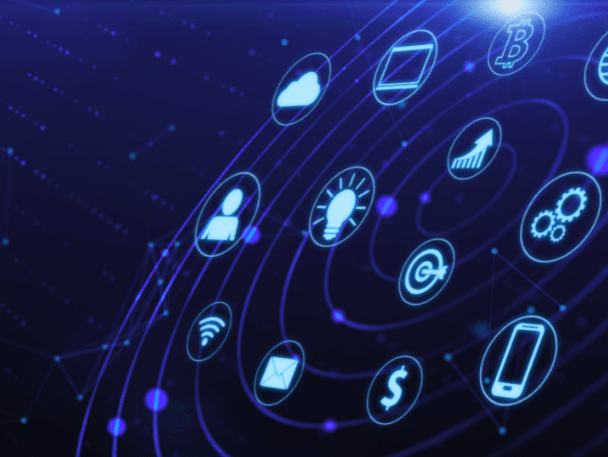 What Do You Get With Jelvix Enterprise Solution Company?
Delivery in time and quality

Quality is deeply rooted in our culture. We're a resource provider and a key strategic technology partner ready to meet tasks of any complexity and deliver a high-quality project. With our NPS of 63%, we guarantee high customer satisfaction with project outcomes due to: the ISO 9001-certified quality management system and true seniority of our specialists, which means proven tech proficiency, proactivity, self-management, and result-driven KPI-based project management.

Flexible scaling

Scale development capacity is available on demand to support your growing development portfolio. You get access to a talent pool of over 150 software specialists. We'll build an enterprise software development team with the best-fit skills for your project, so your core team can focus on optimizing business as usual.

Value orientation

Jelvix provides you with the support to grow and succeed. We focus on our clients' business goals and challenges using technology-enabled and agile strategies to craft a long-term vision for your business, drive profitability, and ensure you win competitive advantage. Our strategic IT partnership path is to maximize cooperation value, maintain trust, and develop long-term business relationships. Our average project length is more than 24 months.

Have a question?

Speak to an expert

Speak to an expert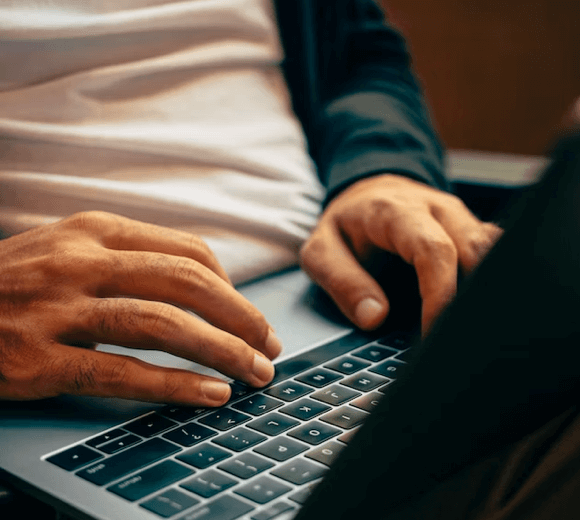 Awards & Certifications
The ISO 9001:2015 standard ensures that our services and solutions meet the needs of our clients through an effective quality management system. It also assures that Jеlvix has solid, clearly defined procedures in all the business areas and a strong business continuity process.
Jelvix has successfully implemented the quality management system ISO 13485:2016 for the production of medical devices. This certification demonstrates our commitment to providing high-quality, consistent products and services to our clients and our ongoing investment in the medical devices segment.
Our Enterprise Software
Development Project Flow
Ideation and
Prototyping

Approve and
Launch

Design &
Development

Testing &
Deployment

Maintenance &
Support
Frequently Asked Questions