Financial Services Software Development
Companies partner with Jelvix for innovative, tailored financial software development. Get customer-centric Fintech solutions that differentiate you.

Solving Your Fintech Needs
Why waste your time with a finance software development company that provides only part of the puzzle? Get a comprehensive, customized solution from a dedicated development team to manage healthy growth while controlling spending. Leading Fintech innovators turn to us for software development services like:
Digital banking solutions development
Big Data and AI services for Fintech
Payment systems development
Blockchain development services
Lending platforms development
Security and risk management solutions, etc.
The financial services industry is changing fast. To keep up, Jelvix empowers you to conquer innovative technologies like big data, blockchain, artificial intelligence, and machine learning. Our technology solutions use this disruptive technologies to help digital banks, payment processors, financial lenders, and supply chain financiers stay ahead of banking and security regulations.
Our Customers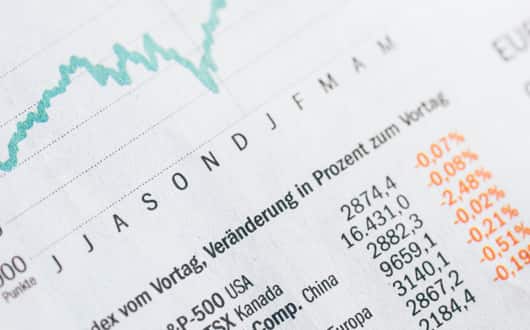 Get Leading Technical Expertise
Predicting risks with Big Data and Artificial Intelligence

Use all the data you have at your fingertips to help your customers with wealth management and other financial needs. We harness Big Data and Artificial Intelligence for use in customized finance development services to predict your financial risks.

Boosting your operational efficiency

If you don't innovate, you risk shrinking your profit and earnings. Streamline your services and offerings by automating your processes for faster performance. React instantly when the market changes, cut back on transaction fees, or deliver various payment options with automation, analytics, and innovative technology.

Securing your assets against fraud

Organizations like yours need a global solution to cyber security and risk management without sacrificing superior user experience. Our Fintech software adheres to strict policies and regulations to help you attain international certifications and to comply with global financial industry standards.

Strengthening your investment management

Get agile investment performance and optimize your investment management strategy through innovative investment management solutions that aggregate and process real-time data to identify risks and fluctuating market conditions. Get price alerts so you can make better informed, more reliable investment decisions.

Accelerating your payment lifecycle with automation

Use technology like blockchain to help you securely accept and transmit payments around the world in mere minutes. Our solutions increase transparency while reducing your transaction time and costs. Get a software platform with an array of payment processing options and third-party APIs to support all currencies you handle.

Offering your customers an excellent experience

Get apps that collect, analyze, and assess data to learn what your customers want and need. You get a dedicated development team to create solutions to better target your customers based on preferences and online behaviors. Excellent customer experience is one of the best ways to differentiate your company from the competition.
Solutions & Domains
Fintech solutions
Omni-channel banking solutions
Blockchain solutions for finance
Payment processing software development
Online trading and currency exchange platforms
Performance measurement and attribution solutions
Financial web and mobile apps development
Legacy software optimization
Domain expertise
Digital banking platforms
Cards and payment systems
Funds and asset management
Trading management platforms
Security and compliance management
Investment management
Three-Step Project Development Process
Discovery Stage

We take the time to learn what's most important to you. Not only will we understand the challenges you're facing, but we need to know your goals so we can help you accomplish them. We'll research the best technologies to meet your current and future requirements.

Planning Stage

We analyze the information collected in the Discovery Stage to create a project workflow based on priorities identified. We pinpoint the product features that best meet your needs, challenges, and goals.

Development Stage

Benefit from outsourcing your fintech development rather than trying to build it in-house. Whether you're building a solution from scratch or modernizing your legacy software, for instance, we create a dedicated development team helping you to succeed in today's changing business environment.
Client Testimonials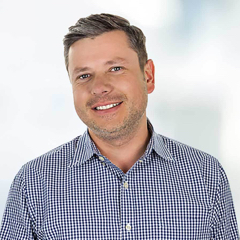 Leonid Nekhymchuk
CTO, VisiQuate Inc
The Jelvix team worked collaboratively to produce a higher-quality code and deliver a suitable MVP. Project management is a clear strength, and the desire to achieve customer goals within scheduling and guidelines are evident. Their agile methods were vital for project success.
more
less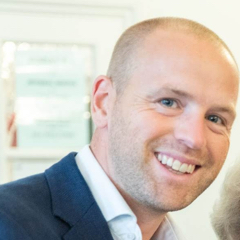 Patrice Archer
Founder & MD, Appy Ventures
Farnham, Surrey, UK
Great to work with such a professional team. I've worked with many development teams over the past 2 years but Jelvix had by far the most proactive communication style and the quality of output. They met the timeline, delivered code after each weekly sprint and generally impressed us.
more
less