Logistics & Transportation Industry
Make complex and challenging logistics and transportation systems simple with innovative software solutions.

Partner with a Leading Logistics Software Development Company
Leverage our extensive logistics software development expertise to get a business solution to fit your unique workflow and niche. Manage your complex supply chain with well-designed system that provides end-to-end solutions like:
Logistics and supply chain management software
Transport planning and management
Warehouse management
Asset tracking
Freight tracking
In today's rapidly globalized supply chain, transportation and logistics cover a lot of ground, from material handling and packaging to freight forwarding and warehousing. Businesses look for ways to optimize order fulfillment processes with streamlining and automation. Logistics and transportation software gather supply chain data and make it instantly available anytime and anywhere.
Our Customers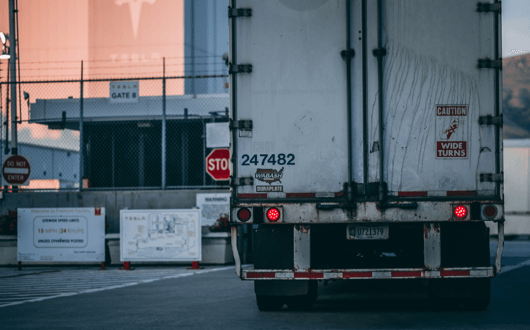 Logistics and Transportation Software that Disrupt
Reduce your route and shipping costs

Define optimum routes in every delivery chain to maximize your capacity. You'll not only deliver outstanding customer service through real-time, dynamic scheduling, but you'll save on fuel, delay penalties, and other freight shipping costs.

Boost efficiency by digitalization

Our development team experience allows you to transform both front-facing and back-office operations. Technology helps you manage processes and assets to their fullest extent with the least effort, time, and cost.

Harness the power of data analytics in your supply chain and logistics

We'll help you to process and manage versatile data into an effective business unit. Make the most of your data—and make better business decisions—through data analytics. You can analyze customer demand, weather predictions, and more to optimize business operations and processes.

Manage your logistics chain as a single entity

You save effort, expenditures, and time when you manage your entire supply chain from a single dashboard. Use IoT devices and other technology to boost your warehouse performance and handle more workflow.

Predict and balance peak periods and slack seasons

Predictive analytics help you make decisions based on customer demand during both peak and slack periods. Adjust your capacity seasonally to efficiently maximize your logistical operations costs.
Transportation and Logistics Expertise
Solutions
Fleet management software
GPS vehicle tracking system
Warehouse and distribution solution
Supply chain management software
Transportation management system
Legacy software modernization
Technologies
Data science and big data
Blockchain
Predictive modeling
Cloud-based solutions
VR and AR apps
Mobile apps development
IoT
Here's Our Proven, Three-step Process
Technology Consulting

Our dedicated design team offers expert consultation for large-scale supply chain operations. By outsourcing your IT needs, you get more coding languages and technologies to help you choose the best end-result technology stack for your project, including both software and architecture.

Custom Software Development

Our dedicated team of developers comprises the experts you need to capture and use the latest technologies. We help global enterprises like yours get the most value for their expenditures. You get the best end-to-end logistics solution to boost your capabilities and customer satisfaction.

Legacy Systems Modernization

We make sure you get the most value from innovative, available technologies while integrating and modernizing your legacy systems into a single, useful system. You get the latest tech advancements without compromising legacy systems because we use the most innovative software development trends.
Client Testimonials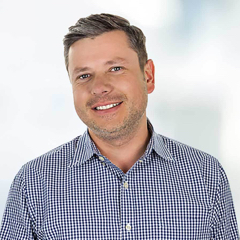 Leonid Nekhymchuk
CTO, VisiQuate Inc
The Jelvix team worked collaboratively to produce a higher-quality code and deliver a suitable MVP. Project management is a clear strength, and the desire to achieve customer goals within scheduling and guidelines are evident. Their agile methods were vital for project success.
more
less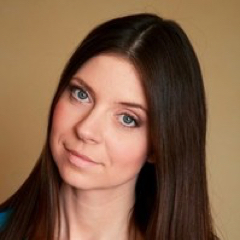 Inna Tereshchenko
Brand Director, Auchan Retail Ukraine
Ukraine
I'm pleased to notice that the team not only managed to comply with all our demands but even exceeded expectations. Jelvix engineers were facing a challenge to create a web application, able to process big data and cope with the high load during a peak of buying activity. Jelvix team is highly recommended for long term partnership. We are absolutely happy to continue our cooperation and intend to assign them with a new up-and-coming project.
more
less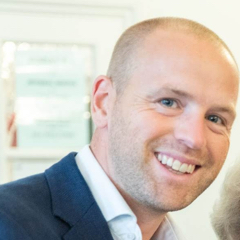 Patrice Archer
Founder & MD, Appy Ventures
Farnham, Surrey, UK
Great to work with such a professional team. I've worked with many development teams over the past 2 years but Jelvix had by far the most proactive communication style and the quality of output. They met the timeline, delivered code after each weekly sprint and generally impressed us.
more
less