When you invest in IT consulting, you're investing in more than a one-time technology fix. Consulting with Jelvix offers you long-term benefits that generate a substantial return on investment. Get expert advice and guidance on how your technology choices will impact your business, your customers, and your bottom line. Our technical consulting services help you figure out how to reach your business objectives without breaking your budget.
Delivering Invaluable Consulting Expertise
Safeguard your investment by validating ideas first

Don't risk investing in an idea you don't know for sure will work. Consult with Jelvix to validate your IT and product ideas first, and feel confident that you're investing cash in the right products and the right technology. Validation minimizes wasted time, money, and effort.

Perfect your IT strategy

While IT departments are excellent at their company's business systems, they often don't have broad and deep IT knowledge and experience. Working with an expert consultant like Jelvix helps you develop and define an IT strategy that looks beyond your company's four walls.

Choose the right technology stack

Just because you don't have in-house experience with today's innovative technologies shouldn't take them off the table. A consultant can help you choose the best new technologies to combine so your company meets its business objectives while minimizing risk.

Boost business efficiency

Partnering with a consulting expert leads to better business efficiency. Not only can you improve your users' experience by enhancing your product, but you can easily identify improvement opportunities in your business processes and reduce risk at the same time.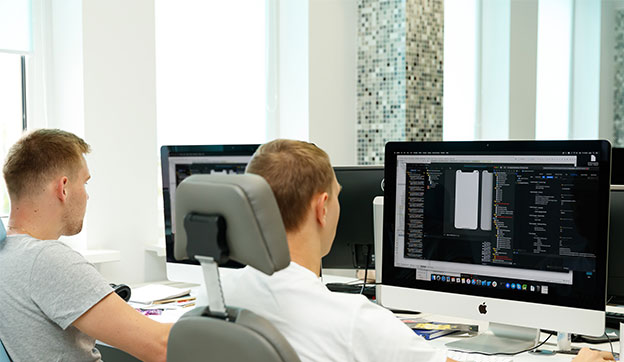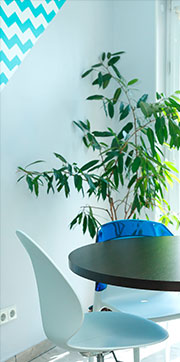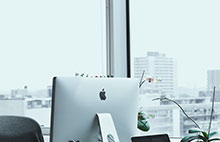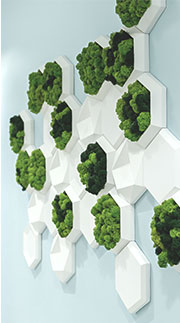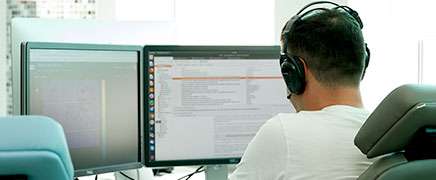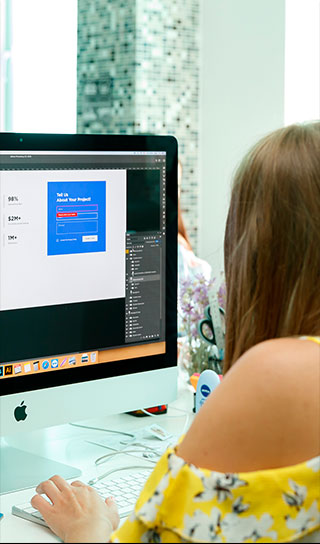 Consulting Stages
Gathering data

You need the right data to support your business decisions. We spend time performing intensive market research, roadmapping the proposed technology, and running a context analysis. Data gathered shows you the main gaps and areas for improvement.

Scaling the result

Scaling your ideas, product, or processes helps you stay one step ahead of your competitors in a complex marketplace. Our consulting experts dive deep into operational and financial capabilities and the potential for growth so we can suggest how best you should proceed.

Disrupting business as usual

We help you define what your customers and users want today and look beyond how you can skyrocket your future results. We'll help you focus on disruptive projects that will ensure you meet your future business objectives.
Why Choose Jelvix
Transparency in every consulting project, from gathering data to collaborating on new products, means you need not guess your project's status.
With our vast experience working with Fortune 500 companies and industry leaders around the world, rest assured that you're getting the leading solution provider.
Take comfort that your consulting project is staffed with the top 4% of talent in the industry thanks to our tough recruiting standards and thorough screening process.
Companies just like yours turn to Jelvix because of our in-depth experience and strong expertise in a wide range of technologies and across multiple industries.
Each consulting project we undertake has two goals: to nail the end-users' experience and to meet or exceed your business's goals.
Client Testimonials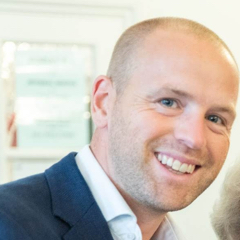 Patrice Archer
Founder & MD, Appy Ventures
Farnham, Surrey, UK
Great to work with such a professional team. I've worked with many development teams over the past 2 years but Jelvix had by far the most proactive communication style and the quality of output. They met the timeline, delivered code after each weekly sprint and generally impressed us.
more
less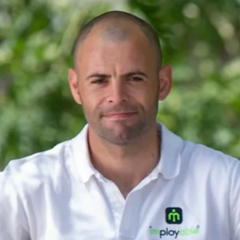 Peter Kelly
CEO, Imployable
Jelvix delivered digital products that are fit for purpose and, in the case of the mobile apps, award-winning. Led by an engaged project manager, communication with the development team is smooth and purposeful. They contributed conceptually to the solutions and were excited to problem-solve.
more
less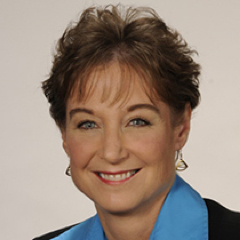 Joanna Conti
CEO, Vista Research Group
Annapolis, USA
Over the last year, Jelvix has developed a very complex, HIPAA-compatible app for my research company. I have been extremely pleased with our developer and the company, and highly recommend Jelvix. I am continuing to work with them on the next phase of the app.
more
less