Music Production Tool Design and Development
Product Overview
Client's goals
The main goal was to provide a platform that allows individuals to record music on the go. And thus built the largest community of producers looking for talent. Micswag wanted to make community-focused iOS app a perfect place to publish a project for singers to audition or find the voice using powerful vocalist search.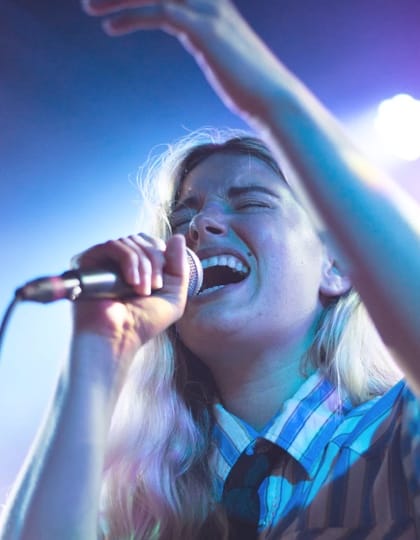 Implementation
The Jelvix team ensured the mobile and web platforms had a perfect user experience and consistent visual design. Backend experts chose a perfect set of technologies for the project, including PHP, MySQL, JavaScript, AWS, Apache 2, Symfony 2.8, REST API. Frontend development performed with the following technology stack: ES6, SCSS, JQuery, VueJS, Bootstrap 4. The iOS app was build in native Objective C code and used iOS SDK frameworks as well as third-party libraries.
Value Delivered
Jelvix designed and developed a mobile app for iOS. Core functionality includes basic music production, artist collaboration, song-sharing, and royalty-earning.
Project Results
Benefits of being a member on this kind of collaborative platform are tremendous. You can meet new people, accelerate your music career, grow your fan base, receive feedbacks from professionals, improve your skills and more.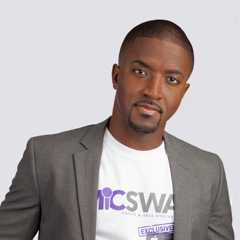 Curtis Lane
Founder, Micswag LLC
Annapolis, USA
The most impressive trait about the Jelvix team is that you can't give them a task or idea too large. No matter how grand a vision you may have, they'll always have a solution or means to accomplish it.
more
less