How we Work
Jelvix is a global technology partner providing customized software development solutions that drive our clients' exceptional revenue growth, exceeding the $3 billion mark. Unlock your potential, surpass competition, lead the industry.
SPEAK TO AN EXPERT
SPEAK TO AN EXPERT

Our Approach to Development
Agile mindset
Leveraging Agile methodologies, we ensure a responsive, adaptable workflow. With Scaled Agile Frameworks, we deliver large-scale projects timely, strictly adhering to PMI standards and ISO 9001, ISO 13485, ISO 27001, ISO 27701, ensuring successful project outcomes.
Effective collaboration
Navigating diverse business landscapes, we excel in adjusting to evolving requirements, assessing the impact of additional features on software business logic, and implementing them within the project scope.
Results-driven strategy
Applying a results-oriented strategy, we offer tailored software engineering and consultancy services, addressing business challenges effectively. Our services are highly recommended by 63% of our clients, corroborated by a 5/5 rating on Clutch.
Problem-solving partnership
Problem-solving partnership
Maximizing cooperation value, trust, and long-term business relationships, our strategic IT partnerships drive success. The Jelvix team guarantees solutions that precisely align with clients' business needs and objectives, ensuring chosen technologies deliver on goals within budget and schedule constraints.
Time-saving practices
Deploying software to the production environment, we at Jelvix ensure smooth operations through continuous monitoring. Conducting diverse testing, we identify and rectify defects early, guaranteeing software quality and leveraging our team's flexibility to meet deadlines.
Skills Diversity
Harnessing the knowledge of our 100+ tech professionals at Jelvix, we create powerful, custom software solutions. Our diverse team, including software developers, QA experts, and others, works seamlessly to meet your specific business needs.
How We Achieve the Best Results?
Unique delivery process
Our development process prioritizes client-centric flexibility, aligning our services with your goals, resources, and timeline. With adherence to the iron triangle principles of scope, schedule, and cost, we provide a clear definition of project objectives, consistently delivering results within the agreed-upon time and budget.
Transparent communication and reporting
The Jelvix management team maintains effective communication with clients through regular status meetings held twice a week. These meetings serve as a platform to track project progress, identify issues, receive feedback, and utilize metrics such as EVM to ensure efficient information sharing.
Proactive risk management
The Jelvix team collaborates with clients to identify and manage potential threats, employing comprehensive risk registers and strategic responses. Through advanced contingency plans, we work collectively to proactively mitigate risks, improving enterprise resilience.
Software Development Workflow Stages
Discovery Phase

Our development process begins with a tailored Discovery Phase, guaranteeing a deep understanding of objectives, resulting in comprehensive specifications, prototypes, and a structured roadmap. With our proven practices, project validation occurs within 3 days, and development initiation within 7 business days, allowing for expedited validation in just 2 days when all requirements are in place.

Business Analysis

At this juncture, our business analytics deliver an exhaustive analysis and documentation of high-priority features, empowering the team to conduct estimations with heightened precision. This approach strengthens our operational efficacy, detects weak points, and elaborates on the concept of your software.

Initial Design and Technology Selection

Our seasoned team of experts reins in this stage, shaping the technical design and user interface while choosing latest technologies, tools, and platforms, for your application. With this in mind, we ensure a high-performing, reliable, and scalable architecture for future software.  

Estimation and Road Mapping

Our team critically evaluates the project's resource needs, time-framed development flow, roles, deliverables, and success measures to control the project progress and efficiency. We construct a detailed project roadmap outlining the breakdown structure and milestones to ensure thorough planning and execution.

Software Development Stage

We suggest going for iterative development, enabling the launch of the first software version in just 2-4 months, followed by continuous evolution every 1-4 weeks, aligning with Agile principles.

QA & Testing

Committed to a quality, we employ a comprehensive testing methodology. Our QA team utilizes functional, UI/UX, and performance testing techniques in parallel with coding to promptly detect and fix the issues and speed up releases. This two-pronged approach helps us speed up software delivery and minimize the number of missed bugs.


Project Delivery

In our project delivery, we provide clients with a software solution, including essential documentation (technical requirements and design), user and setup manuals, and maintenance instructions as required. Based on industry norms, we assure you will receive:

Full source code access, establishing transparency.

Constant warranty and support, underling our commitment.

Intensive testing and superior quality assurance beyond basic adequacy.

Absolute adherence to, and often surpassing industry standards.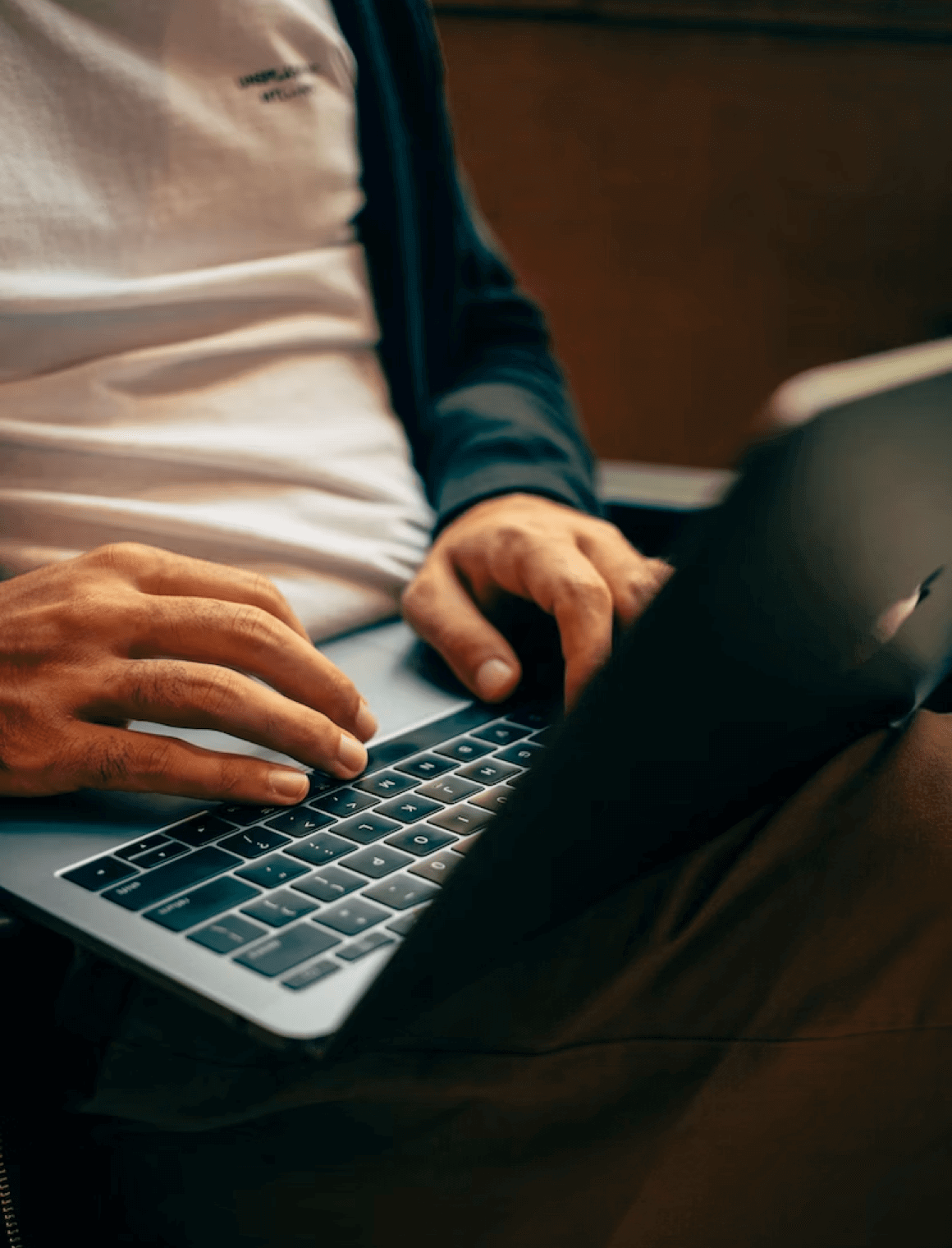 Benefits of Partnership with Jelvix
Transparent Documentation and Comprehensive Knowledge Base
Throughout the projects our experts prepare documentation from project charter, and discovery estimates to project roadmap, team structure specification, etc, consistently share it internally and with our customers. Clear and up-to-date software documents help us avoid misunderstandings between the project stakeholders and guarantee the development service alignment with our clients' needs.
Performance Evaluation Via KPI-Controlled Projects
To assess project performance, we equip clients with measurable indicators like Earned Value Management, Scrum, and Kanban metrics. Key KPI clusters – Delivery, Quality, Budget, Team Efficiency, and Risk Management – allow clients to glean valuable insights and make informed decisions, thus driving successful outcomes.
Quality Ensured by Certified Professionals
Our certified professionals are the cornerstone of reliability and high-standard performance. With prestigious certifications from renowned industry bodies such as PMI, Scrum.org, ICAgile, and ISTQB, these specialists have the proficiency needed to deliver exceptional results. Each project executed is not merely a task accomplished but a testament to our commitment to quality.
Renowned Industry Partner
As a trusted IT provider, we pioneer business transformation through innovative software. We steadfastly adhere to ISO standards, including Service Quality (9001:2015) and Quality Management System for Medical Devices (ISO 13485). It ensures the delivery of premium services and solutions, meeting and surpassing client and industry expectations.
Awards & Recognition
The ISO 9001:2015 standard ensures that our services and solutions meet the needs of our clients through an effective quality management system. It also assures that Jеlvix has solid, clearly defined procedures in all the business areas and a strong business continuity process.
Jelvix has successfully implemented the quality management system ISO 13485:2016 for the production of medical devices. This certification demonstrates our commitment to providing high-quality, consistent products and services to our clients and our ongoing investment in the medical devices segment.