Jelvix has shaped a new approach to help technology-driven companies of all sizes face the challenges related to business processes. We help you in a journey from smart technology vision to a high-quality software product, but you get more than that. Going beyond providing just a virtual CTO, we accumulate our company deep expertise to bring an external view of your business. Our goal is to ensure that your vision aligns with your business goals, and all technology systems are well-managed and working properly.
Rich Expertise with CTO Consulting
Leveraging on existing resources

We analyze existing technology, used by the company, and identify its issues, areas of improvement, and potential risks. Our experts define the business goals of the company and identify if existing innovations push the company forward to these objectives. We analyze the current tech stack and offer expert advice on how the business can leverage the existing resources and what other skills should be brought to the team.

Detecting and managing risks

We analyze the market, company competitors, and clients. We provide CTO on-demand services to identify possibilities that are presented by the industry, additional niches where a company could potentially expand, and look for innovative ideas that could disrupt the field. After we've identified the opportunities for further development, we critically assess each of these. From our experience and research of the company, market, and competitors, we estimate risks, additional costs, and limitations.

Introducing cost-efficient CTO expertise

Our team provides multiple perspectives on your business' growth and development, contributing multiple tech stacks and expertise. You get the expertise of the entire team instead of relying on one person. Businesses don't want to invest in far-fetched projects that don't drive tangible revenue. Working with a team gives way out: companies get access to versatile skills, suitable for particular projects, planned-out workload, and estimated risks. With CTO-as-a-Service, you know that the expert team is motivated to complete the project successfully in the shortest timing.

Prioritizing core business tasks

For many companies that undergo digital transformation, the software isn't their main product or service. With CTO-as-a-Service, you can explore innovations and select optimal tech stack to optimize inner processes, but you don't have to pause crucial business processes. Instead of investing in in-house technology development, you can focus on the main projects, look for investment opportunities, explore new markets, and connect to your audience.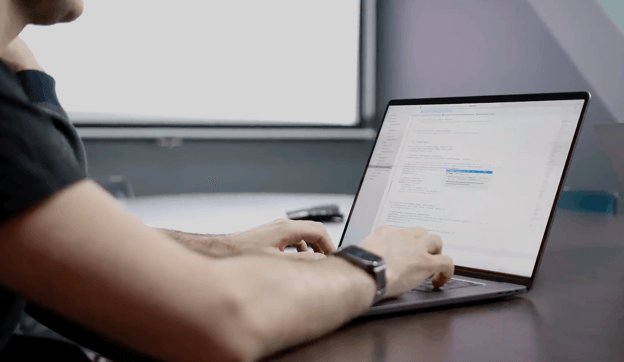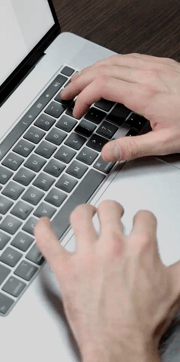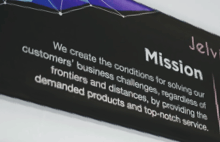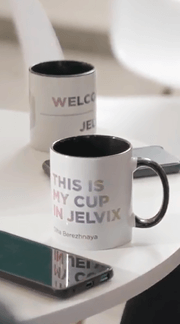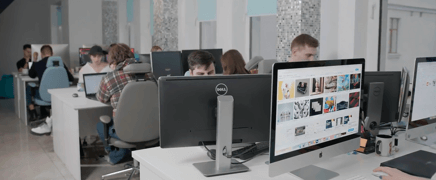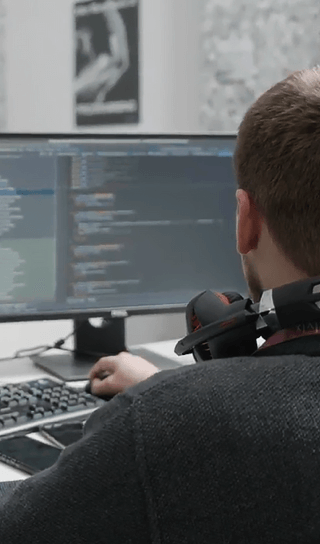 What we offer
Strategic management of digital transformation

We help to choose the right ROIs and objectives for your digital transformation. All innovation-related goals are directly connected to your business priorities. We consider existing business logic and processes and build a new strategy adjusted to technology trends and customer needs.

Resource estimation and management

By partnering with our CTO experts, you get internationally-recognized development expertise, built on many years of software innovation. We know what tech stacks are easier to implement and which will require additional investments. Our team creates a precise budget and time estimate for each business goal and planned innovation. At the start of cooperation, you know how your resources will be distributed throughout the project.

Planned product development cycle

A dedicated team will share expertise on software ideation, design, development, testing, and maintenance. Our experts oversee all stages of the product development cycle. You can control each step of the process or pass the full management responsibility to our virtual CTO. Either way, you can track the progress of the product with a detailed roadmap, clear documentation, and visualized reports. 

Tactical project management

When the core actions are outlined, we move to the tactics of product delivery. Our experts will take care of product deployment, distribution, advise you on its marketing, promotion, and management. We will be involved in communication with end clients and help present the innovation in a clear, attractive way. 

Growth, scaling, and innovation

Our team is ready to step in for maintenance, release new updates, work on tech debt removal, and integrate new functionality into the product anytime. If a company wants to grow the innovation, the team will identify new directions for product development and execute these improvements.
Why Choose Jelvix
Transparency is important in every segment of business today. Our processes and cooperation models are completely transparent.
With our vast experience working with Fortune 500 companies and industry leaders around the world, rest assured that you're getting the leading solution provider.
Companies just like yours turn to Jelvix because of our in-depth experience and strong expertise in a wide range of technologies and across multiple industries.
Jelvix provides CTO-as-a-Service to optimize and supervise your IT strategy.
Client Testimonials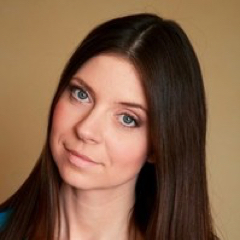 Inna Tereshchenko
Brand Director, Auchan Retail Ukraine
Ukraine
I'm pleased to notice that the team not only managed to comply with all our demands but even exceeded expectations. Jelvix engineers were facing a challenge to create a web application, able to process big data and cope with the high load during a peak of buying activity. Jelvix team is highly recommended for long term partnership. We are absolutely happy to continue our cooperation and intend to assign them with a new up-and-coming project.
more
less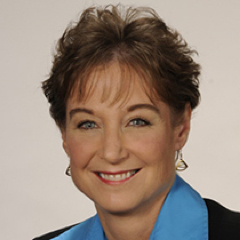 Joanna Conti
CEO, Vista Research Group
Annapolis, USA
Over the last year, Jelvix has developed a very complex, HIPAA-compatible app for my research company. I have been extremely pleased with our developer and the company, and highly recommend Jelvix. I am continuing to work with them on the next phase of the app.
more
less