Our Big Data developers help you gain control of your data from all sources and make it work for you. Unstructured data from different sources doesn't bring any value. Get maximum advantage from big data to make better business decisions, create new revenue streams, and win competition.
Benefit from Big Data Solutions
Transform raw data into actionable insights

Not sure what to do with all the data you collect from a variety of platforms and sources? Jelvix helps your company turn all those raw bits and bytes into usable information to help you make smart business decisions.

Power your operational and customer analytics

Big Data can help you understand your customers and how your operations meet their expectations. Get an in-depth picture of how you can best meet your customers' demands.

Minimize threats and boost opportunities

Big data can help you identify threats and opportunities in development and beyond. Consider how you can minimize threats in procurement, supply chain management, and other areas, which results in boosting your opportunities to overcome challenges and drive revenue.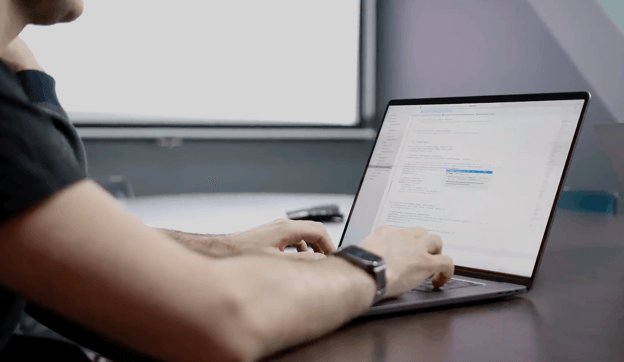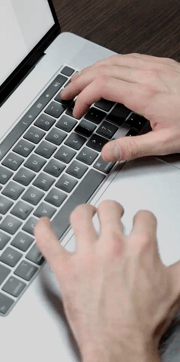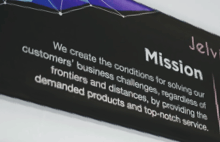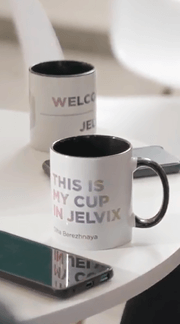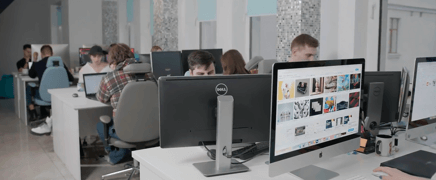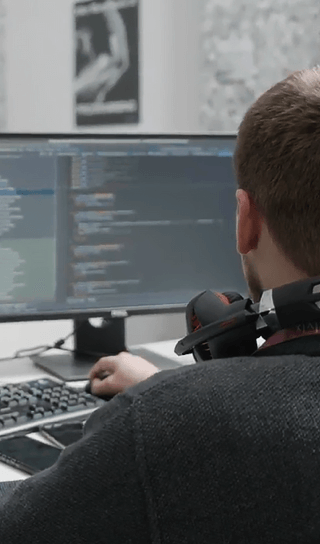 Data Science
Data Science turns terabytes of complex data into powerful and actionable insights to boost your business.
More info
Business Analysis Services
Rely on our world class business analysis services to find technology solutions that drive your strategic goals.
More info
Internet Of Things
Unify operations and increase efficiency with smart connectivity solutions and custom IoT development services.
More info
Big Data Development Services
Big Data helps businesses understand what's important and how to proceed. Here's what you get with Jelvix solutions:
Big data consulting
Application development
Platform support
Data engineering
Analytics
Data science
How we work
Getting and recording data

Your important data analytics and predictive algorithms are only as good as the consistently formatted data you collect. When outsourcing a wide range of data from different sources—and in huge amounts—you must make sense of it first.

Extracting and integrating data

Your solution for extracting and integrating data is the foundation for all future options. We start with your business requirements—today and in the future—and deliver a solution that meets your objectives and goals.

Analyzing and interpreting data

Identifying trends and patterns, predicting outcomes, observing customer responses, and then making that numerical data speak to you about your customers' wants and needs is imperative. We can help you make sense of your analytics.