Retail Solution to Enhance In-store Experience
Product Overview
Client's goals
The retailer set out to find a comprehensive solution to enhance customer service by preventing overcrowding in Auchan stores during busy periods - before national holidays or special offers, for instance. The company also wanted to improve the life cycle management of seasonal and promotional products and cut the amount of time spent on ordering and restocking. The company chose Jelvix because of its excellent track record with retailers' online and omnichannel operations.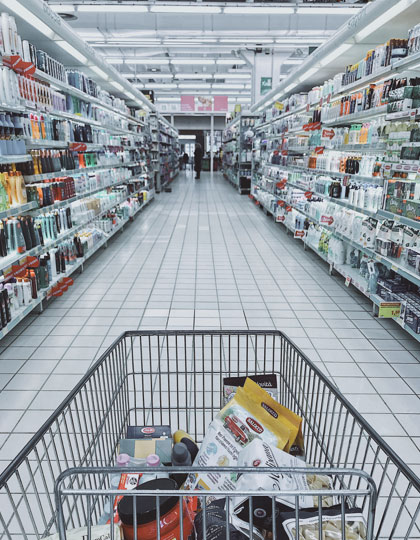 Implementation
The implementation was quick with an agile approach, with processes being continuously optimized during the set-up phase. This project assembled developers, UI/UX designers, QA engineers, and project managers. Accordance with the DevOps principles and engagement of innovative tech stack made it possible to deliver the envisioned platform within the deadline. Jelvix crafted PHP based web platform, stable to high load, proceeding with big data, and storing it with the help of AWS cloud service, with exquisite and thoughtful design, easy-to-use on every mobile device.
Value Delivered
A substantial amount of time has been saved through automation of seasonal ordering and replenishment process routine that has allowed staff to re-focus on increasing the quality of the ordering. The role of the purchasing and replenishment team has substantially evolved.
Project Results
Taking control of retail seasonal planning and improving in-store experience in 23 stores. During the first 3 days of the promotional campaign, 992 orders were placed and processed.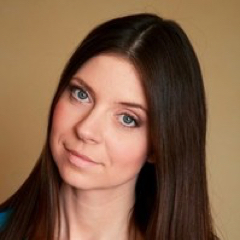 Inna Tereshchenko
Brand Director, Auchan Retail Ukraine
Ukraine
I'm pleased to notice that the team not only managed to comply with all our demands but even exceeded expectations. Jelvix engineers were facing a challenge to create a web application, able to process big data and cope with the high load during a peak of buying activity. Jelvix team is highly recommended for long term partnership. We are absolutely happy to continue our cooperation and intend to assign them with a new up-and-coming project.
more
less