Do you know that, according to statistics, PHP is among the ten most popular programming languages in the world? It is easy to learn, it does not require using a predefined structure of imperative programming, and in general, finding a PHP developer is not difficult. Is this not a good reason to choose PHP for your project?
On the other hand, the success of a new project depends not only on the language of development but also on many other factors, including the tools that determine the structure of the system. So how can you tell which PHP frameworks are best for your solution? Let's try to clarify this question. Below we have collected a small review of the seven best PHP frameworks for 2019.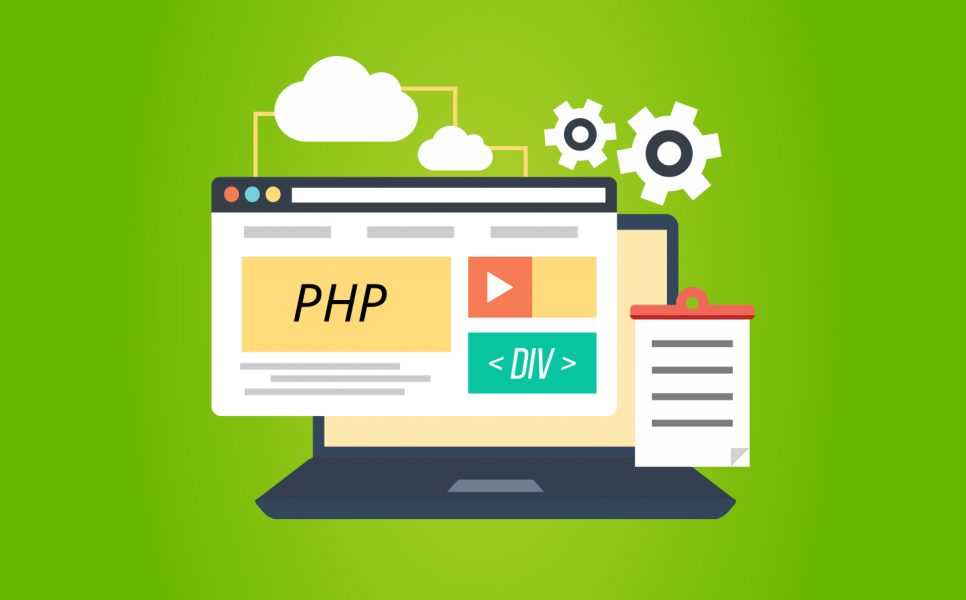 Top 7 popular PHP frameworks: choosing the best one for your project
Let's analyze the seven best PHP frameworks that have won the hearts of many developers around the world.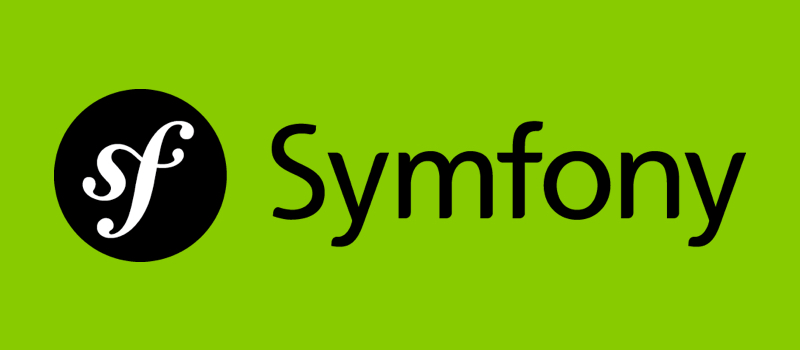 Symfony is one of the world's most popular PHP frameworks for web development. Today, many well-known open-source projects are based on it (entirely or partially), including OroCRM, Laravel, Drupal 8, Magento, OpenCart, Piwik, etc. Let's find out why Symfony is such a hit with developers:
predisposition to create large-scale, high-performance projects;
modular solution architecture;
the ideal choice for creating high-performance REST APIs and web applications;
a convenient API for searching and manipulating folders and files;
the ability to use functions that are unavailable due to the PHP version or due to the lack of the necessary PHP extensions (thanks to the Polyfill components);
improved stack control in case of an error and a dump function as a replacement for the var_dump (thanks to the Debug and VarDumper components);
a full console with arguments and the ability to control parameters;
support for third-party packages, libraries, components, as well as the ability to customize them using the configuration in the formats YAML, XML, PHP, as well as .env files.
Now, traditionally, about the cons. They consist of learning complexity and the absence of components for interacting with databases (though you can use the Doctrine library as an alternative).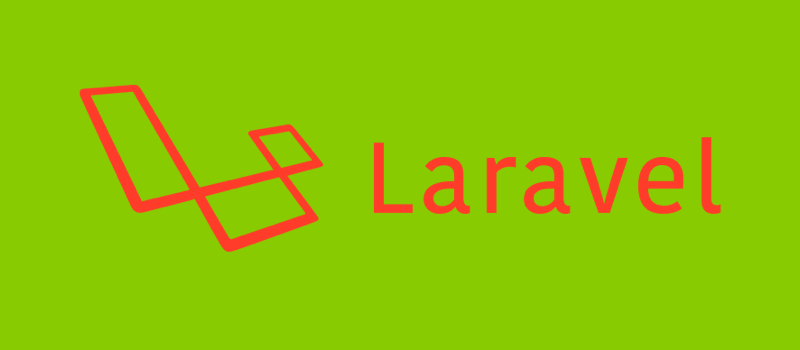 The high-level Laravel framework is designed to create applications based on the MVC architecture. Here is an approximate list of the reasons developers love it:
Webpack based Laravel Mix built-in script builder;
built-in Blade templating engine;
abstraction of routes;
flexible options for creating a REST API (due to the presence of RESTful controllers among other things);
unit testing;
availability of the advanced administration panel Nova;
easy integration with noSQL solutions.
There is a downside to Laravel, consisting in a rather high input threshold and some imperfections in the debugger (IDE systems do not recognize some methods and properties of individual classes, showing the user a warning).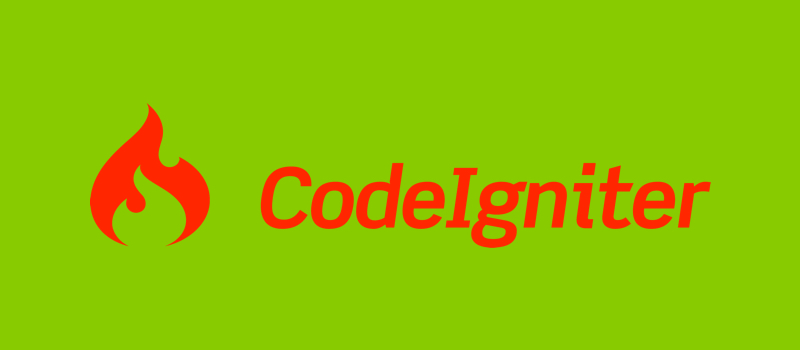 Codeigniter (CI) is a popular open source PHP framework that allows you to create versatile and secure web applications with MVC architecture. Let's take a look at its benefits:
easy learning curve;
the ability to install the platform on almost any hosting that supports PHP no lower than version 5.1;
built-in hashing system;
perfect for simple and medium applications;
increased page generation speed;
built-in ActiveRecord template for working with databases;
support of MySQL, PostgreSQL, MSSQL, SQLite, Oracle;
support of a large number of libraries, helper, hooks.
And now a few words about the shortcomings. Codeigniter has its own coding style that differs somewhat from the generally accepted code creation models. In addition, the caching system is not well developed, and the Registry pattern is also missing.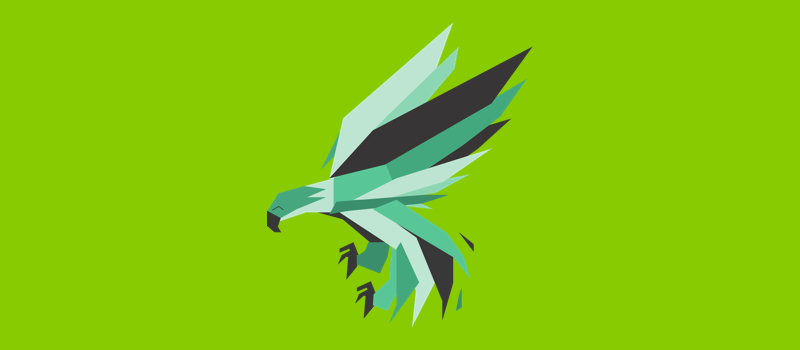 Another open source framework based on the MVC pattern, the Phalcon is a C-extension characterized by its amazing performance. It is worth noting that developers do not need to know the C language to work with this framework, since all the functional elements are represented as PHP classes from Phalcon namespace. Let's look at the benefits of Phalcon in more detail:
low consumption of memory resources and accelerated processing of HTTP requests;
caching in ORM;
PHP 7 support;
mutual integration with PHQL and MongoDB;
built-in form constructors;
easy creation of the REST API;
possibility of building modular software;
working with models with built-in Active Record;
the ability to use the meta-language PHQL.
Phalcon has some drawbacks too: some difficulties in working with the CLI and the inability to fix the code (which will not allow you to eliminate any vulnerabilities you find).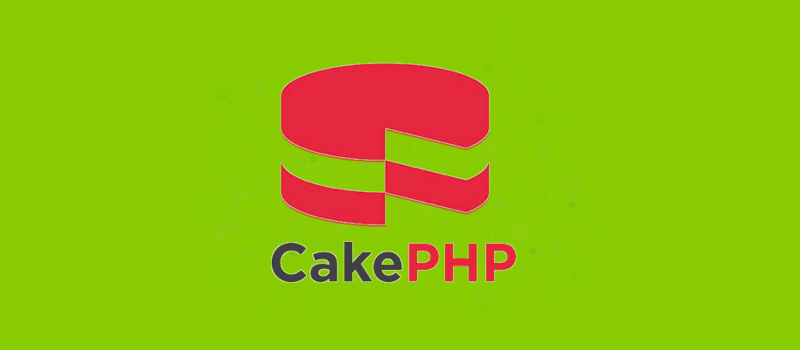 Cakephp MVC-framework is a great choice for newbies in web application development. Initially, this development environment was created as an alternative to the well-known Ruby on Rails. Let's find out why Cakephp has been so popular in the recent years:
extensive package support for creating various functionalities;
built-in security features for preventing XSS attacks and SQL injections;
scaffolding and generation of CRUD pages for entities;
Simple Test support;
built-in internationalization mechanism for creating multilingual sites;
Bake code generator;
built-in object-relational mapping ORM, which allows working with relational databases;
automated generation of SQL queries.
On the other hand, Cakephp is considered somewhat weaker than the abovementioned Codeigniter, primarily because of its insufficiently high speed and insufficient flexibility (Cakephp is too tied to MVC agreements).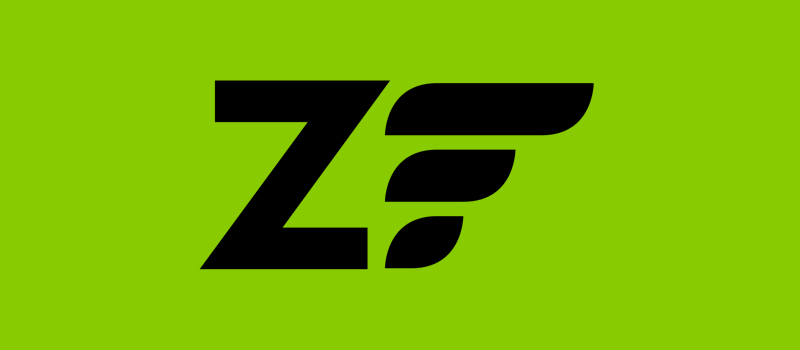 Zend PHP Framework is one of the oldest open source web development solutions on our list. Typically, this environment is used to create large-scale software, and here's why:
use-at-will architecture assisting in the development of modular components;
support of a large number of DBMS, including MySQL, Oracle Database, Microsoft SQL, etc.;
message optimization thanks to mbox, Maildir, POP3 and IMAP4;
flexible caching system with various types supported;
a bunch of embedded components for security applications, such as filters, validators, HTML output escapers, crypto algorithms, human check (Captcha) and Cross-Site Request Forgery (CSRF) elements, etc.;
the widespread use of object-oriented programming based on PHP 5 (later versions of Zend support newer versions of PHP, up to the 7th);
easy creation of REST API using RPC;
JSON RPC server (this feature is implemented only in the 3rd version of the Zend Framework, released in 2016).
The main disadvantage of this framework is the complexity of learning.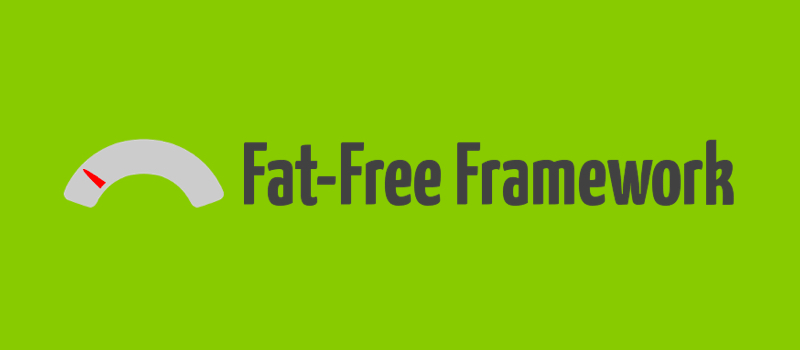 The last one on our list of top PHP frameworks is Fat Free Framework. This is an open source micro-framework PHP that maximally helps to avoid the introduction of unnecessary code blocks and structures. It provides a modular structure of applications and is ideal for creating scalable solutions. The advantages of Fat Free Framework:
small size (only 83 KB);
everything you need to create web applications is already built into the framework (packages for unit-testing, tools for compressing CSS, a Markdown-to-HTML converter, and integration with known databases);
autoloading option that allows you to include classes only when they are really needed;
ability to create templates;
embedded URL router;
caching mechanism;
no need to use dependency injectors (such as Composer);
high performance.
The obvious disadvantage of Fat Free is its unsuitability for developing large, high-performance projects (if only because it does not have a ready-made structure for projects, and you have to create one yourself).
Let's sum up. As you can see, all the PHP development frameworks on our list are good, and recommending a specific one does not make any sense. It all depends on the features of your project, its scope, performance requirements, and the level of qualifications of the developers themselves. We will create a dedicated team of highly qualified specialists specifically for your project. They will bring all of their experience with PHP frameworks, as well as the best practices of modern web development. Discuss the details of your idea with us right now by reaching out via the contact form below.