HR Benefits – Compensation Management Platform
Product Overview
Client's goals
The main goal was to build a platform that allows the sales department to deliver key advantages of cooperation with selected financial institutions to the enterprise stakeholders. This platform is about providing an engaging experience that strengthens the bond between employers and employees and creating exceptional benefits and rewards while reducing benefits administration and automating processes.
To achieve the client's objectives, Jelvix investigated social security services and proposals and structured them into a system with an intuitive user interface that also matches non-technical staff workflows.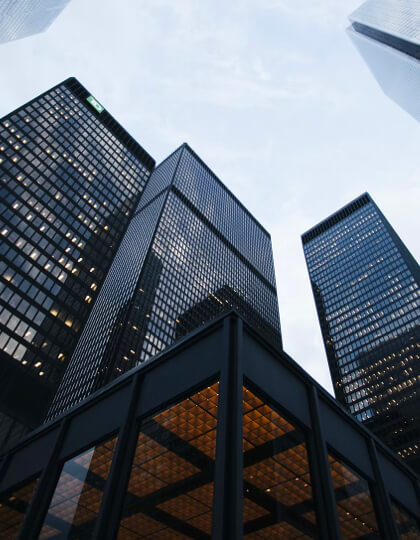 Implementation
We included notifications, reminders, and scheduling in the CRM functionalities to comply with the client's sales processes. The main product requirements were to improve the sales routine and securely stock and update data about insurance companies and their options and a list of additional benefits that employees can get assigned to each financial organization.
We introduced an automated data and benefit processing system to centralize and automate the administration of benefit and reward-related processes from onboarding to distributing data to local insurers, carriers, and payrolls.
Also, we added functionality to show the employees an illustration of benefits and other add-ons, beyond just the salary. This way, employees can see the true value of their total reward and compensation package.
The project team included Front-End Developer, Back-End Developer, QA Specialist, Designer, and DevOps, who worked in an agile environment with the Project Manager and Product Owner, so all changes and revisions were processed smoothly.
BA specialists examined the existing software and researched the insurance market and the corporations' security proposals. Once we had our research results and the client's set of requirements, we defined the scope and objectives.
The creation process was divided into sprints. We created a backlog containing all the specifications and acceptance criteria for each system component. It was important for the system to expand with new workflows and transform, so we focused on adaptability and consistency. After the CRM was tested, we were able to present the final product to the customer, and then the adoption and staff training started.
Value Delivered
The project's mission is to reinvent how modern employers engage with their employees.
The Jelvix development team improved the previous software and turned it into a modern, convenient tool that includes all required functions and additional features like reminders, call scheduling, and comparison.
HR benefits platform is proud to make employers and financial companies work together more efficiently and transparently.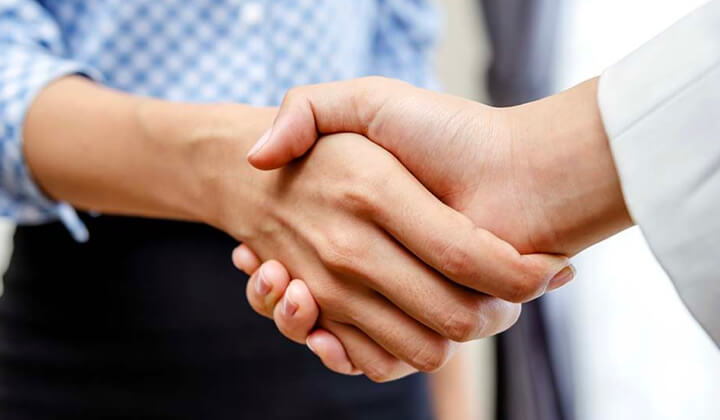 Project Results
With the new CRM system, the client can set and achieve higher goals for his business and provide a better customer experience. The end-user of the product - sales managers, can experience all advantages of how HR benefits administrate benefit and reward-related processes from onboarding to distributing data to local insurers, carriers, and payrolls, thus, reducing data risk and improving governance.