Mobile App Development For Retail Investment 
Product Overview
Client's goals
The vital goal was to release a relevant product for the patented and unique technology underlying the already existing web-platform and freemium pricing model. The app was designed to break down barriers and open up stock market investing to everyone, with a virtual stockbroker user can trust.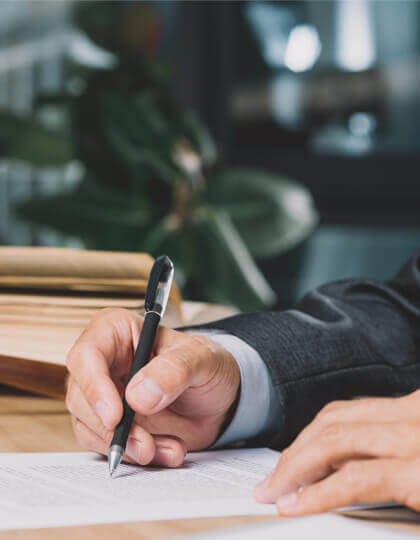 Implementation
Jelvix designed and developed a native iOS app. The development team on the project consisted of Product Owner, Project Manager, System Architect, iOS developers and UI&UX designers working together with the Dedicated Development Team. The development of the project was broken into several phases.
Work on the 1st phase started with the consulting:
Jelvix advisors examined field infrastructure and existing business processes, requirements for the future analytics and reporting tool. Our consultants designed a high-level architecture with technology stack options. Our project team conducted an in-depth analysis to justify the technology selection for each architecture component.
Processing to the 2nd phase:
Jelvix engineers were focused on enhancing the user experience of the platform. Our top priority was to craft an application that takes investment experience to a whole new level, providing users with a unique analytics algorithm that can quickly process vast amounts of data and deliver entirely accurate results.
The 3rd phase was dedicated to transferring results to the Customer:
The Jelvix project team found the perfect balance of features, and, at the same time, ensured high performance and perfect data security. Step by step, using the cutting-edge tech stack made it possible to implement the project within the deadline.
Value Delivered
Jelvix established a platform for retail investment that helps customers to achieve better long-term financial outcomes. The platform offers different types of investment accounts to grow customer wealth over the long term. The system tracks the flotations of stocks and bonds of stock markets and empowers users to trade them. The app has great user experience with minimalist graphics and predictable behaviors of complex functions. The application has a scalable architecture that can handle high data loads and an available analytics algorithm that allows users to extract better insights.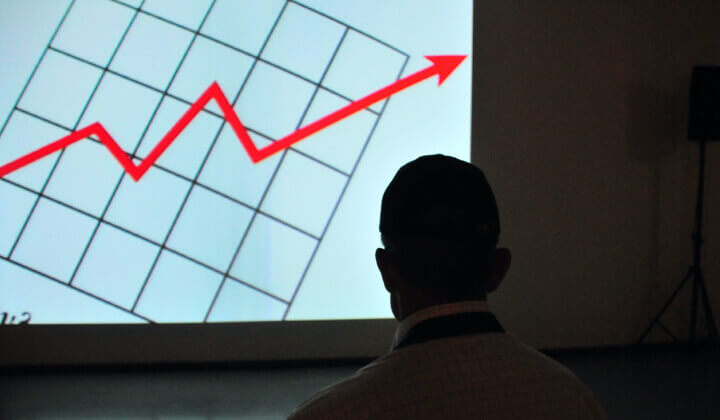 Project Results
Today the application is used by 200,000 customers. The Customer is authorized and regulated by the Financial Conduct Authority (FCA) and is already a member of the London Stock Exchange.