Real Estate Business Process Management CRM Software

Product Overview
Client's goals
Our client came up with the desire to automate the processes, simplify work with numbers and large amounts of data, as well as reduce the impact of human inattention on the process.
So, the main goal was to provide:
a single interface for employees and third-party services;
a system of access rights;
high security;
simple communication and reporting;
the ability to identify and prioritize transactions;
automation of repetitive tasks.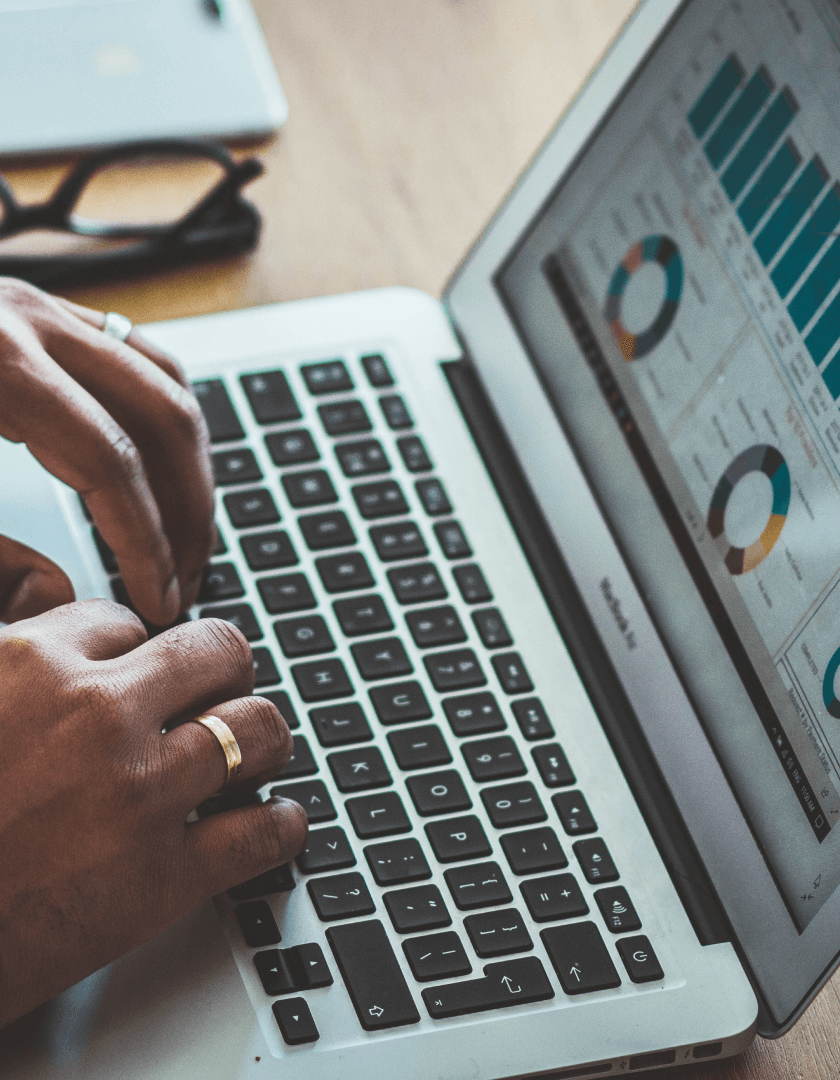 Implementation
The system consists of big amount of modules, each of them performs its own functions. Some of these modules are described below.
Property
This module gathers information about properties from the several MLS aggregators and brings all this information to the general format.
Features:
collecting data from the MLSs (Multiple Listing Services);
filtering, searching and sorting properties;
integration with map providers that allows to get additional information about properties;
notification and messaging for the employees regarding properties.
Analyzer
This module provides the possibility to Business analysts to analyze various attributes of properties and create mathematical models based on these attributes. These models help to make a decision about profitability of investment. It also has a lot of various integrations that provide huge bunch of additional information about properties, that can be analyzed.
Features:
filtering, searching and sorting of models;
analyzing property attributes;
creating mathematical models;
intellectual model analysis functional;
notification and messaging for the employees regarding models.
Inspection
This module provides an interface for the Inspector for the performing property assessment right in the place. Also, it allows managers to communicate with the inspector and quickly explore inspection details.
Features:
filtering, searching and sorting of inspections;
making photo and video of inspection;
inspector quick notes;
inspection form synchronized with Renowalk service;
notification and messaging between managers and inspectors.
Budget
This module allows Budget specialists and accountants to explore all information regarding their professional area. In addition, this module provides a user interface for analyzing budget changes over a period of time and managing budget changes.
Features:
filtering, searching and sorting of inspections;
budget auto calculation;
budget analysis and reviewing;
budget flow control;
notification and messaging for the employees regarding budget.
Project
This module helps project managers to work with projects. The simple user interface allows them to easily control key project constraints such as budget, schedule, and scope. This tool provides visual tools such as a Gantt chart and a Kanban board to keep you connected with project progress. Also, this module helps the project manager to manage project changes.
Features:
scope management;
change management;
calendar planning;
Gantt chart;
Kanban board.
Reporting
The reporting module provides a simple but powerful UI for the reporting. This allows the user to display a large amount of data, structure and analyze it. The report template can be customized and provided with tables and various charts. It can also be generated automatically and sent to another user by e-mail or simply stored in storage.
Features:
filtering and searching data;
data categorization;
reporting scheduler;
template creation.
Value Delivered
The customer's business processes had a confusing logic and complex calculations. Therefore, the transfer of such processes into the system and their optimization could be considered a difficult task.
This was especially true for complex calculations that included many conditions. Those who master Real Estate CRM software today can handle higher demand, far surpassing competitors who "stay organized" with paper notes and Excel spreadsheets alone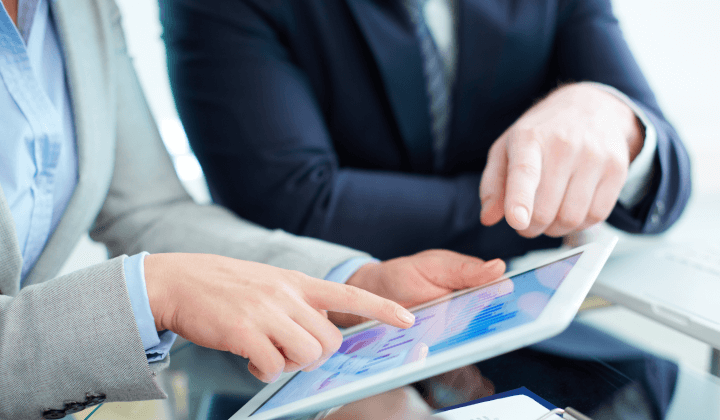 Project Results
As a result, the customer received an application that covered all stages of his business. This app provides a simple and secure interface for the employees. It allows them to perform the job more quickly and cooperate with each other in a simple manner. All these advantages allowed the customer to increase the revenue, optimize business processes and make them 1.5 times faster, which ultimately increased profits.