Transport Management System for Car Carriers and Shippers
Product Overview
Client's goals
The main goal was to provide necessary solutions for an independent car carrier, sub-contractor, or enterprise-level transport business. The Client's product allows receiving digital run sheets with real-time dispatch, GPS tracking, messaging, proof of delivery, damage reports, and e-signatures. Using the transport management system, carriers and shippers can connect, book, and move their vehicles.
The completed product had to be quick and easy to set up. Customers were supposed to have an opportunity to check the product on any device with real-time notifications. The product was designed specifically for car transportation. Our Jelvix team thought of just about everything the customers needed to make it easier, whether for car carriers or shippers.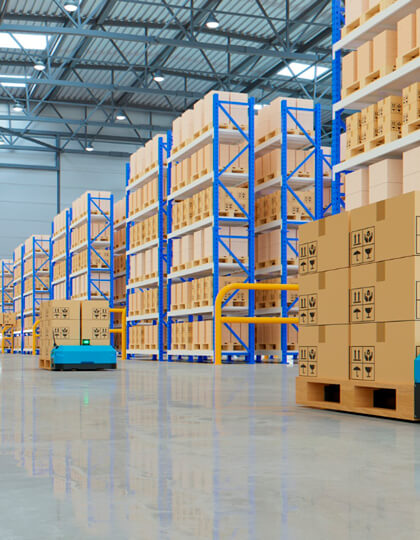 Implementation
We implemented the frontend part for the desktop and made it responsive to mobile devices. Our goal was to take control, focus on performance, be flexible and make user interaction with the product easy to use. The design was provided from the Client's side, and Jelvix developers implemented it in a very short term. The project was split into short sprints. Every sprint, we were delivering new features according to the design and bug fixes.
Jelvix frontend developers took all of the individual graphic elements from the provided design and used them to create a functional transport management system interface. This included the desktop view and the mobile responsive views, ensuring that the product will be accessible to as large an audience as possible. Developers implemented sign-in and sign-up forms for carriers and shippers with different personal user accounts. Each account included a detailed booking functionality with real-time status updates and handy notifications. Also, from the dashboard, users can create bookings, allocate to runs, update job details, keep track of deliveries, look up proof of delivery and the history of all completed jobs. The Jelvix team improved the system while streamlining work processes such as order acknowledgment and entry.
The integration effort involved direct communication with the software development team of our client's partners. We delivered and integrated all required functionality on time and as requested in the initial specification.
Value Delivered
With the help of Jelvix's developers, the Client's team was able to bring their business concept to code quickly, efficiently, and affordably. Our engineers have the programming expertise to build an efficient web application that aligns workflows on any platform.
The transport industry is currently overworked with paperwork and in need of digitization of business processes. End-users of this SaaS product got improved visibility, increased operational efficiency, more significant business process outcomes, and cost sensitivity.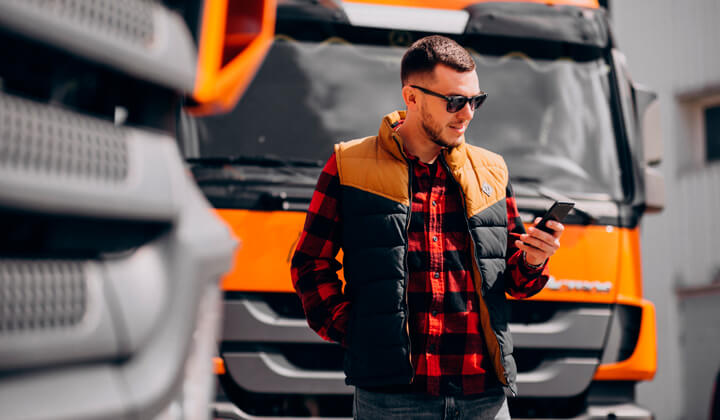 Project Results
The Client acquired a premium-quality software product delivered cost-effectively and strictly on time and budget. In the collaboration, the Jelvix team managed to create all frontend parts for the project successfully. As a result, the product was delivered as a fully functional web application. iOS and Android apps are now available on both App Store and Google Play store, covering the vast majority of the mobile market.
Currently, the product has been successfully presented on the market for 3+ years. The Jelvix team is proud that we have participated in creating such a high-quality product using sophisticated technology. This digital product is helping run the transport business in a better way. For several years of the product's existence, the company has created a strong and loyal customer base rapidly growing every year.
If you'd like to hire our experienced software professionals or want to outsource software development services to us, please feel free to get in touch with our expert team.