There's a peculiar tendency – more and more people prefer to spend money on experiences rather than things. In particular, tourism is an increasingly favored hobby on a global scale. According to Statista, the market volume of travel and tourism sector is projected to amount to approximately $1,016 billion U.S. dollars by 2027. Moreover, experts predict that by that time, 74% of total market revenue will be generated through online sales. This is a direct indication of the tourism industry not going to slow down its expanse and development in the nearest future, and many involved processes are to go through digitalization. In this age of digital technologies, tourism and digital transformation are surely to go hand in hand and become more intertwined with each other. That's what we would like to discuss with you in the article – the main digital transformation trends in tourism to expect and go by.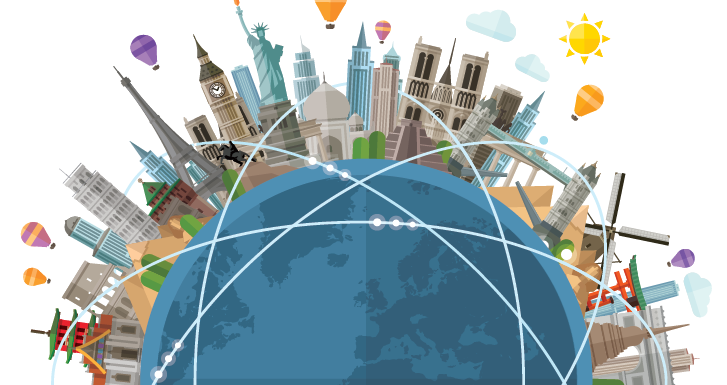 Digital transformation in travel and tourism: top 6 solutions
Let's start off by taking a look at a number of the most popular examples of the digital transformation in the tourism industry.
Summarizing it all up, digital transformation in the tourism industry has already conquered the vote of confidence from the user side. Considering the statistics we presented at the beginning of the article, it becomes completely obvious that the most useful and demanded solutions in the niche can quite literally make its owners millionaires. If you want to build a profitable project in the tourism industry, we'll help. Experts at Jelvix use only the most advanced technology solutions to develop competitive, scalable software products that will impress even the most 'spoiled' users with its accessibility, intuitiveness, and scope of functionality.