Modern technologies are rapidly infusing into business area, but many entrepreneurs still steer clear and prefer to put it on a waiting list. Meanwhile, competitors are conquering the market with the newest solutions. You can be the winner in this competition if you begin the digital transformation process right now.
Today, we're making a list of steps necessary to start a successful digital transition. It will help you cope with the current challenges and lead your company to digital changes.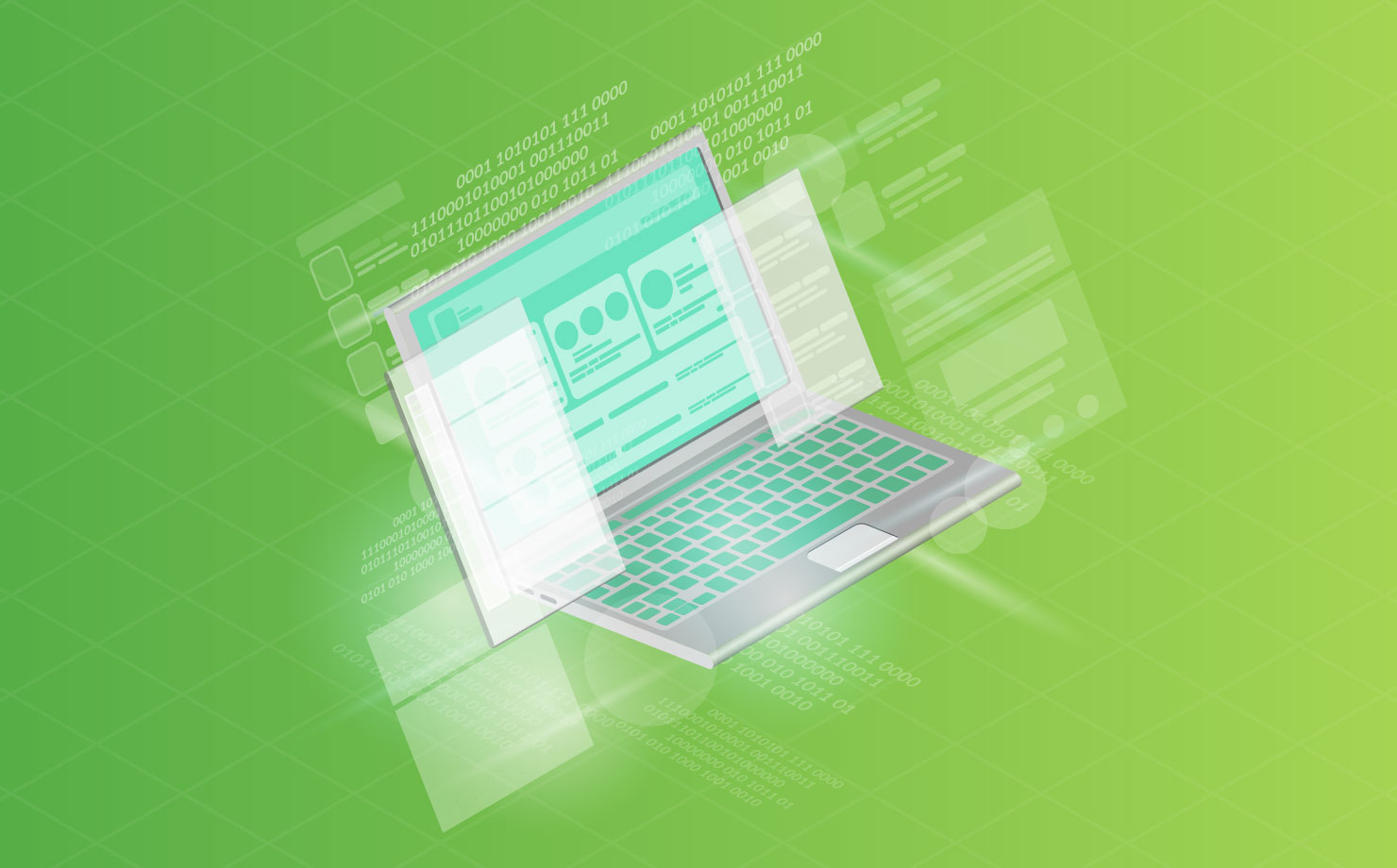 Current State of the World Digitalization
Business transformation is vital for your company's growth, so all business owners come to consider it sooner or later. Digital transformation is focused on the IT sphere and modern software. Nowadays, when more and more customers get access to the Internet and advanced technology, it inevitably influences corporate cultures, processes, and strategies.
As more solutions appear on the market, digitalization penetrates every aspect of the company's life. As a result, the spending on modern technologies was $1.3 trillion in 2017 according to >the IDC research. Obviously, the business world is in the pursuit of the loyal customer, and has improved the production processes.
Does Your Company Need Digital Improvements?
"Yes" is the most obvious answer as there are no other solutions on the market that can grow your business so quickly. If you want to build a strong connection with your customer, improve the working conditions for your employees, or take the production process to the next level, welcome to the digital world!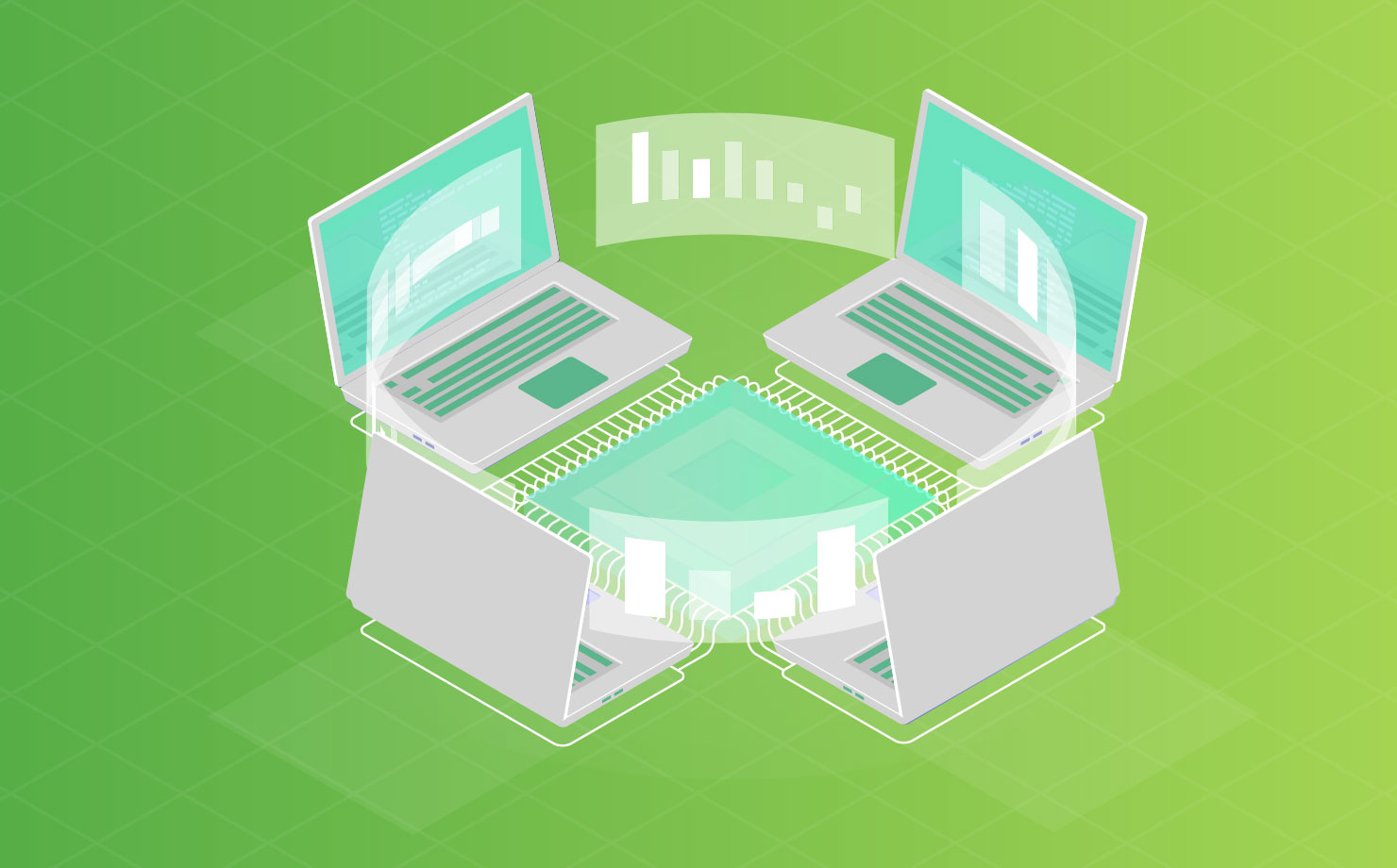 These are the questions that can be answered by using modern technologies:
What competitive advantages can we use?
How can we grow our profits now and in the future?
How can we broaden the target audience and win new markets?
How can we engage our younger audience and innovative businesses?
To learn the answers to these questions, however, you need to be ready to implement the latest digital trends in your company. Let's finally figure out where this road starts and how to safely move along it.
How to Start Digital Transformation of Your Company in 5 Steps
We promise you a smooth journey because you don't have to make the final decision now. Instead, we will review the preparation stage in detail and split it into 5 digital transformation steps.
1. Define the Problems You Want to Solve
Every business has its unique traits which distinguish it from other competitors. It may be a product feature or a working process – in any case, the word "digital" has a wide range of meanings in the business world. To start the digital transformation strategy the right way, make a list of problems to solve and prioritize them: put the most important items at the beginning.
It seems simple, but it brings clarity to your consideration. When all critical issues are kept solely in your head, they do nothing but exhaust your brain. Listed on the paper, each item can be thoroughly thought out and solved with a digital solution.
2. Establish a Digital Solution for Each Problem
Now you can work on each item separately. Think about this issue's area: does it concern a product or a process? Do you need a product redesign or improved infrastructure? These are some examples of digital solutions:
Product redesign: for example, lots of entrepreneurs opt for the IoT branch.
Production process: 3D printing, automation, machine learning, etc.
Data operations: clouding and big data solutions.
Solid system: IT infrastructure of all tools that a company has in stock.
It's not necessary to digitally transform all working aspects at once. Many companies begin digital transformation with one or two measures, but if they have a high priority, changes will be seen with the naked eye.
3. Share Your Ideas with Company Executives
No transformation can start without executive approval. It's often called "getting executive buy-in", which basically means the CEO saying "Yes, go ahead and do it". Even if you're the owner of your company, share your initial ideas with your partner or top management employees.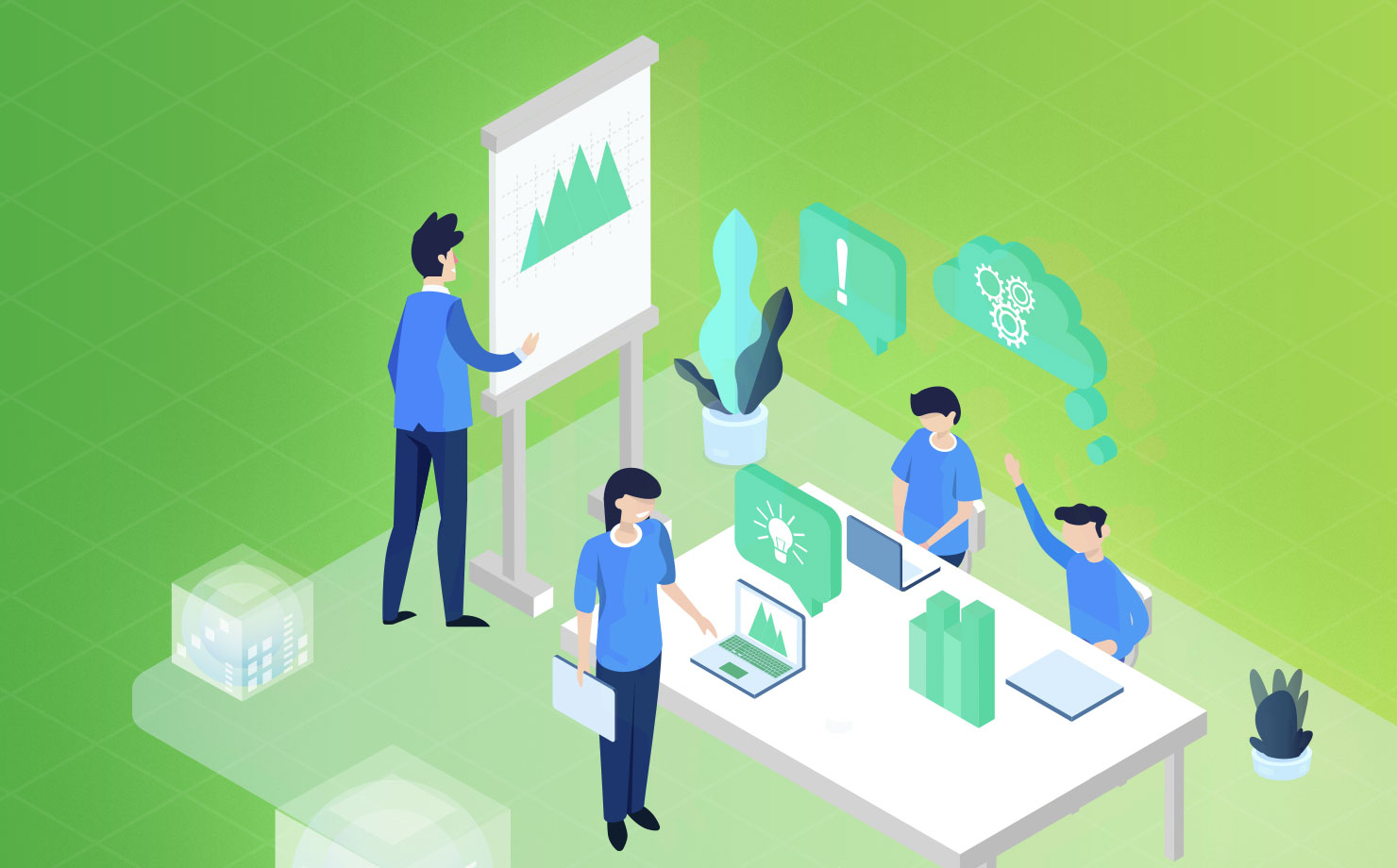 The most important people at the company should have a similar opinion on the upcoming changes (or at least they should be looking in the same direction). Only on this condition will the digitizing process be fast and effective.
4. Find Experts That Will Help You
Obviously, digitalization requires having specific skills and knowledge. You probably don't have a software guru at your office who follows the latest tech trends and brings them to the table. It means you have to find a reliable team which will manage the transformation for you:
They know how to do it because it's their everyday work.
They can consult you on any question that arises on the way.
They lead you through all available innovations and pick the right tool for your business.
They know the best practices and use them regularly.
This is one of the most important digital transformation steps, because no one else can provide such a high level of expertise. All of the ideas you have had before become real only with developers by your side.
5. Communicate Transformation to Employees
After the strategy for the changes is ready, you should inform the company employees as soon as possible. Structure all the data and share the goal of transformation, list of changes, list of new tools and solutions, etc. Moreover, implementing digital transformation is impossible if employees don't know how to use innovations in their day-to-day work, so you should provide guidelines and training if necessary.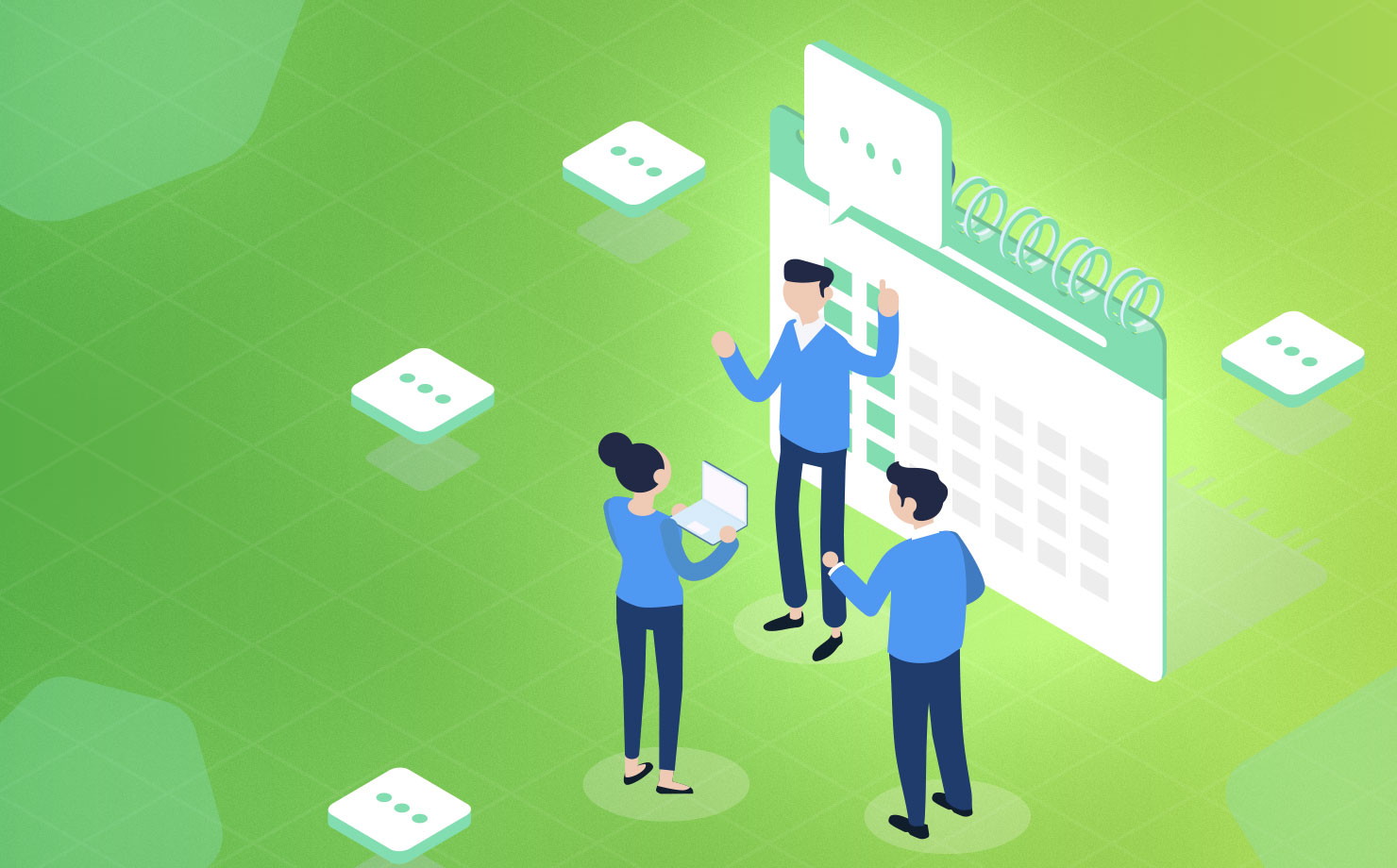 If you were looking for a sign, here it is - don't waste a moment to implement digital process changes at your company. Basically, there are three main stages of the digital transformation for business: making a list of changes, turning to software experts, and sharing the changes with employees. How to make the digital business transformation successful? Partner with professionals who love their work. With them, you're getting access to the fascinating tech world where companies make changes for the better, and build successful business strategies.