The ultimate Ukulele tuning app for musicians
Product Overview
Client's goals
Most online services are tuners by ear, making them not so useful, even though they are easy to develop. Our main goal was to tune the ukulele for pitch-perfect music in seconds and to surpass the competition from the very beginning. Tuners that use sound detection require excellent skills, which only a few people have.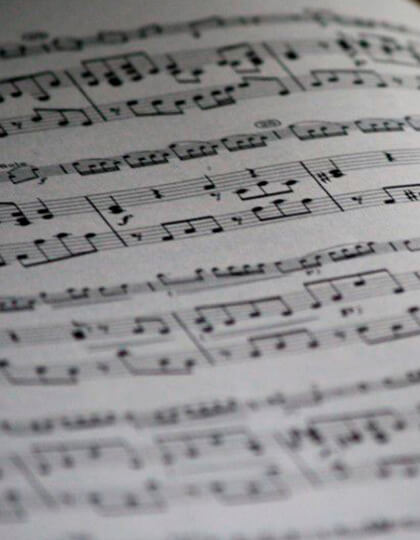 Implementation
The Client provided our team with an idea of creating a free online tuning app for the ukulele. We've conducted an analysis and created a concept of the web application. UI/UX design was developed on the Client's end. Jelvix architects found relevant solutions and chose the web application's technology stack based on the initial requirements. The final version of the web application was released after two months of our in-depth work.
Value Delivered
There is a variety of tuning applications for guitars and other musical instruments. Because of the exceptional sound the ukulele produces, its popularity is now increasing every year. The Jelvix team developed a useful application that can help anyone tune the ukulele easily, no matter at a beginner or pro musician level. Online ukulele tuner is free of charge, which will benefit for many young musicians who are just starting their careers.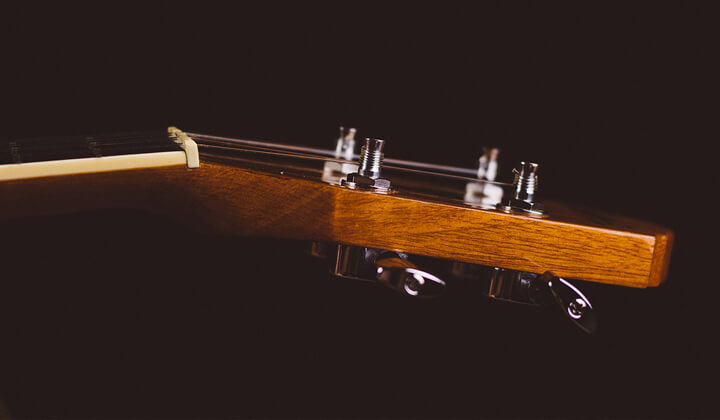 Project Results
Our team created the most advanced online ukulele tuner following project requirements and meeting deadlines. The tuner is compatible with any type of ukulele (Soprano, Concert, Tenor, Baritone, and Bass). The Client was delighted with the results. The Jelvix team is very responsive and attentive to details and always ready to make changes when they are needed. Currently, we are continuing our work with the Client on a few similar projects.