Advanced Insurtech Website and Mobile App Development
Product Overview
Client's goals
The client needed a vendor to change and modify their existing website and create a mobile app of high usability and exceptional performance.
The main requirement was to build a particular logic of quoting insurance for all the users to be processed quickly and straightforwardly.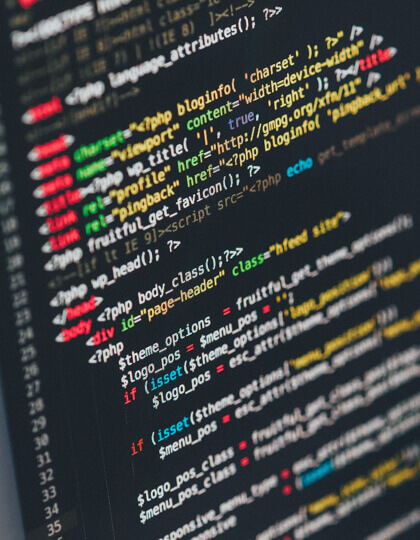 Implementation
The Jelvix project team ensured the mobile and web platforms had a perfect user experience and consistent visual design.
The development team on the project consisted of Backend and Front-End developers, QA engineer, and UI/UX designer working together with Project Coordinator. The development of the project was broken into several phases.
Working on the first phase, our team conducted an in-depth analysis to justify the technology selection for each architectural component.
The second phase was launched with Jelvix engineers focused on building an appropriate backend logic of quoting insurance and making all the required parameters in the admin panel easily changed and checked. The team has succeeded in overcoming the challenge, so now every process remains simple and quick.
The final phase was dedicated to QA automation and final adjustments. Using the cutting-edge tech stack made it possible to implement the project on time and on a budget.
Value Delivered
Jelvix provided a solution that presented a redesigned and featured website that would simplify the visitor's experience and increases overall Customer engagement. Additionally, we developed an advanced, representative, user-friendly mobile application that covers all users' needs in working with insurance issues.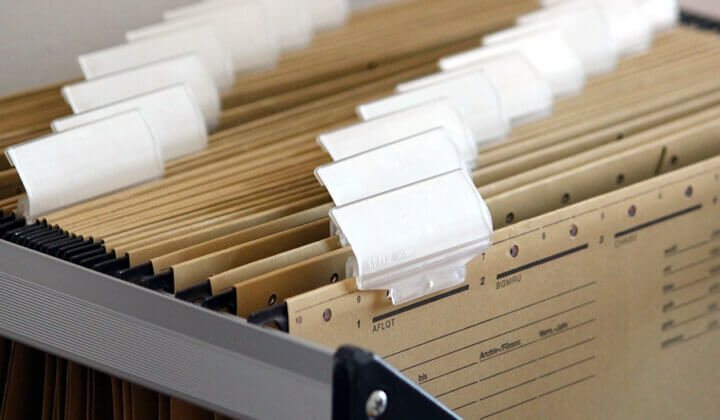 Project Results
The Customer has received the website and the mobile application that cover all the business needs. Our project team will continue working on these projects' updates and providing the Customer with a post-production support package for 6 months after release.