Mobile App Development For The Art Sphere With VR 360° Review Capabilities
Product Overview
Client's goals
The Customer stated that his main goal was to popularize the world of art and culture of museums and exhibitions. The driving force behind the project's implementation was the desire to allow absolutely everyone to visit the exhibition without leaving home.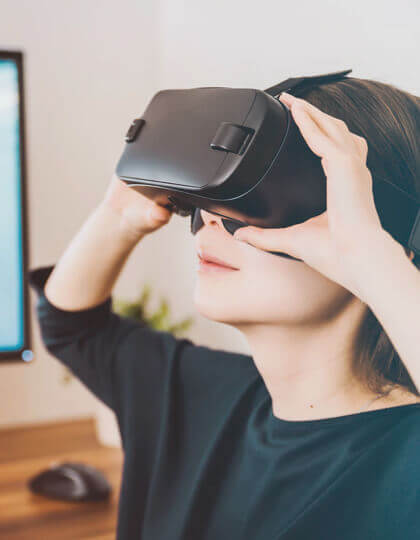 Implementation
The implementation of the project was divided into 3 stages. The first stage referred to planning the mechanics and the ways the user would operate the application. Having identified the modern technical capabilities and user needs, the Jelvix development team moved on to the next stage, which was focused on bringing to life three options of the application usage: device pan, within VR gadgets, and full view.
The next stage of the development was the study of the possibilities of using the QR-scanner by operators.
The final stage of work with the project was the connection between the maps and routes functions to allow the user to see the location of the exhibition and understand the way to it in real space.
Value Delivered
The app encourages people to view more artworks live. The Customer received a developed project that covered all his requirements and needs. The main feature of the application is a 360-degree view, which the user can experience in one of the three suggested ways, choosing the most appropriate for him/herself. The exhibit page shows each of the available 360-degree views, including additional information about the exhibit, gallery, and the artist.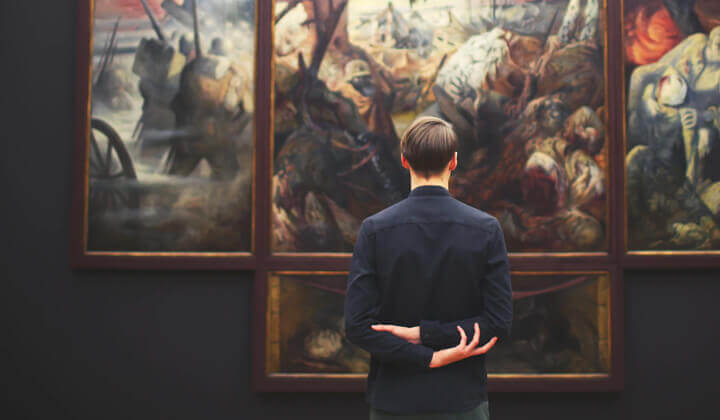 Project Results
The app made a splash in the art world. Publishers such as Time, Forbes, FAD, GQ, GEI Magazine, The Guardian - Webby Magazine have written articles about the app in the Art + Experimental category. They described it as a revolutionary platform that delivers a free immersive and realistic experience of attending contemporary art exhibitions in the world's leading galleries. This application has become a one-of-a-kind platform through which absolutely anyone from anywhere in the world can visit magnificent 360º VR exhibitions in leading galleries worldwide.