Jelvix Annual Scholarship Program "Go Digital"
The global technology consulting company Jelvix invites students and everyone who cannot imagine their lives without digitalization to take part in the annual "Go Digital" scholarship program.

Jelvix offers an achievement-based Scholarship Program for high school and graduate students interested in science, innovative and emerging technologies, engineering. Our team fosters creative and enthusiastic students who strive to make a difference in the world. Students can be recognized for their capacity to lead and serve, as well as make a significant impact and contribution to their schools and communities.
The mission of Jelvix Scholarship Program is to provide a unique opportunity for exceptional people to bring better to the world investing in high school students who are dedicated to leadership, service, and action that positively affects others.
To become a participant of the program, write an original 2,500-3700 word essay in English.
We're Looking for Content that Refers to the Following Topics:
Top X SaaS Companies and Products to Inspire You
Top X Machine Learning Project Ideas
X Tech Trends Transforming the Auto Industry
The Future of Supply Chain Automation
Submissions We Accept Should:
be a student of the college, the university is currently attending or planning to attend a private or public accredited academic institution;
plan to become a student of a private or public accredited educational institution this year;
have a minimum cumulative grade point average of 3.0 on a 4.0 scale (or equivalent);
write and submit a unique essay with no plagiarized or copyright issues;
include personal statement describing background, personal achievements, challenges, educational pursuits and goals;
agree and authorize to publicize your selection and essay on Jelvix blog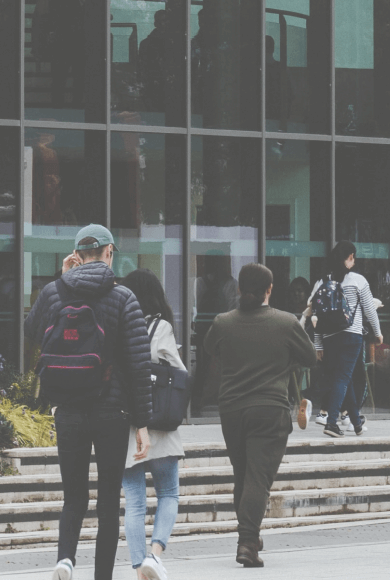 Two best essays get rewards:
1 place – $1000
2 place – $500
BY PARTICIPATING IN THE SCHOLARSHIP PROGRAM, YOU CAN GET THE FOLLOWING BENEFITS:
upgrade your skills in the field of information technology;
compete for the main prizes with participants from all over the world;
compete for the opportunity of online internship at Jelvix;
get an expert review of your work from Jelvix team
How to Submit:
Candidates eligible for scholarship consideration must send Google Doc or Word Doc with an essay and a brief personal statement ONLY to

[email protected]

. Essay submitted to other emails will not be accepted.
The essay should be original and contains 2,500 -3700 words in English. The number of essays sent from one participant is limited (one participant can send only one copy).
No substitutions of new drafts or corrected pages will be accepted once you have submitted your original essay.
Jelvix reserves the right, at its discretion, to change and modify the original essay.
The expert team of Oleksandr Andrieiev, Jelvix CEO, and Kirill Yusov, CPO, will carefully review all submissions and select two winning candidates based on the overall strength of the essays compared to a total number of contestants.
Jelvix scholarship funds will be sent via check to the college or university. Received scholarship funds must be used to pay for qualified expenses, including tuition, books, on-campus room and board.
The top 5 essays for the "Go Digital" scholarship program will be published on the Jelvix blog within a year, with an author bio.
The deadline for the scholarship submission is December 1, 2020. Late applications will not be entertained. The winners will be announced on December 20, 2020, on Jelvix blog.
This scholarship is updated every year.