Similarly to a number of various development environments, with Ruby on Rails you can use a wide selection of third-party libraries. Fortunately, this programming language offers the systematized process of employing such libraries. RubyGems – a package manager for Ruby, was developed especially to simplify and accelerate the stages of the application creation, deployment, and library connection. With top ruby gems, programmers get access to all commonly used features, and can avoid the need to develop most of them manually.
Our team of developers also actively employs Ruby Gems in the process of software building. We've prepared for you the top of the most popular and useful ruby gems of this year. Check it out!

Best ruby gems in 2023: our top-12 gems
Let's take a look at our gem list, we included the solutions we have particularly been using during the work on the projects in 2022:
Bullet. Let's start with one of the most downloaded Ruby gems out there. It was initially created with an intention to boost software performance. It does so by decreasing the total amount of 'client-server' requests. Basically, Bullet tracks the 'N+1' cases of requests and notifies the developer when other tools can be used instead (e.g. cache counter).
Fast JSON API. Fast JSON API will come in handy when you need fast serialization of software code. It works much faster than ActiveModelSerializers (which starts lagging while processing compound documents), and uses caching.
Pry. Want to simplify the bug fixing procedures for your RoR-based application? We'd recommend doing that with the Pry gem, which is a more advanced alternative to the standard IRB wrapper.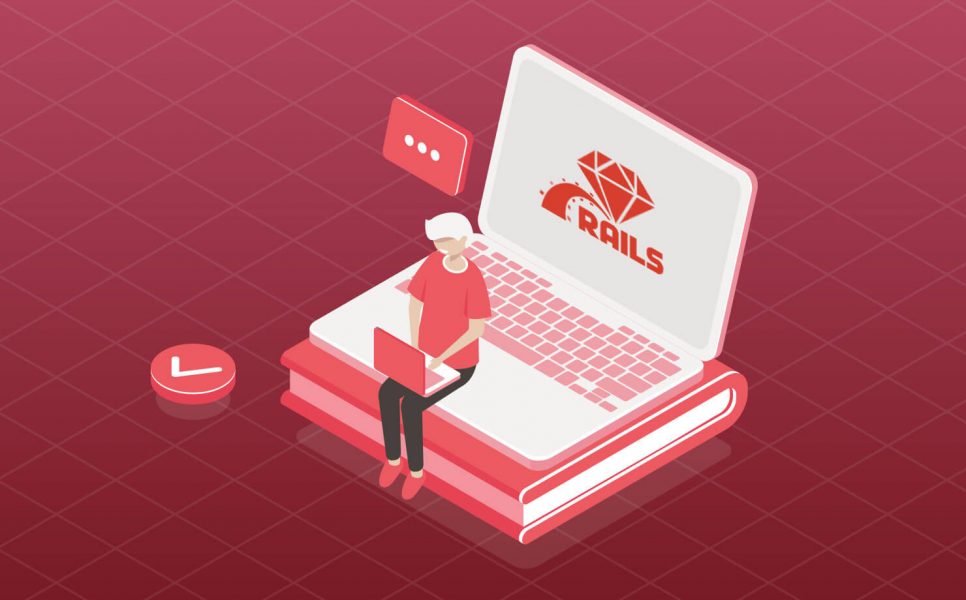 Generally speaking, Ruby Gems are thousands of tools that can be a real treasure to developers. Unfortunately, they aren't structured in any way, so in order to find ruby gems, it's best to use a regular search engine and the required key words (gems are described on GitHub in good detail, you can use that info for your searches). Choose your tools wisely, we hope our list of must have ruby gems of 2023 will help you with that. If you don't want to waste time looking for the appropriate tools to realize your business concept yourself, and want real professionals to implement your project – let's work on it! We will gladly complete the most extraordinary and voluminous tasks.