Thanks to modern technologies, the world around us go far beyond the physical objects. We can now visit places we have never been to and experience unique activities from any place in the world. The striking improvements that augmented and virtual realities bring to our lives cannot remain unnoticed. Numerous activities, industries, and businesses have reached a higher level of service after they employed VR technologies into their processes. The interest to related topics is tremendous; active discussions and considerable contributions built a hype even children know about these days. Nevertheless, the sphere is quite active and innovations appear all the time. To help our readers to keep a hand on a pulse of the state-of-art technologies, in this article we are going to review most interesting development projects and fascinating details about the future of VR.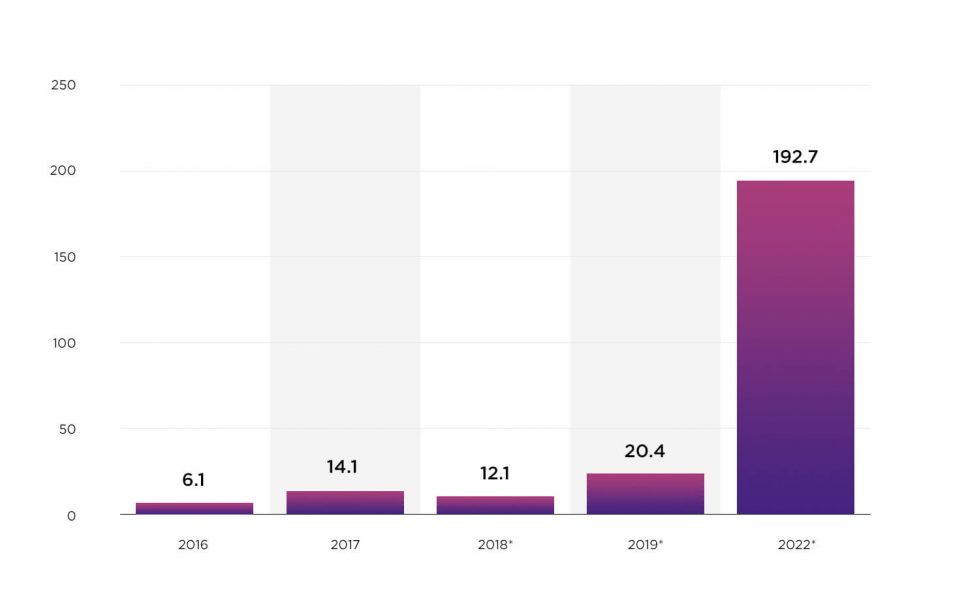 The future of virtual reality: eight things to look for
The forecasts predict that AR and VR market size will reach almost $210 billion dollars by 2022. This is 350% higher than the same figure of 2016. Both enthusiasts and professional software developers keep on making the VR tools better and implement the wildest ideas to life.
So, what the future of virtual reality has in store for us?
Higher level of customer service
E-commerce is on the rise. Customers enjoy online shopping advantages. It saves time and efforts; it diminishes the necessity to traipse around malls. However, there is one significant online shopping inconvenience: the potential customers cannot try products.
Virtual reality provides an opportunity to try any product before clicking the Add To Cart button. Shortly, the customers will be able to try everything from an evening dress to a new hairstyle during a short coffee break at a local cafeteria.
Improved hazard training
Theory means nothing without proper practice. This statement is especially fair for dangerous jobs where the only way to practice is to experience a situation that may lead to fatal consequences.
Rescuers, firefighters, representatives of other hazardous professions will have the opportunity to get acquainted with intense realistic situations in a safe environment. It helps in improving skills, getting used to danger, and dealing with hazards faster.
Also, if you know how much time it takes to introduce a new employee to a position or a project, you will appreciate the advantages provided by VR simulations. What is the future of VR? It will help to train staff faster, in a more optimized way.
Driving and first-aid simulations
How many times per day do you meet a person who talks over the phone while driving? How many times per year you have the first aid training? These 2 numbers are different, and the first one is definitely higher.
VR simulations can both help people train driving safely and addressing the consequences of accidents.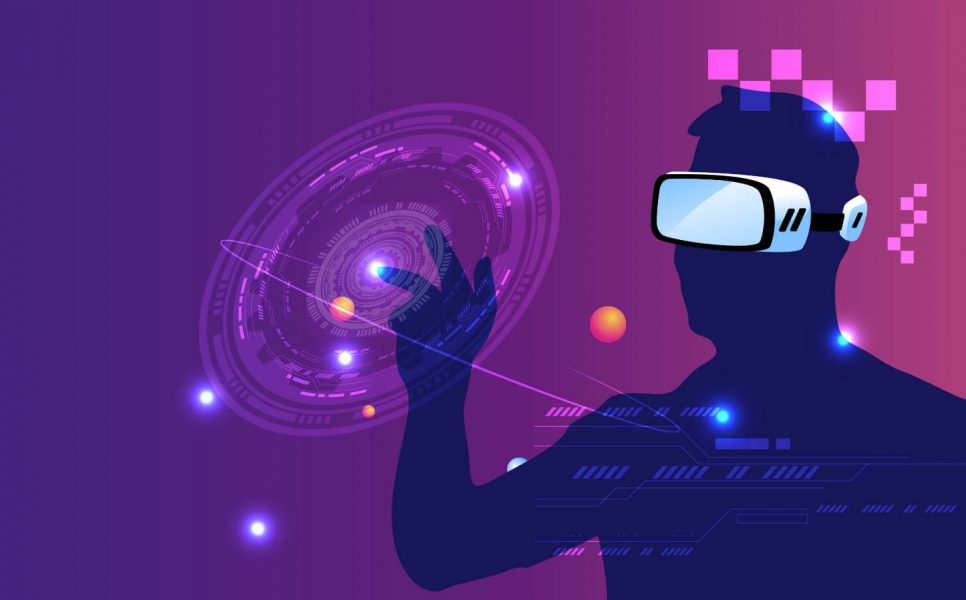 Comfortable physical training
Some people often complain about workouts. They prefer training home or outside as compared to dull training in a gym, with dozens of sweaty people around. Unfortunately, due to lack of time, outside activities are often impossible for them.
VR headset like Oculus GO or Samsung Gear VR will bring new experience for everyone who enjoys mountain biking, skiing or rafting. Beautiful landscapes and positive emotions will appeal to human wishes and promote healthy lifestyle.
New interviewing experience
At least once in a lifetime each of us has been late to a dream job interview due to transport arrival delay or traffic jam. HR managers of any company may have over 10 meetings per day so each delay may cost you a job offer.
What is the future of VR? These tools have the potential to enable conducting remote interviews, online training sessions, and meetings upon the increased level of efficiency and performance.
Promotion of empathy
One of the major societal problems is miscommunication. We cannot walk in someone's shoes and clearly understand their problems.
However, to speed up the progress and improve our lives, we have to understand each other first. The jury may get an opportunity to make a fair verdict if they see a simulated scene of a crime with their own eyes. The environmental protection may get more effective if the citizens can walk the Kamilo Beach and see what is happening to the planet. We can use VR tools to save the planet.
Affordability
VR tools get more affordable. Yes, in 2017 Oculus reduced the Rift+Touch bundle price. And in September 2018, the price of cutting-edge Oculus Guest motion controller was only $399. Affordable prices may cause fast distribution and active utilization of VR technologies.
The appearance of a locomotive app or technology
"We're still waiting for the killer app that is going to drive VR engagement on a daily basis".
These are the words of Kent Bye, the host of "Voices of VR" podcast and author at "Road to VR". The statement is incredibly fair. No one cared much about AR technologies until Pokemon GO emerged; no one was interested in iPhone until AppStore with a variety of attractive useful apps were launched.
With the VR market, the situation similar. The audience still waits for the appearance of a great amusing app or device which would change the user experience and provide an exemplary level of entertainment. VR development agencies across the world compete in launching this sort of products but the leading position is vacant yet.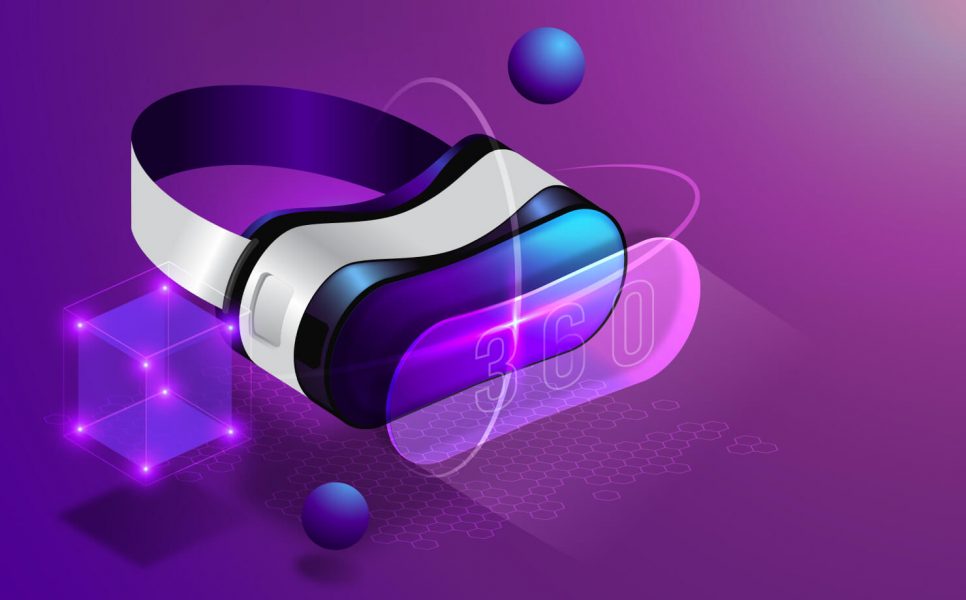 What does the future of VR look like? There are hundreds of predictions for 2020, but most of them agree that wide adoption of VR would be game-changing for many industries. The point is to detect the most promising and potentially profitable ideas. Turning them to reality is our passion. We build the innovational software solutions and help the entrepreneurs worldwide to get profit from their projects. Just let us know about your vision of a great VR product and we will build a top app together!