In 2019, the world-leading communication forum INTERGEO celebrates its 25th anniversary. On September 17th Jelvix will witness more than 680 exhibitors all over the world, providing insights into ground-breaking developments and projects in a dynamic geo-IT sector.
Intergeo 2019
INTERGEO is an international exhibition for innovative products, technologies, applications and services from the pioneering geoinformation and geodesy sectors.
Jelvix always stays on top of the latest technological innovations in different sectors and finds geospatial data and the resulting opportunities extremely promising. The progress caused by global digitalization is continually growing, and INTERGEO reflects the current market dynamics. About 680 exhibitors from 37 countries and more than 1,400 conference delegates can prove this success. Thanks to this, INTERGEO confirms its position as the world's largest convention and trade fair for geodesy, geoinformation, and land management.
As the venue changes annually, this year the event will take place on the 17th-19th of September in Stuttgart, Germany. These three days Jelvix will have a chance to fully immerse into digitalization and draw new ideas for our future projects. We will put special focus on spreading digital technology in mobility and construction, for instance in Smart Cities, surveying, laser scanning, unmanned aerial vehicles (UAVs), Virtual and Augmented Reality, Building Information Modelling (BIM).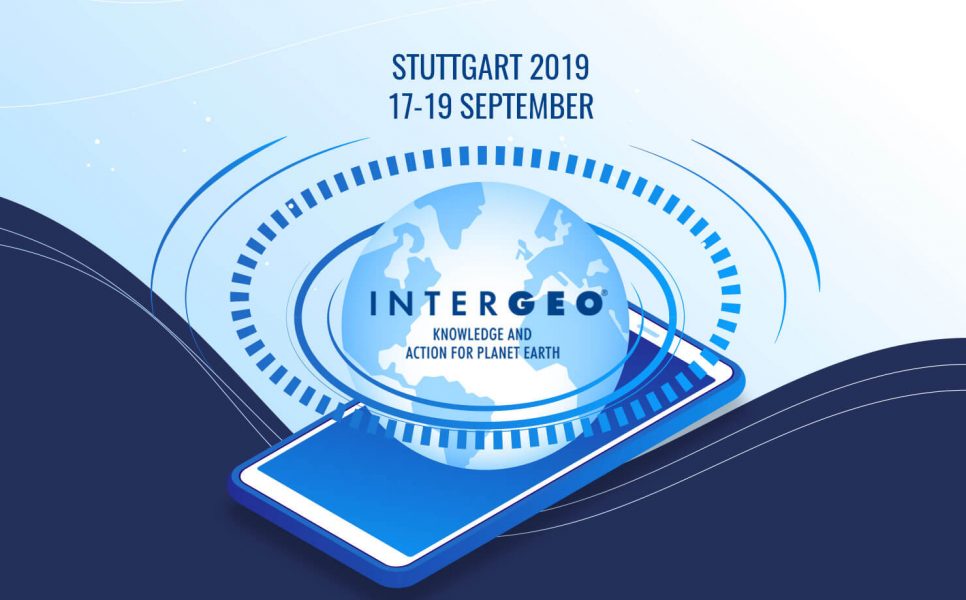 Conference programme
INTERGEO will be addressing the issues of geoinformation in our digital society and its current developments. The exhibitors will present new devices, equipment, innovative technological solutions and software to the attention of trading visitors. This year they will showcase products like theodolite, tacheometer, laser scanner, custom-made products, clothing, vehicle fittings, electricity and gas, road planning and construction and many others.
On September 17th, Jelvix CEO Oleksandr Andrieiev will meet decision-makers from different sectors to set connections and establish new contracts with selected partners.
INTERGEO provides a range of different markets with an excellent opportunity to bring innovative solutions in contact with consumers and decision-makers in all fields and industries. See you there!
Need a qualified team of developers?
Reach new business objectives with the dedicated team of professionals.
Get in touch
Get in touch