The technology of machine learning appeared nearly 50 years ago. Since that time, the concept has developed and resulted in numerous services, which are quite widespread now. This technology involves computers into a process of learning, so they can create custom models and algorithms after some training.
The common mistake is to think that if you want to use the benefits of machine learning, you need to install some software or to hire data science professionals. Fortunately, there are many machine learning as a service providers, which offer such tools as a component of their cloud services. Our article will help you compare the top MLaaS Companies.
What is MLaaS?
Machine learning as a Service (or MLaaS) is an online platform with its own artificial intelligence and built-in tools for data analysis. Usually, MLaaS is a cloud service, so it combines extensive storage possibilities with computational options.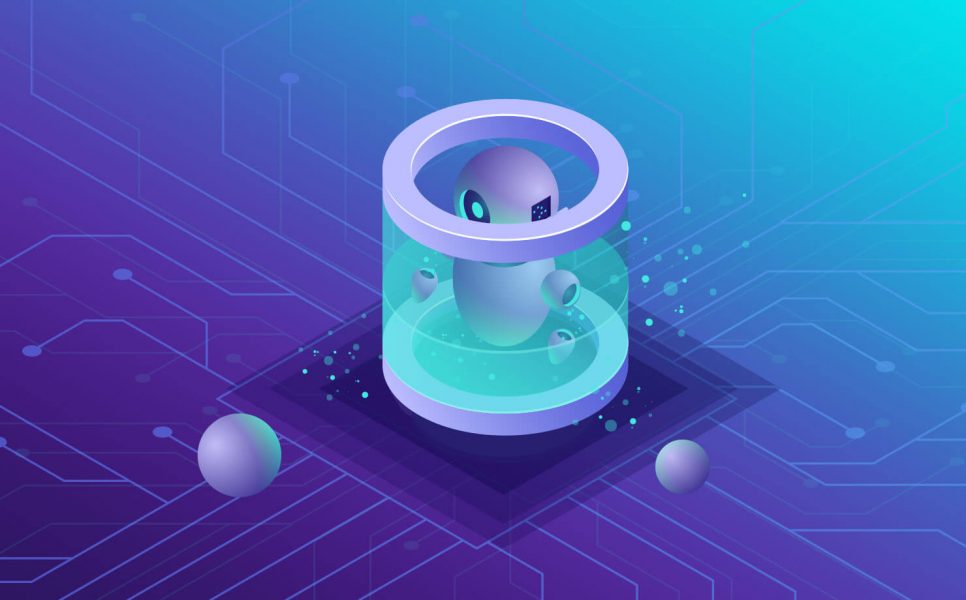 In general, the process of machine learning involves seven stages:
gathering data;
data preparation;
choosing a work model;
the model training;
evaluation;
tuning;/li>
prediction.
MLaaS platforms make this complex process easier for a user, so he can get results without dipping into the data science.
Benefits of MLaaS
MLaaS platforms are gaining popularity for several reasons.
Firstly, MlaaS provides the benefits of cloud storage. What is more, the main advantage of machine learning as a service is that such platforms offer all required tools to quickly involve this technology into your project. There is no need to install software or hire a provisional developer – the company's data center will handle the computation.
Furthermore, all top machine learning as a service providers develop their services to be intuitive and user-friendly. That is why even beginners can understand how to use these platforms and apply results for their own projects.
Finally, big providers always offer many services, including speech and image recognition, AI platforms, etc. Therefore, you can benefit from having access to such variety from one provider.
Top 4 Machine Learning as a service providers
It can be tough to choose the best one while comparing machine learning as a service companies. However, there are 4 giants in this industry, which are well-known and offer a variety of machine learning possibilities.
The top machine learning as a service providers are: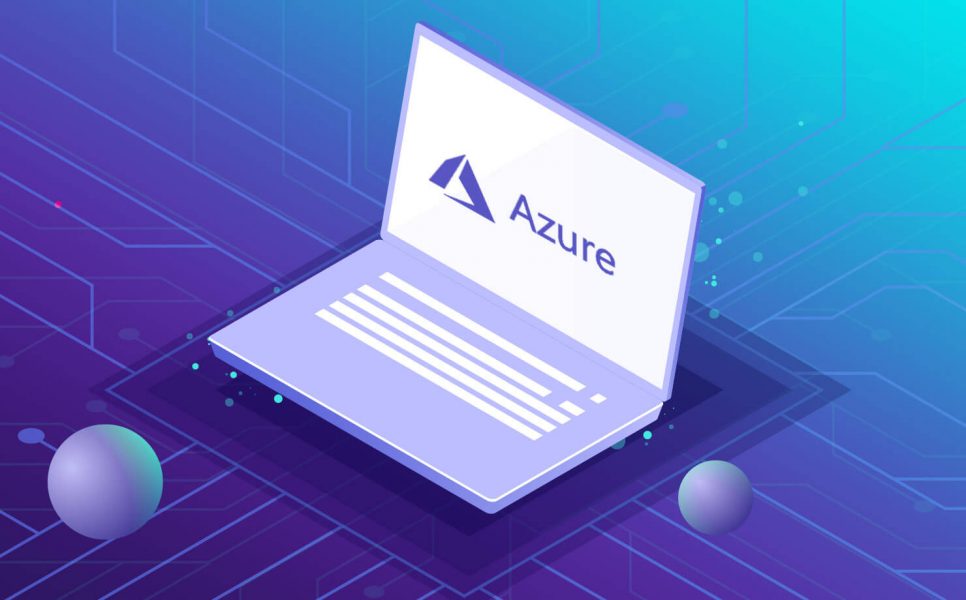 Microsoft Azure
There are a lot of useful tools provided by Microsoft Azure. In the case of machine learning, this company offers two options for both beginners and experienced developers:
Azure Machine Learning Studio
The main MLaaS product is Azure Machine Learning Studio. It has an intuitive interface with visual drag-and-drop interactions. That's why it is excellent for beginners in data science. With ML Studio, coding skills are not required to involve machine learning into your business.
ML Studio supports manual control of the operations; therefore, you can check all steps from data exploration to validation of results. Moreover, it offers a wide range of algorithms to satisfy every developer.
Another significant advantage is that ML Studio can be used for free. In this case, you will get 10 GB of cloud storage and access to predictive web services. If you want some advanced tools, you can subscribe ($9.90 monthly) to get more support.
Azure Machine Learning Services
At the same time, Microsoft developed another MLaaS which is targeting experienced data scientists. It is a new platform (launched in 2017) called Azure Machine Learning Services.
The significant difference of this platform is the orientation on custom model engineering, in contrast to ML Studio. This service doesn't have built-in automated methods but provides numerous powerful tools for experimenting in the Machine learning field.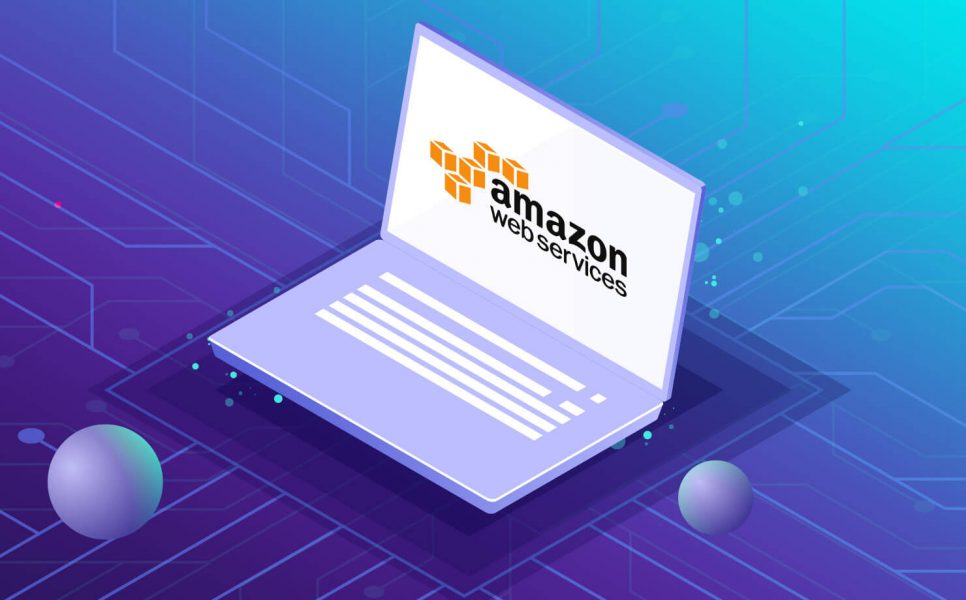 Amazon Web Service
Another prominent cloud provider and a leading company in the MLaaS field is Amazon Web Services. It covers machine learning on two levels:
Amazon Machine Learning
Amazon Machine Learning is a platform which operates automated models, making it so useful for beginners. It allows you to load data from different sources (like Amazon RDS) for further analysis.
Furthermore, numerous visualization tools simplify the process, so you can start to benefit from machine learning without the knowledge of complex algorithms. Amazon ML automatically determines types of fields (categorical or numerical) and chooses the most appropriate method of preprocessing.
However, the capabilities of Amazon ML are limited by binary and multiclass classification and regression. The absence of custom models becomes a disadvantage of this platform.
Amazon SageMaker
Professional data scientists widely use the more flexible product, Amazon SageMaker. This platform forms an excellent machine learning environment with many built-in tools and algorithms. They can solve more complicated problems like clustering tasks or natural language processing.
What is more, SageMaker allows you to modify existing algorithms to get more accurate results. There is an option to apply custom models and algorithms. Moreover, SageMaker can be integrated with machine learning libraries, for example, Keras or MXNet.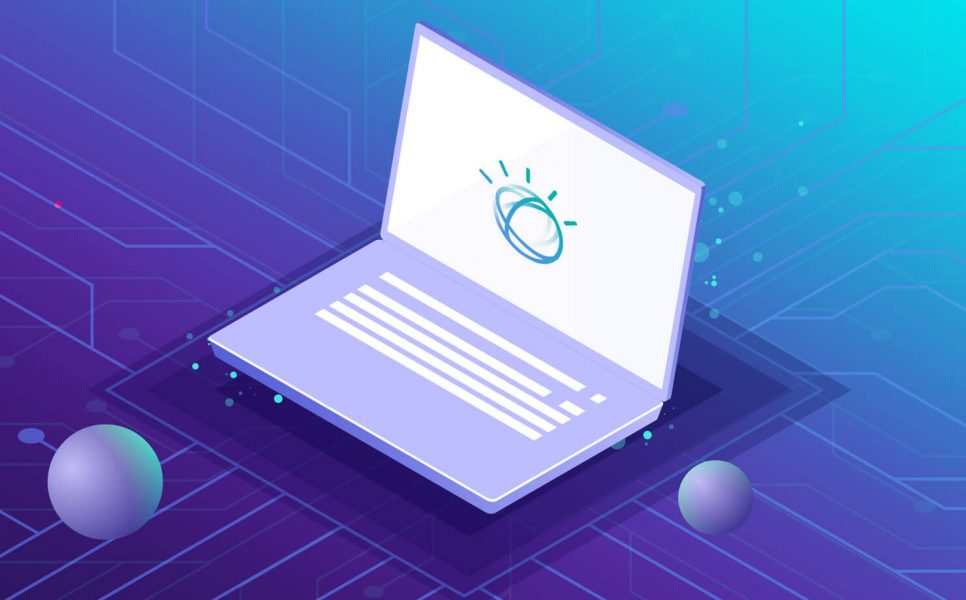 IBM Watson Studio
One of the best MLaaS companies, IBM, launched its own Watson Machine Learning platform in 2017. This service was created to satisfy both developers and data scientists.
Watson ML provides a variety of handy tools, which are intuitive to use. Such a user-friendly interface results in a fast and productive work process.
What is more, this platform offers the possibilities of both automated and manual data processing, which makes it more universal for users. You can pick up a completely automated process or modify one from the built-in models. You also have an option to use some advanced capabilities to program custom models for own use.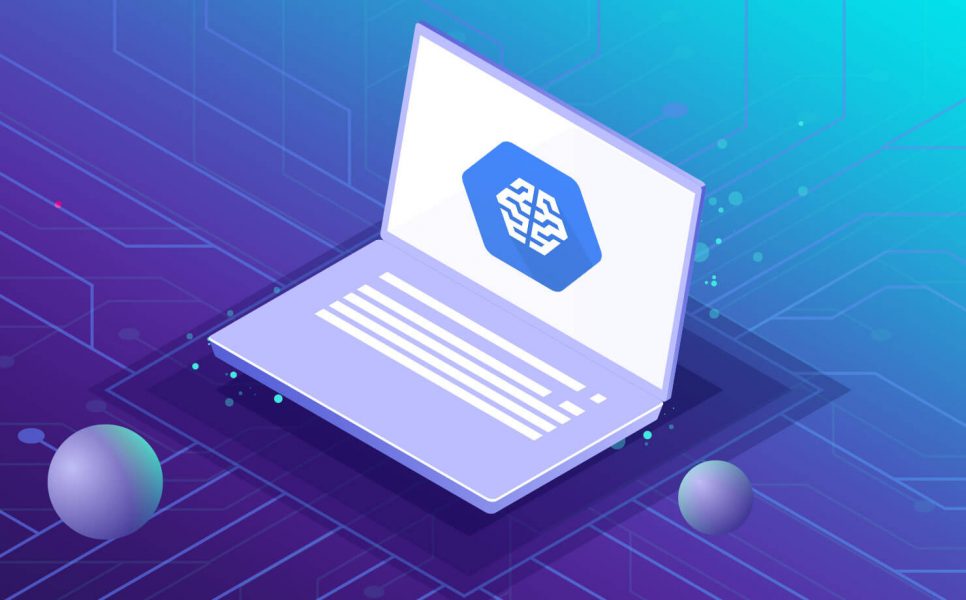 Google Cloud Machine Learning Engine
Another top cloud provider, Google, offers multiple cloud services including an MLaaS platform. This company released a highly automated Google Prediction API; however, this service was shut down in April, 2018. Fortunately, there is another MLaaS service from Google, which is still active.
We are talking about Google Cloud Machine Learning Engine. It is a flexible platform targeting mainly professionals in the field of data science. With Cloud ML Engine you can benefit from integration with all other Google services.
Additionally, you can use some frameworks to get more from this platform. For example, an open library Tensor Flow (also created by Google) will give you access to numerous tools for data science. However, it is targeted at specialists, so it doesn't have a visual interface and is hard to use for beginners.
To sum up our top MLaaS platforms comparison, all described platforms have many similarities. The major advantage of all is a combination of huge computation capabilities with cloud storage service.
Our experts recommend you to choose automated services like Azure ML Studio, Amazon ML or IBM Watson Studio if you start exploring the field of machine learning. At the same time, professionals can find a more flexible platform like Azure ML Services, Amazon SageMaker and Google Cloud Machine Learning Engine more beneficial.
We hope that our guide helped you learn about the top machine learning as a service companies. However, if you have more questions, contact our team. Our experts will gladly provide you with more details.