A mobile device is a thing most of us start and finish our day with. A dozen apps installed on our smartphone are an everyday commodity which, alongside the buzzing development of mobile industry, brings numerous opportunities to simplify our lives.
Currently, global IT development agencies try to focus on extending their knowledge and skills on how to create a virtual assistant app. Inspired by the success of Apple and Google intelligent personal assistants, they look for the yet uncharted ways to build successful solutions. Lately, we have conducted a research on this topic. So, how to make a virtual assistant? Let's see.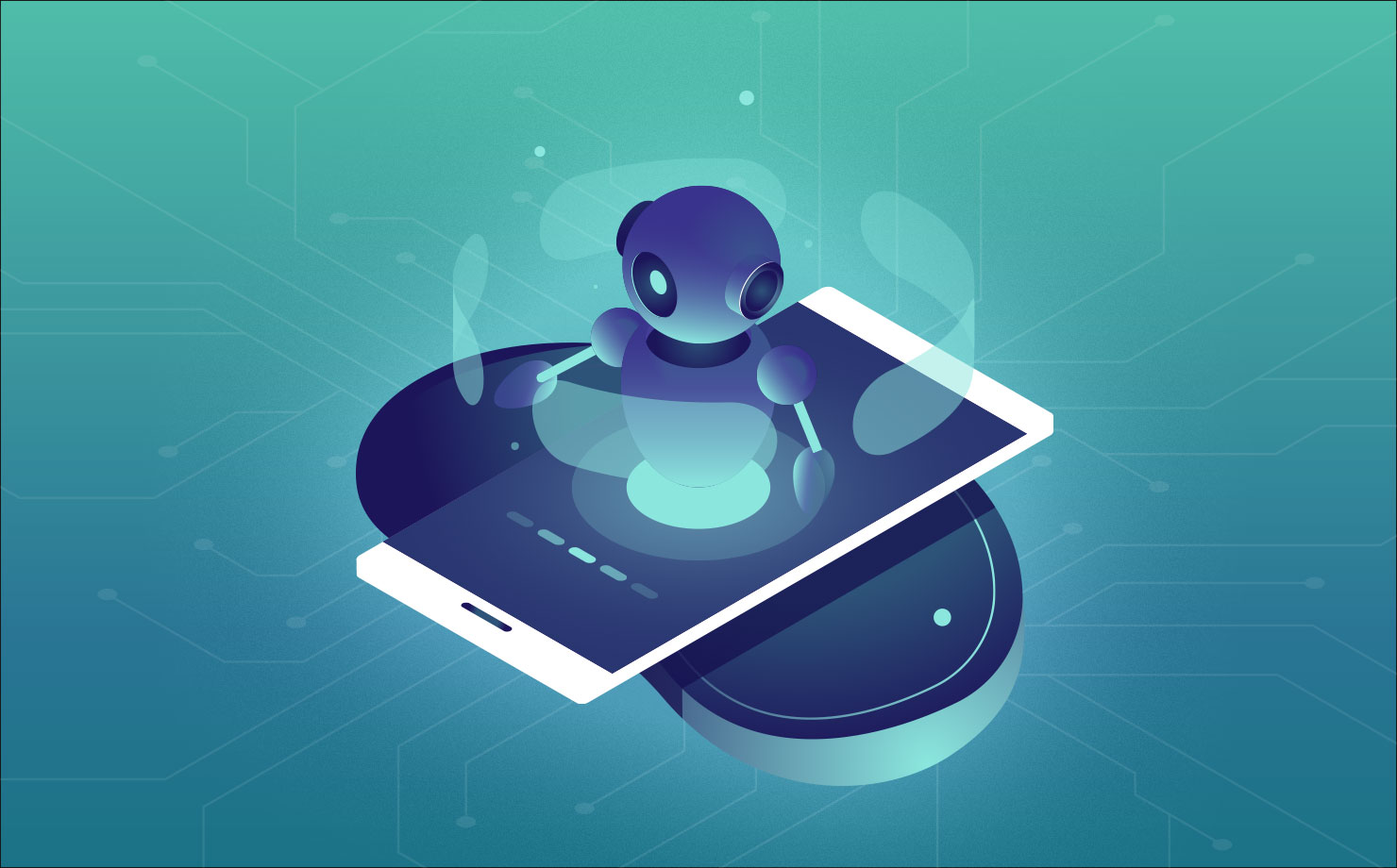 Reasons to Develop an AI Assistant
Nowadays, even a 5-year-old is familiar with Machine Learning, Internet of Things or Artificial Intelligence through the smartphone. These concepts describe the most recent and innovative techs to appear on the IT market according to the Gartner's research conducted in 2017.
In 2018, the demand keeps on growing. Artificial Intelligence is crucial for modern global business development and growth, customer engagement, and industry improvement. AI studies user behavior, and builds its own algorithm of actions based on the analysis. It collects all the significant data to provide better service. For example, the availability of brief information about the user's location or age allows providing more relevant information and more useful tips in a particular app. Integration of AI technologies with the product featured with lovely UI and convenient UX creates excellent conditions for the profit growth.
Famous Examples of AI Assistant Development
There is nothing better than successful cases. And, fortunately, there is a couple of technologies we would like to mention here.
Siri is a communicative software support for every Apple device (obviously, runs only on iOS). It answers given questions and provides the appreciable tips. This AI personal assistant is featured with the voice processing mechanism, so the program understands a user and is able to participate in a dialogue. Here, the individual approach is implemented in the best way possible. Siri analyzes a user's preferences and activity to provide the most relevant answers to the questions.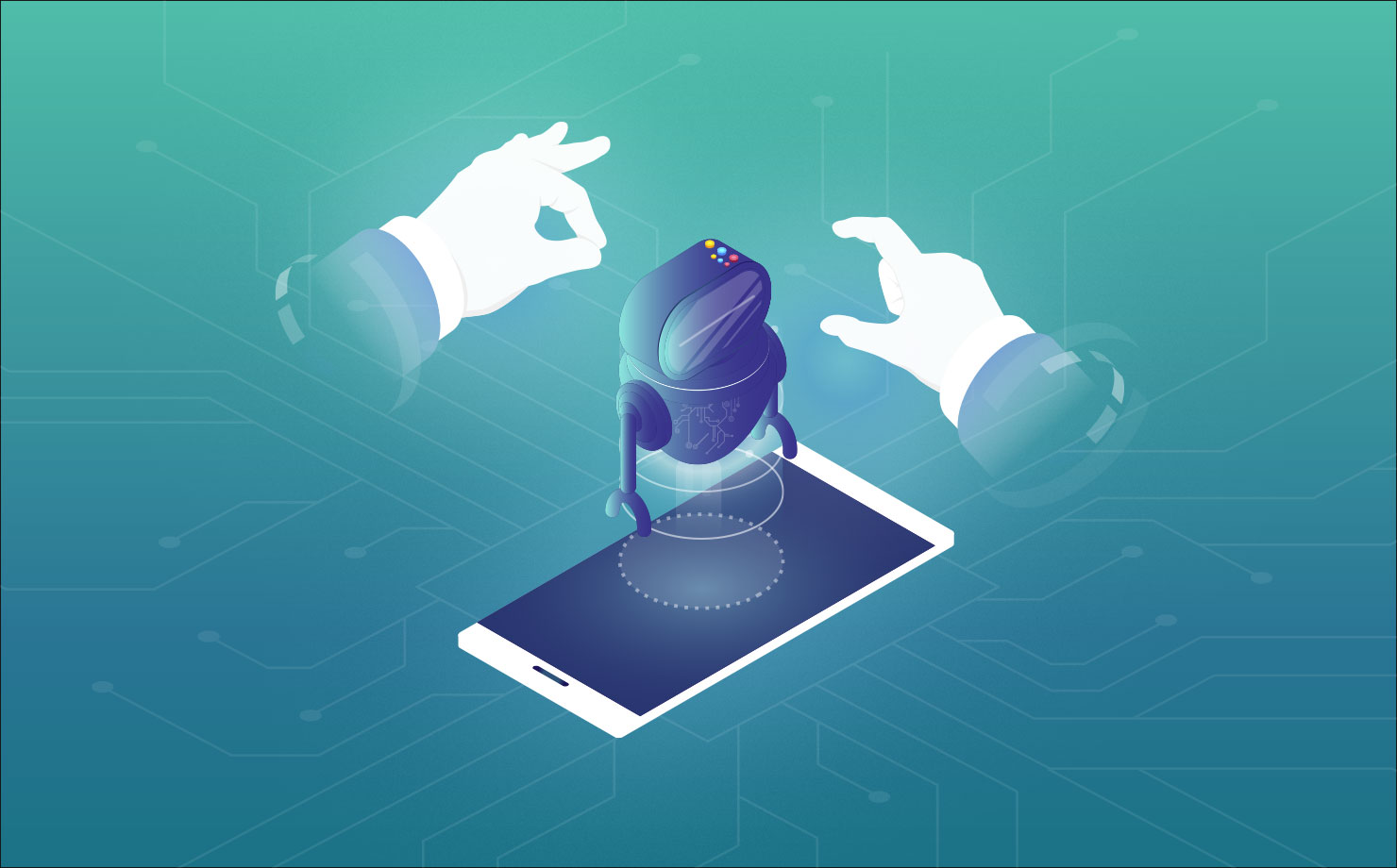 You can meet Siri on Apple devices only, but what about the Android OS? Well, Google has taken care of it by launching Google Assistant. Its features are almost similar to the Siri's basic functionality. Google Assistant deals with web search, event scheduling, route optimization, etc. Google Voice Interaction API enables the software to handily understand human voice.
A couple of years ago, the movie 'Her' gained a lot of contradictory reviews. The main topic described there were the romantic relations between a live user and a personal AI. The complicated and a bit tragic scenario attracted the attention of many IT enthusiasts. No doubts, there is still too much of the fiction in the movie, but it is rather interesting to see how powerful AI can potentially develop in the future.
How to Develop an Artificial Intelligence Assistant: General Stages
So, how to build an app like Siri? First of all, you need a tech-savvy developer or, better yet, a whole team of competent software professionals. This is crucial. The next significant thing is to grow your idea. It means you should have a well-thought-out and detailed vision of what actually you would like to get as a result. This vision of how to create an artificial intelligence assistant should include all the functionality and interface peculiarities, main features, and basic technologies.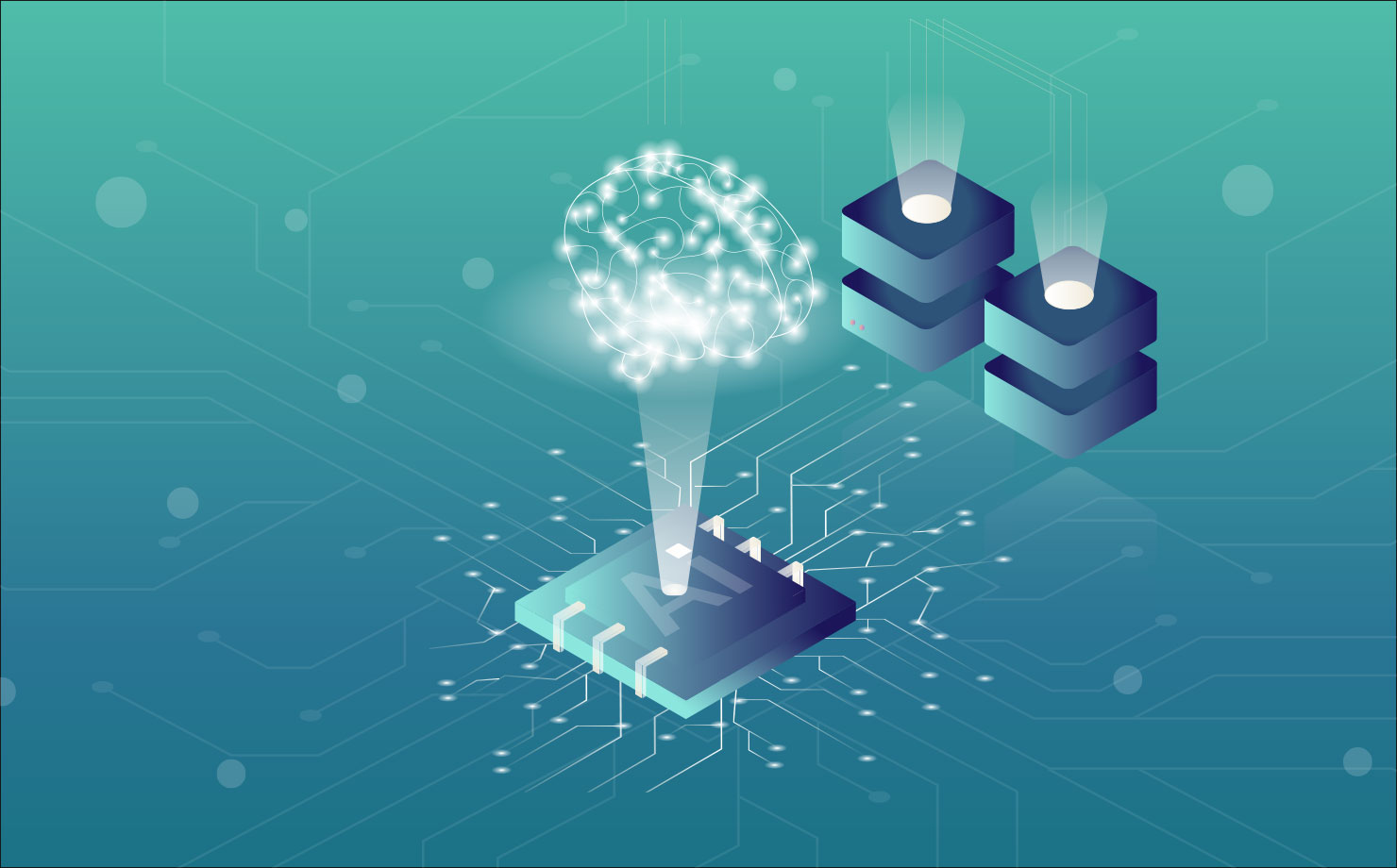 The next stages are more complicated and technical:
Decide on Programming Language
Which programming language is used to develop an artificial intelligence? According to the opinion of tech specialists, the top 3 languages to use for AI development are Python, Prolog, and Java. The list continues with such well-known names as C++ or LISP. But, definitely, the leading position belongs to Python. It is flexible, stable, and provides all the needed functionality for AI development.
Pick an API
There are several APIs that will serve your AI development needs:
This API is an element of the Google platform. The prominent feature of this API is working with domains. Those are the collections of data used by Google agents. The database of Api.ai contains gigabytes of encyclopedic information, so it would be extremely useful to utilize this tool for an educational app development.
This is a platform for answering user's request. It is a great analytical tool that enables the seamless interaction between the machine and a user. The platform is also able to convert voice commands into text. In fact, with a tool like this, you can develop a real alternative to the above-mentioned Siri.
Created with the help of Java, C++, and Prolog, this API deals with translating voice into machine code. The machine perceives the code and searches for the relevant information on the defined topic. It combines both the principles of AI and Machine Learning and, as a result, provides advanced opportunities for building custom AI apps. Multitasking is one of the key features of the IBM Watson-based software.
Choose Additional Tools
There are also tools that may provide you with some additional help, for example:
This is a tool able to search the query on the web, schedule events and tasks, play sounds, and recognize a human speech. In fact, this is a combination of hardware and software equipped with sound sensors. And it can help you build your own AI assistant a lot.
This application developed by Samsung is a high-level tool able to implement the personal approach in a brilliant way. It fulfils the tasks connected to interests and habits research. As most of the AI apps, it has the voice and face recognition feature.
When you build your own AI assistant, remember to test the functionality carefully and make sure everything works the way it should work. Keep in mind the importance of security and make an additional research about how to protect data the best way possible. Let your company take a step into future today. Contact us and find out how to make a personal assistant app that will ultimately improve your business.