Machine Learning (ML) is among the top prospective trends in the field of IT. Based on this concept, well-known mobile applications were developed (Siri for iOS, for instance) as well as more complex software used in such fields as science, medicine, robotics, etc. We offer to take a look at the top-9 Machine Learning use cases and see the level of demand it has both in business and science.
Top-9 Machine Learning use cases
Let's find out how ML is applied in various fields covering everything from business to scientific research:
Logistics and supply chain. The supply chain optimization apps are based on ML, which enables them to rationally plan the sales turnover and workflows in a company. For instance, the logistics department can build optimal product delivery routes from point A to point B with the help of Machine learning applications

. Obviously, such an approach can help significantly decrease expenses for the transportation of items to sales outlets.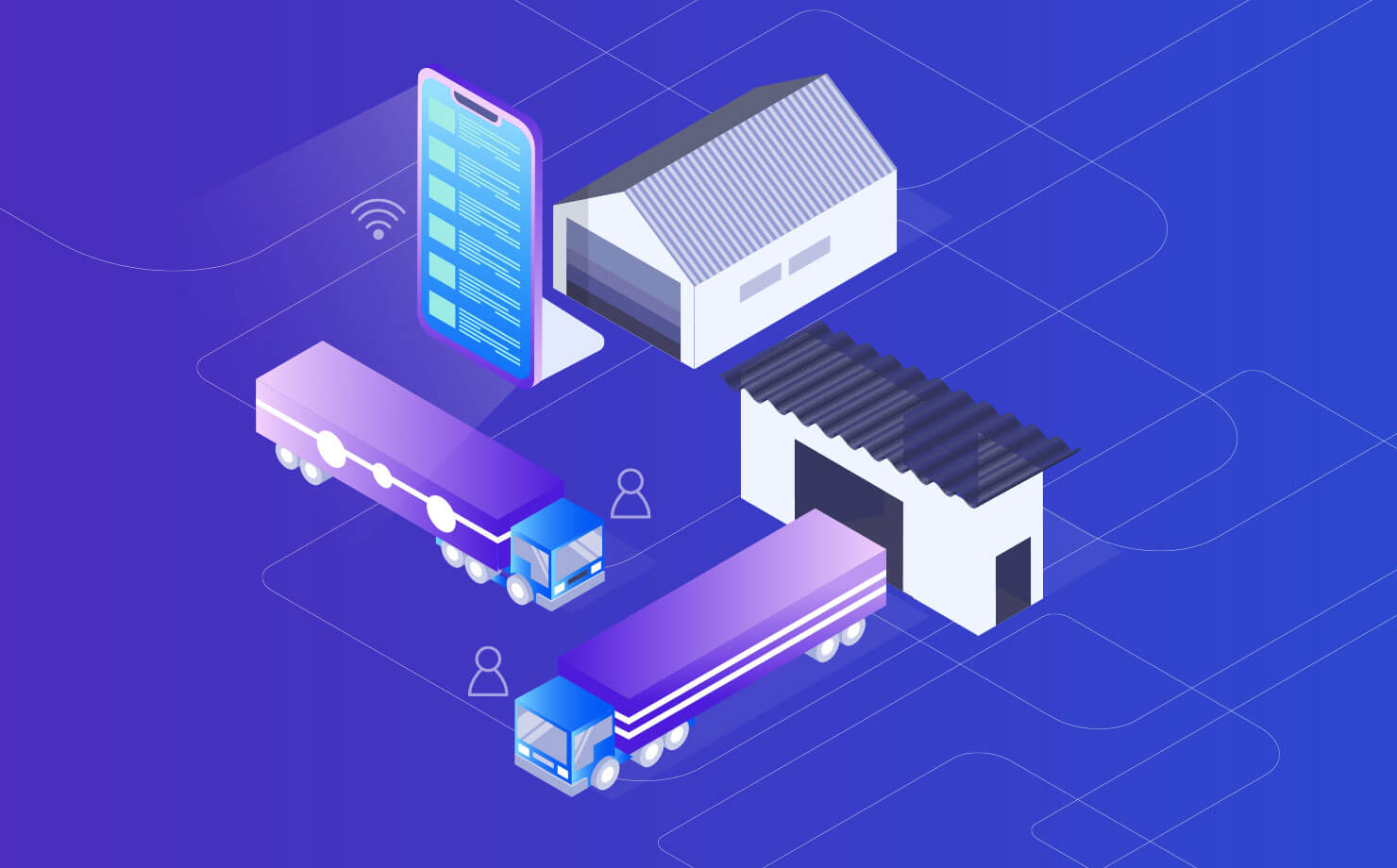 Workflow automation. In the nearest future, an automated equipment managed via Machine learning applications is expected to take over a good share of responsibilities of manual workers. And this doesn't only concern large-scale manufacture like the car industry. Currently, ML-based apps are deployed on ordinary PCs for an automation of call-centers' and tech support performance.
Software security systems. One of the most interesting ways to employ Machine learning in business, in our opinion, is network security. If you are working in the banking area, you probably know modern banks are already massively implementing software security systems based on ML in their performance. The thing is, when a single server processes hundreds and even thousands of transactions per second, it becomes virtually impossible to track breaches in the systems and viruses only with the help of manual resources and a regular antivirus (especially, if we consider the fact that new viruses keep on appearing each day). As a more advanced alternative, programmable firewalls are installed, which notify the system administrator about a potential threat and take some preventive measures upon detecting any abnormal behavior in the system.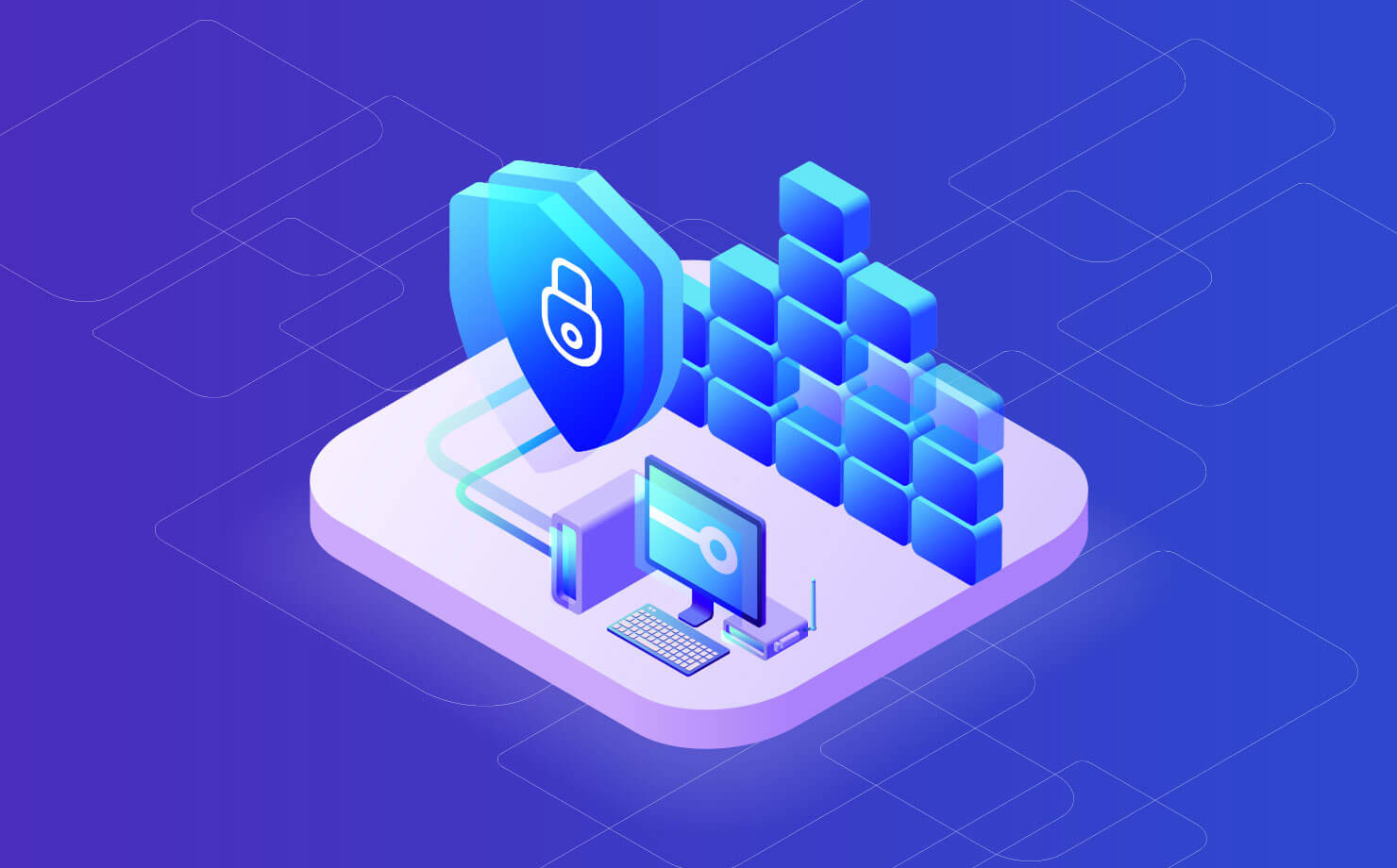 Big Data processing and predicting. ML better than other technologies handles the necessity to process and analyze huge volumes of data. The ML-based soft also provides the most precise analytics, being an error-free solution. Big Data processing solutions find their best practical use in the predictive analysis – a very important process that helps define main vectors of the further development of business in any field. Going through the data received based on previous sales, the specialized software helps detect trends and major customer behavior scenarios so that further on, business owners are able to go with the most proper marketing strategy.
Training software. Many modern training apps have machine learning as a foundation. Thus, you can learn how to properly speak English with the popular mobile app

ELSA

– it can tell you how to pronounce words correctly and what tone of voice to use in specific sentences.
Medicine. The use of machine learning in medicine helps to recognize difficult to diagnose diseases in early stages – everything from diabetes to cancerous tumors. The aid of this technology in this use case is simply invaluable.
Physical objects' security systems. The specialized ML soft also covers advanced video surveillance systems. In particular, those that feature smart cameras (such as some models of Axis IP cameras). The soft enables automated face recognition, based on which the security system sends a distress notification upon detecting unidentified people on the premises – potential criminals.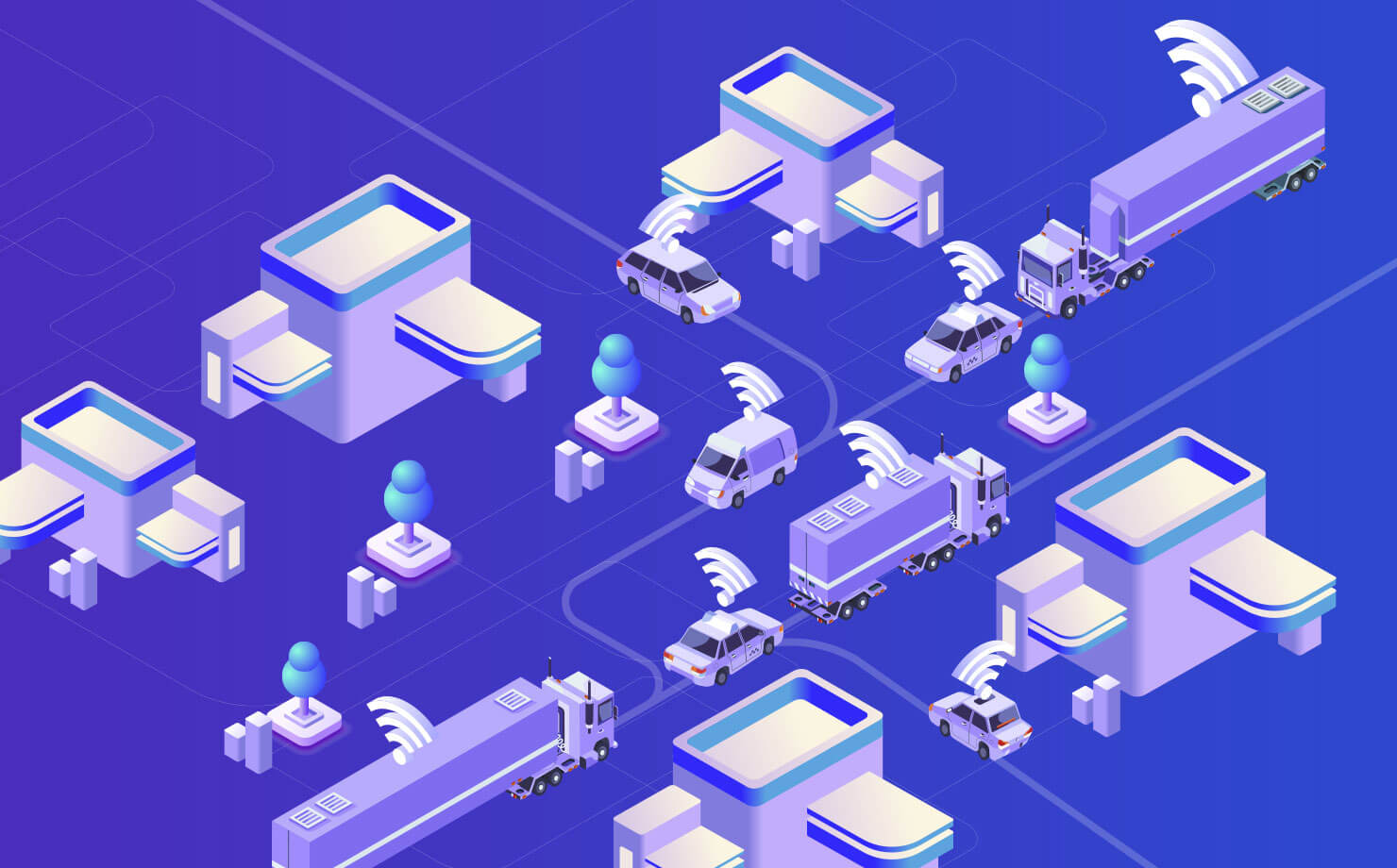 Customer interaction personalization. Last year, the world-renowned NetFlix company made another billion dollars by simply offering website users tips based on the history of their previous views. Generally speaking, using machine learning in business of the B2C model, you can get a whole new stream of income as a business owner simply because your customers will be suggested things they really prefer.
Smart cars. Did you know that ML is the foundation for smart cars' autopilot? Obviously, it is quite impossible to 'teach' the car to drive by all possible routes. It would take too much time, at least. ML helps engineers that create smart cars to significantly optimize the manufacturing process.
Conclusion As you can see, machine learning find its real-life use in completely various professional fields. Moreover, according to expert opinions, the concept will significantly influence the formation of the labor market through labor automation software. Particularly, certain occupations and professional duties will become obsolete and will be replaced with others, more relevant. On the other hand, it's only reasonable to appreciate the practical use of workflow ML integration and the chance to reduce the human factor. Interested in the development of software based on web technologies and Machine Learning?