Have you ever asked yourself: does my business need an app? On the one hand, creating a mobile app is an important step for any company, nowadays. It is an effective method to take your brand closer to your target audience. At the same time, you need to hire professionals to make an efficient app, and this will require some investments.
If you are still uncertain about the reasons to create a mobile app, let us persuade you to make this step. In this article, we will describe what advantages a mobile app has, and how it can help to develop your business. So, let's get started!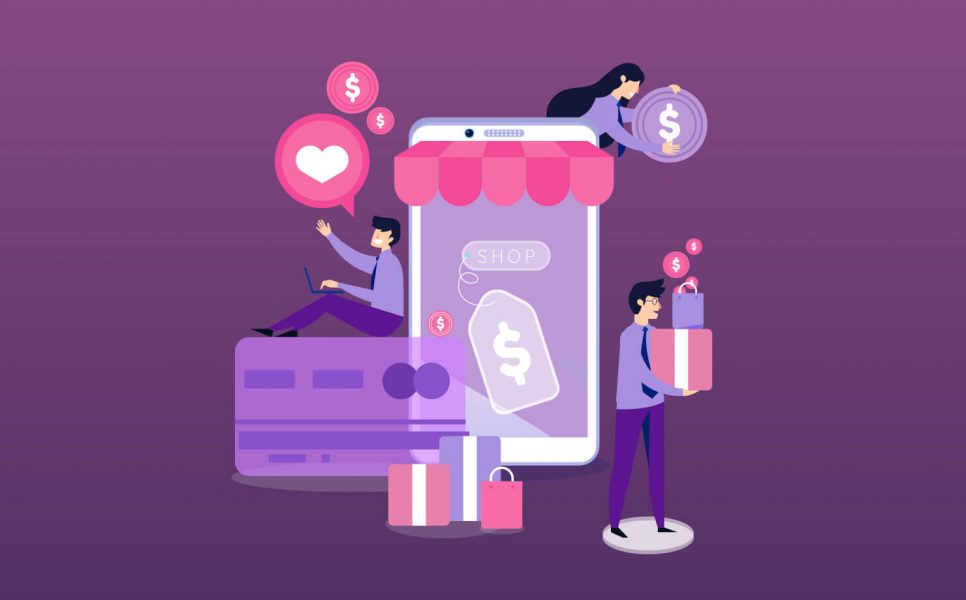 Why your business needs a mobile app
Mobile phones and tablets are a great source of information and entertainment, they are widespread, and it would be wrong to neglect this fact. This is why making a mobile app helps you get people engaged in your business. Give your customers an opportunity to make an order in a few steps, quickly get an answer to their question, learn more about your company – and they will become your loyal customers.
Another option for you is to create a mobile app for the employees, which will help to manage and optimize the work process. An app can automate certain tasks and reduce the amount of manual input, thus making your employees more productive.
Yes, a mobile app can be used to reach different aims, but the main one is to help you develop your business.
7 advantages of mobile apps for business
Both a small company and a huge enterprise can benefit from making a mobile app. It will help you be closer to your customers, understand them better, and, as a result, build your business strategy and get more profit.
Let's discuss all the potential benefits of mobile apps for business in detail.
Creating a mobile app for your business has the following advantages:
1. More customers
This is the most obvious advantage. A mobile app can expand your target audience and reach more people in a way convenient for them. It is a great way even for small companies to get more customers in a particular region or all over the world.
Moreover, if you are targeting young people who use smartphones more frequently, creating an app becomes a necessity.
So, even if you are running your first tech startup, a mobile app can assist you in reaching your audience and even the global market.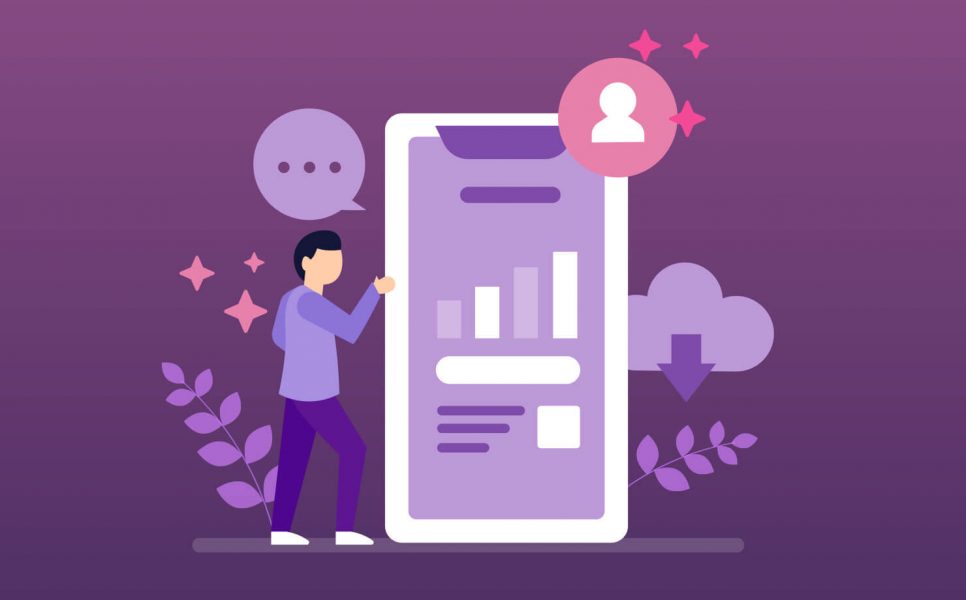 2. Increased sales
It makes perfect sense that the more customers you have, the more you sell. However, you can underestimate all the possibilities a mobile app grants you.
According to the statistics, 62% of smartphone owners use them for in eCommerce purposes.
Furthermore, a mobile app presents you with a wide range of opportunities to earn more profit. Use your mobile app to provide special offers, various bonuses or tutorials to people. This is an excellent way to persuade them to choose your products or services.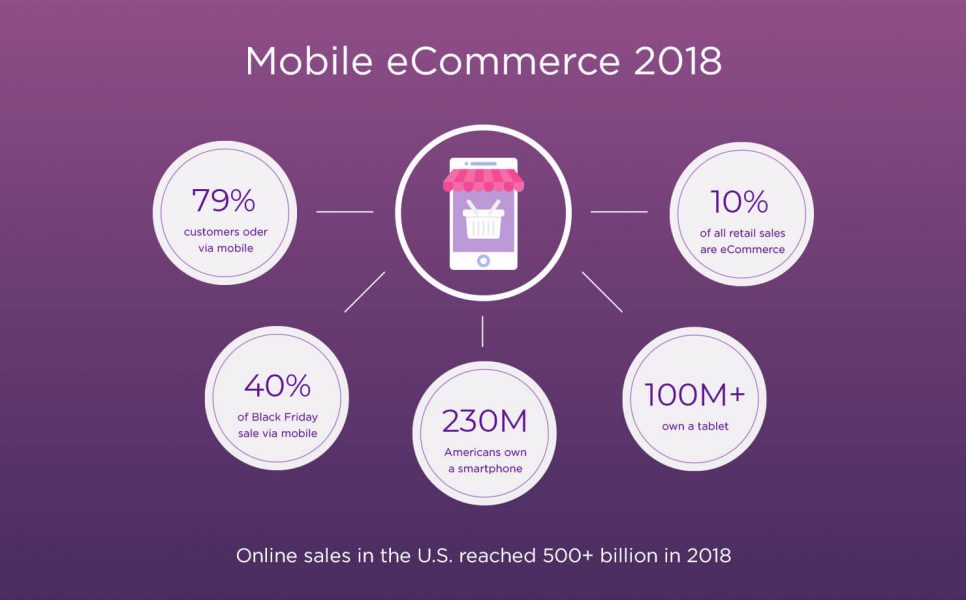 3. Source of profit
A mobile app can be an additional source of profit itself. You can consider monetizing your app. The simplest way to do this is to launch paid downloads on the app store or paid subscription. Moreover, you can earn from in-app purchases and ads.
4. Improved engagement
A mobile app will give your customers more ways to interact with your company. Nowadays it is more convenient for people to make mobile payments and orders on the go.
Mobile apps will give you a wide range of tools to keep in touch with the audience. For example, you can interact with your clients with in-build push notifications. This is a great way to make communication with customers more direct and efficient.
What is more interesting, you can offer different loyalty programs for mobile app users. Such incentives engage more customers, and increase their satisfaction.
5. Brand promotion
Among other benefits of a mobile app for business, this one is not so obvious. However, a mobile app can become an excellent tool for promoting your brand.
Firstly, after you publish your mobile app on the application store, you will get access to more marketing channels. Secondly, your customers will share their experience with friends. This is how a mobile app can draw attention to your company.
6. Data for analytics
A mobile app for business can be a source of valuable information for your company. You can use it to learn what your customers prefer – and to optimize your business according to their needs.
The analytical research will give you many insights on which products people like the most and which services are less popular. A mobile app can gather data about users' geolocation, demographics, etc., which is crucial for your development strategy.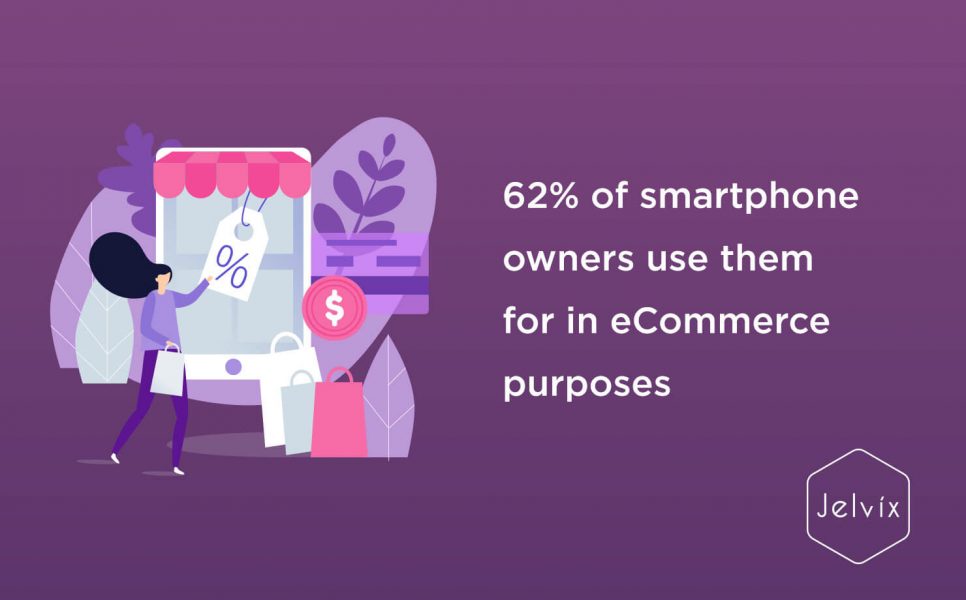 7. Direct marketing channel
Finally, mobile apps create an opportunity for you to take your marketing campaigns directly to the customers. For example, you can communicate with your audience through mobile platform, keep them aware of news and offers of your company. Besides, using data gathered by a mobile app, you can learn the preferences of each user – and to satisfy him or her with the personal approach.
There are more minor benefits of a mobile app development for business which can positively influence your company development.
We hope that our article helped you understand why companies should have a mobile app. To be sure that a mobile app for your business will work properly, we recommend you to hire a professional team of developers. They will undoubtedly make the best mobile application tailored to your needs and requirements.
Need a qualified team of developers?
Use our talent pool to fill the expertise gap in your software development.
Get in touch
Get in touch