Want to optimize your startup by investing in some super-efficient tech solution but have no idea what to choose? The answer is a mobile app! Read about the benefits it can bring.
In the year 2020, all the industries faced unpredictable changes. The Covid-19 pandemic strongly influenced the way people work, shop, pay, eat, and commute. Currently, more and more clients are choosing mobile solutions to stay safe.
To satisfy the rising demands of clients, businesses and startups are introducing the newest trends in technology. As far as businesses around the world realize the significance of having an app for their enterprise, the key investment concerns custom mobile app design.
This article reveals everything you should know about mobile apps, starting from a short overview of the mobile app industry to all the benefits a mobile app can deliver to businesses.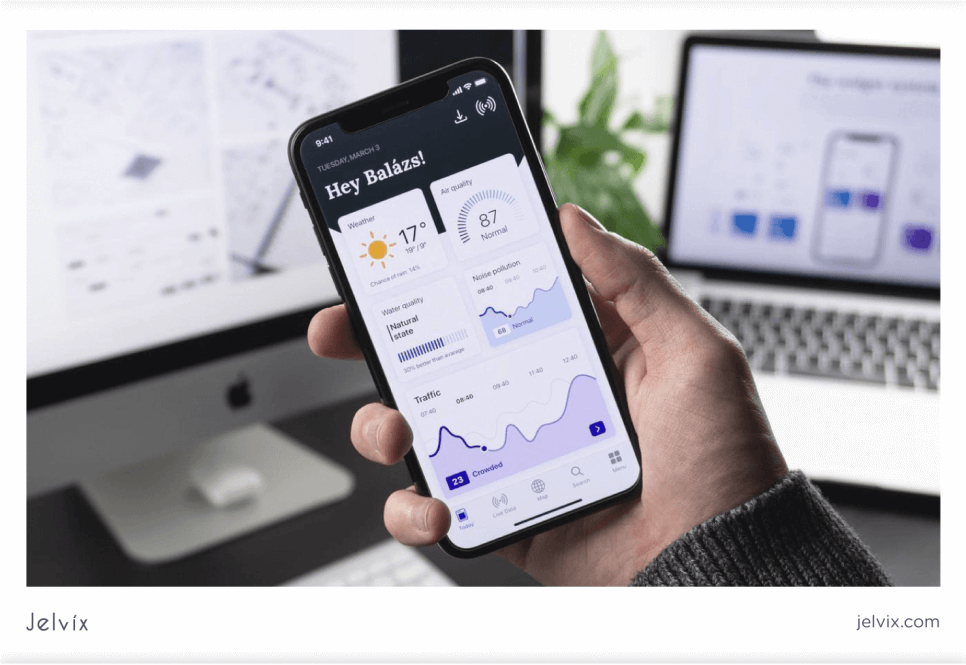 Mobile App Industry Statistics for 2023
Here, demonstrating the data gathered by Statista, we can answer your question: "What is going on in the mobile app sphere?" Ponder the following:
Starting from 2020, users have downloaded more than 301 billion mobile apps to their smartphones and tablets compared to 197 billion in 2019;

In total, users spent more than 110 billion US dollars for shopping via mobile apps;

In 2021, users' screen time has increased by 31%, reaching 5.3 hours, compared to 2020;

Expenses for mobile ads have gained 297 billion US dollars (27% more than in 2020). The sum is supposed to increase to 311 billion US dollars by the end of 2021;

Customer expenses worldwide on the top 100 non-gaming apps (subscription-based) have increased from 10 billion US dollars in 2020 to 14 billion US dollars in 2021;

Entertainment mobile apps have earned 37% more than any other apps on the App Store: the sum is 6.1 billion US dollars.
Top mobile app categories by growth around the world involve the following (the data brightly demonstrates the changes caused by the Covid-19 pandemic):
Business – 85%;

Productivity – 29%;

Social – 16%;

Food & Drink – 16%;

Games – 7%.
Why Consider Mobile App Development
Mobile is Number One in a User Need
Nowadays, mobile devices outnumber the population around the globe. This fact expands horizons for implementing various mobile app ideas for your business or startup.
Humanity is dynamically approaching the day when utilizing a desktop computer will be seen as out-of-date and fully inconvenient. As a result, only smartphones will be used for 100% of daily operations.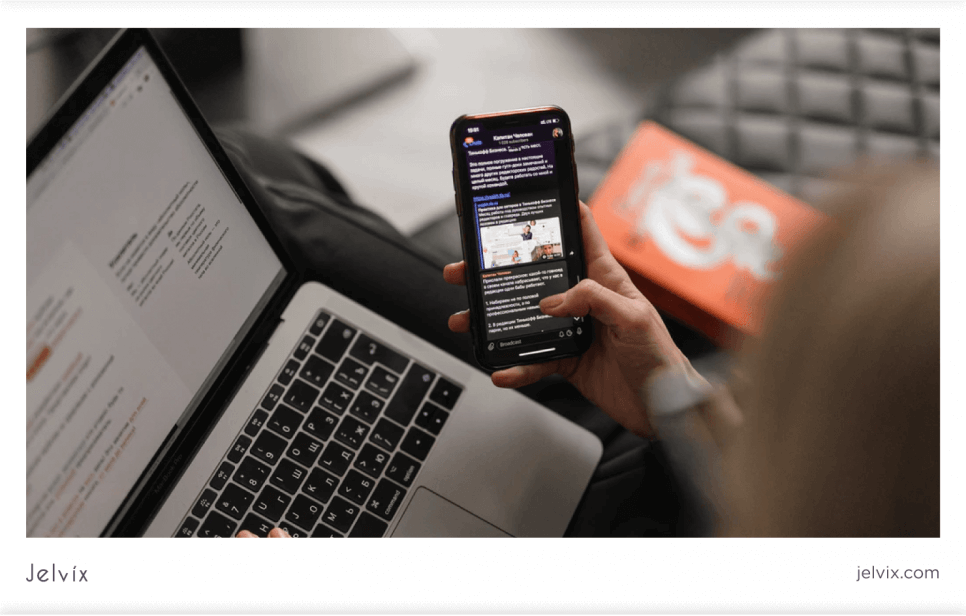 Starting from 2018, desktop sales have been decreasing because people have been opting for tablets, laptops, and mobile phones. While comparing mobile web and mobile apps, statistics show that the latter wins: in 2020, it was 23% to 77% where the leader is a mobile app.
If you realize when and how your target audience practices their smartphones, tablets, or laptops, their interaction with other brands, perform investigations, and conduct permanent observations in any client's environment (at the office or during holidays), your business gets a great opportunity to design an engaging mobile app that will be easy and convenient for sharing and interaction.
Make your Business Accessible for Everyone's "Hand"
Taking into account the above-mentioned statement, your potential clients will be in touch with your brand from any location: their offices, in bars/cafes/restaurants at home or abroad. Based on a mobile app idea, the client engagement level can be increased so quickly that it will beat all the estimates which your business might set.
On vacation or at the office, be it Paris, Singapore, or Buenos Aires, keep calm – your brand will not be left behind because opportunities are almost endless for businesses with designed mobile apps. All you need is an innovative idea and brilliant software implementation of this idea.
How to Use Mobile Apps for Business
What are the ways businesses and startups can use their mobile apps? Reflect on the following:
Serve as a Marketing Tool
A mobile app can be a lot more than just a traditional application. It can become a precious marketing tool. In what way? Engineers can integrate it with little effort with Instagram, Twitter, Facebook, and other social media resources, which will boost its popularity and consumer involvement.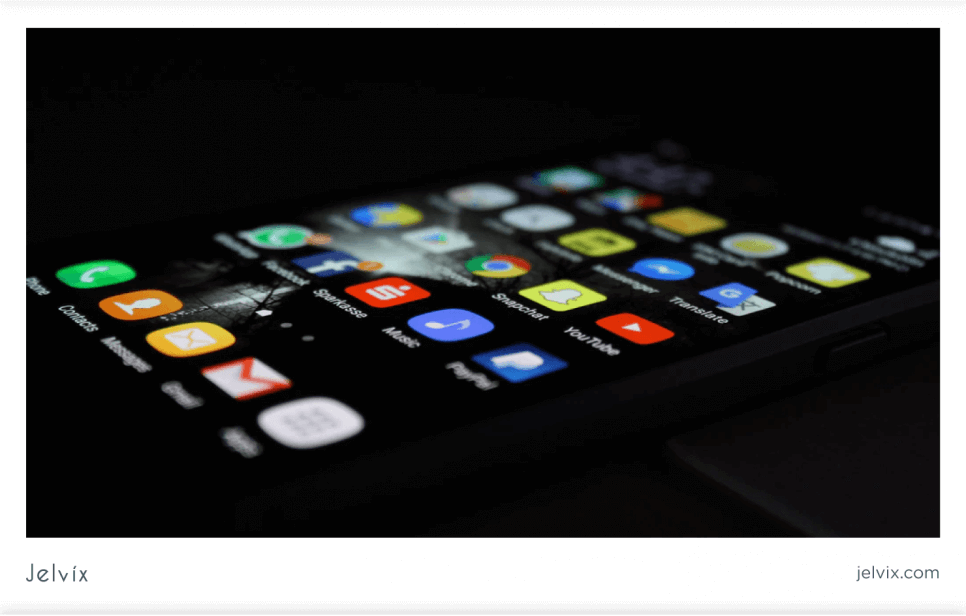 Long story short, clients can share your mobile app as well as their experience with your brand in one tap with their contacts that will then provide you with promotions for free. Additionally, with the help of push notification, your brand can simply send upcoming promos and info on special events to current and potential clients.
Be a Social Platform
Your engineering team can adopt a wide range of social characteristics into a mobile app. According to a study conducted by Pew Research Center, the majority of users log on to social media with the only intention to find out their friends' commentaries and reviews. Your brand should make this idea a part of the marketing strategy so that the audience sees your brand and what you can offer while interacting with their friends.
Involve functions such as in-app correspondence, likes, comments, and photo-sharing. Moreover, ensure your mobile app logs in through Instagram/Twitter, etc. This method has proven efficient in enhancing client engagement, retention, monetization, and repeated sales.
A Way to Get Insights
Business or startup owners can use their mobile app as market insight. As a rule, such data can be received from financial reports, downloading the app, and others. Such info is essential as it demonstrates whether your customer base is increasing as well as where the clients are coming from.
Having integrated Acquisition Metrics in a mobile app, businesses get an idea about the price for every acquisition that it supports in determining the ROI.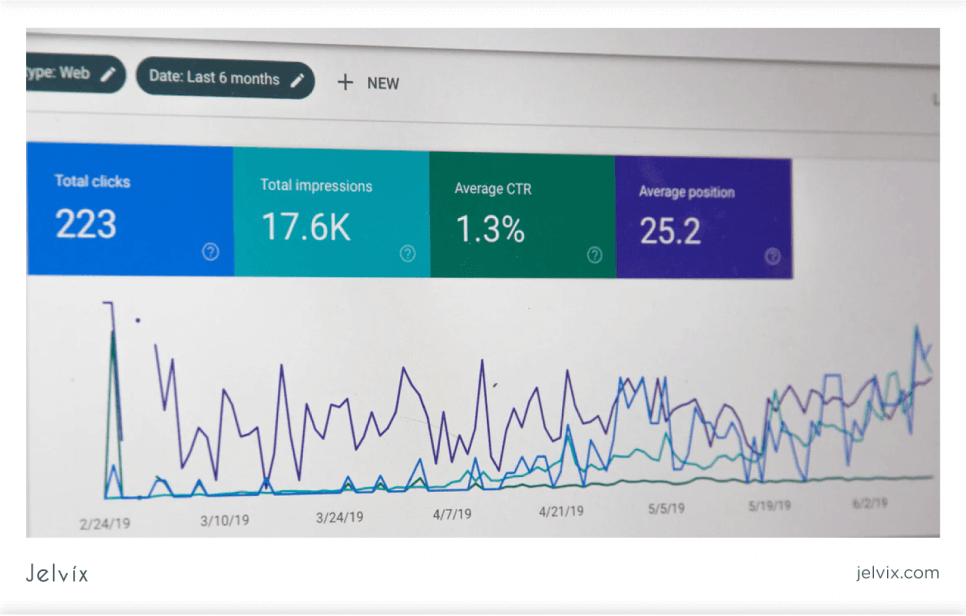 Proceeding from the above-mentioned, a mobile app can be used to derive analytics.
To Generate Additional Income
Traditional mobile apps come with standardized characteristics as well as the fulfillment option. What is the last about? It provides business owners with an extra channel to get revenue apart from the income from offline stores and the official website of the brand. When businesses introduce such features as calls to action for services or products, they can engage their clients in just a few easy clicks. Moreover, small businesses and startups can receive additional revenue when charging a fee from app users for no-ads options (with in-app regimes or upgrading smartphones).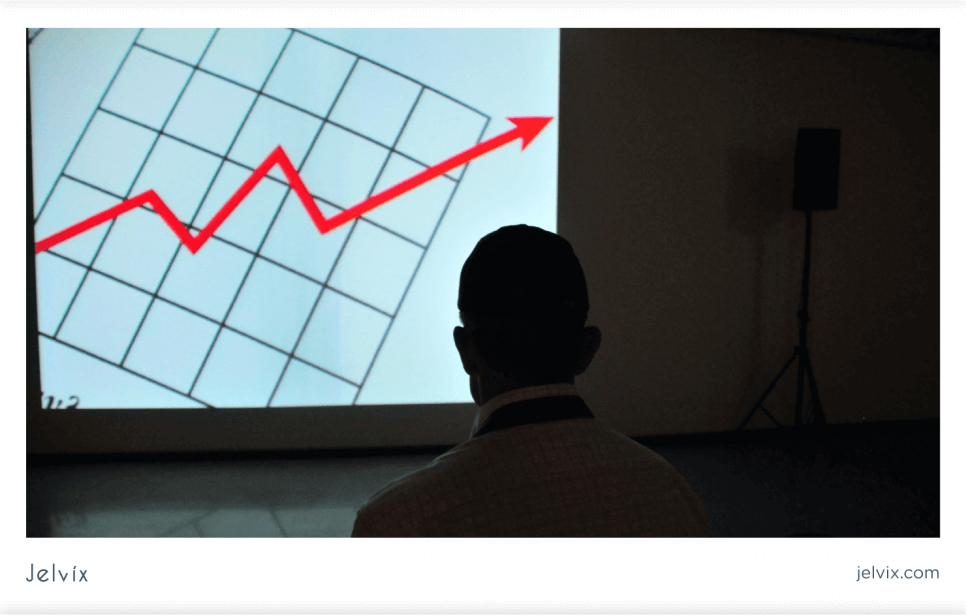 Key Mobile Application Benefits for Business
Here are the benefits a mobile app brings to small businesses or startups:
Mobile Apps Optimize Brand Recognition
A mobile app customized for your business can improve your brand awareness. A designed app resembles a blank sheet, meaning it can do with it all that they want. They possess all the required tools to make it operational, informative, stylish, user-friendly, and substantial. However, while designing a mobile app, your primary target should be developing an app that bears all the required characteristics your customers will admire. Yet, it has to be perfectly designed as well as branded.
The more frequently clients interact with your app, the more likely they will decide to purchase your goods/services. In the world of advertising, such a thing is defined as "effective frequency": watching and hearing about your company brand at least 20 times, in general, is what will make you remarkable and ensure that you stand out from the crowd.
Apps Provide Clients with Added Value
Modern clients don't have the wish and time to make phone calls to your store to introduce corrections to the purchase or re-order a certain product. They choose to buy everything they want with the tap of their finger while sitting in a cozy armchair. They have no wish to ask you via emails regarding a client support issue. Clients desire to momentarily talk to the client support team with the help of the app's live chat option.
About 5 years ago, the simplest method to contact a client was to call them or send an email. Currently, you just send a short message that pops up on their lock screen. This is the approach that is more customer-focused than a traditional email and less annoying than a phone call.
Promo coupons, loyalty programs, pre-ordering, the geo-location option, and more features from your mobile app will ease the purchase experience for your customers and, as a result, add more value.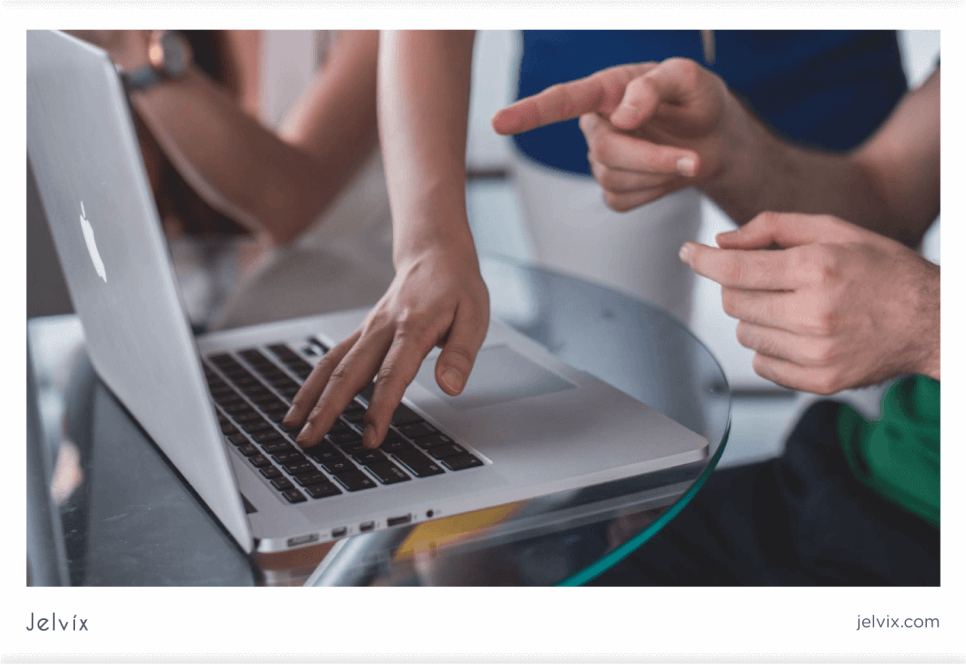 A Mobile App Strengthens Client Engagement
Every time your marketing team generates a special mobile app offer that they are sure your clients will like, they can plan a push notification that appears on your customers' smartphones to draw their attention.
As an option, they can also organize automation that suggests clients leave ratings, reviews, or other feedback once they perform in-app purchases of goods/services.
Technically, an official website of a company already puts your brand on your client's phone screens. But the point is that chances rise for them to get distracted by endless rivals' tabs they open. When it comes to mobile apps, they allow businesses to contribute to browsing without distractions because clients are restricted to observing the only app in one go.
Mobile Apps Optimize Client Service
According to the investigation conducted by Dimensional Research, around 52% of clients state they usually make an additional purchase from a brand if the previous purchase ended with a positive client service experience.
If your mobile app is well-designed, your business will deliver all types of efficient client service functions, for instance, call or call-back buttons, in-app communication, optimized routes to find your offline stores, and client feedback solutions. Furthermore, mobile apps provide your business with another area to deliver FAQs for current as well as potential clients who are reflecting on purchasing your goods or services or taking part in your promos.
Mobile Apps Ensures Personalized Experiences
Every other client expects individual approach experiences from the brands they interact with. A significant benefit of a mobile app is that it enables businesses to customize their communications by using client profile data, to engage them personally in real-time. Via push notifications, clients receive what they expect, and businesses get even closer to maintaining direct interaction with them.
Mobile App Development Trends for 2023
In 2023, among mobile app design trends, we can see the 5 key trends:
Integrating IoT in Mobile Apps
Though the Internet of Things is not a new phenomenon, the growing global mobile integration across all the industries has opened up practically infinite opportunities for this technology. A brilliant case of IoT integration in mobile app design is considered a smart home solution. Clients can configure their apartment's thermostats from remote areas and connect household equipment such as a microwave oven or fridge to mobile apps via IoT.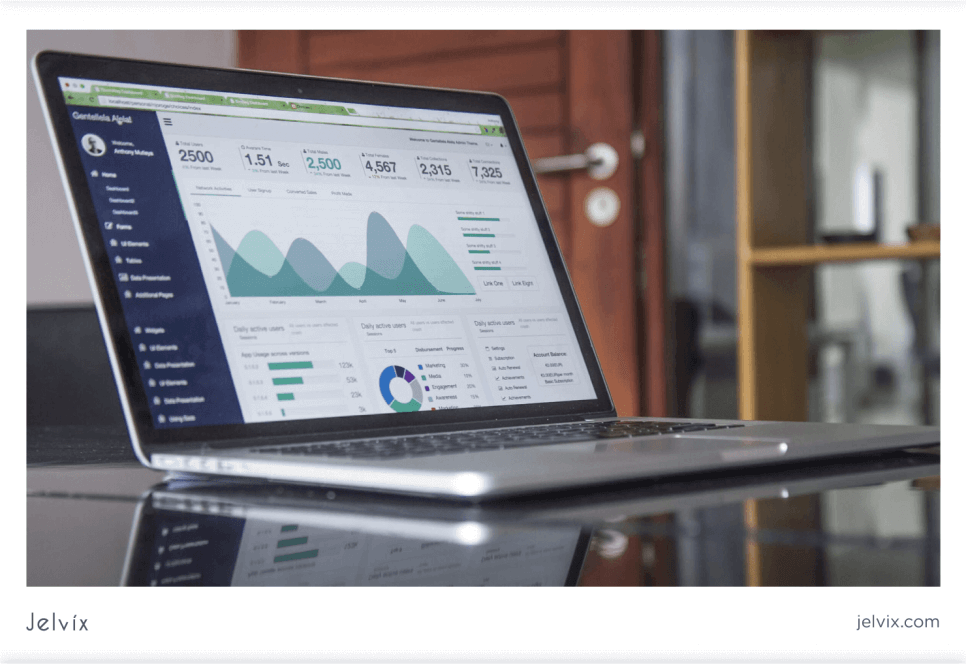 Developing Apps to Fit Foldable Smartphones
Over the years, smartphones have been modifying substantially, from flip phones in 2007 to touchscreens (no buttons) in 2010 and foldable devices like the Samsung Galaxy Fold or the Huawei Mate X in 2019. In 2021, the concept of foldable devices is just gaining momentum!
In an ideal world, foldable smartphones can compress or expand the size of their screens according to user tastes. For example, people can fold their smartphones while making phone calls and unfold them to enjoy YouTube on dramatically larger screens.
The above-mentioned leads to a necessity for app design adapted to such devices. The message is to develop apps that easily adjust to both folded and unfolded screens.
Accent on Adjustability for Wearable Devices
On the modern market, there is a wide range of smartwatches, trackers, and fitness bands. The point is that in 2023, wearable devices are yet to reveal their entire potential. Mobile app design generated specifically for such devices can support and actualize the potential. This year, an increased number of engineers accentuate designing mobile apps with wearable equipment in mind. In 2024, they expect that people will download about 89% of apps right from their wrists.
When there is talk about Artificial Intelligence, the first idea that comes to mind is virtual support, such as iOS's Siri or Amazon's Alexa. However, the implementation of AI can move far beyond this function. For example, in 2021, engineering specialists have started using Core ML3 (the latest iOS-based machine-learning platform designed by Apple) to integrate the AI solution and its advantages while designing mobile apps.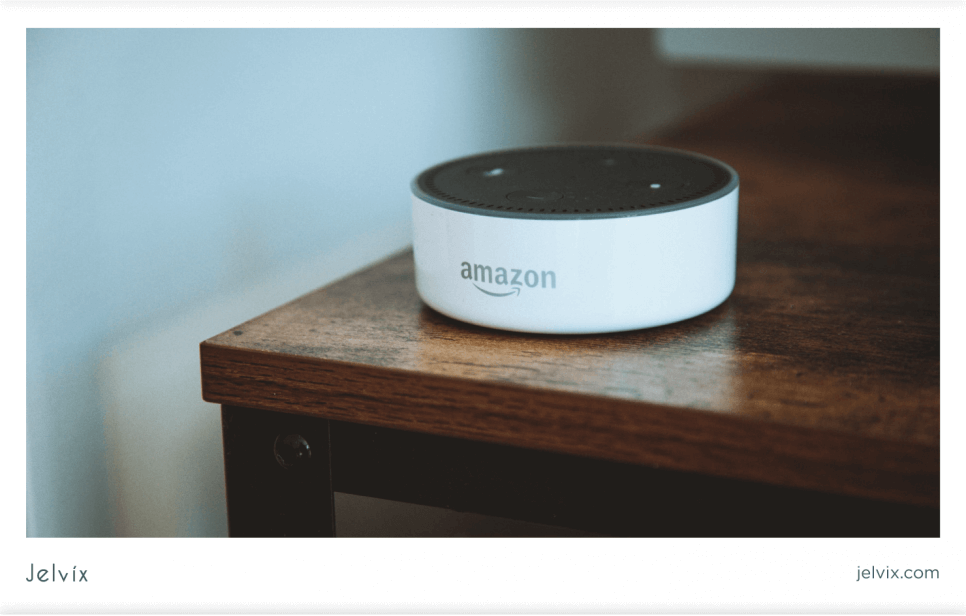 In 2020, mankind just started understanding how efficient and entertaining Augmented Reality can be. AR functions are getting widespread among more and more mobile apps.
In the world of mobile gaming, the AR pioneer is considered Pokémon Go. In 2017, AR was globally present only in games, but in 2023, mobile apps are using AR for more practical reasons.
Customized On-Demand Mobile Apps
Witnessing the obvious breakthrough of mobile apps like Airbnb or Uber, on-demand mobile apps have become a great success story in 2023. Estimates believe that clients will spend about $58.1 billion by the end of 2021 for on-demand services.
Currently, among the most popular on-demand mobile apps with users around the globe, there are food delivery services, doctors on-demand, maintenance services, virtual coaches/tutors, and house cleaning.
How to Choose Mobile App Development Company
Several useful tips below can assist you in selecting a relevant mobile app development company:
Look for a Top-Performance Portfolio
As soon as you have composed the final list of the mobile app design companies, it is time to look for a decent portfolio. It helps to reveal tech expertise, project topics, the scope of activities, and more. While negotiating the potential partnership, ask the company whether they have faced identical-to-your-business projects in the past. If yes, their previous solutions will brightly demonstrate their skills and experience.
Find Satisfied Clients
Reviews are another key factor. Your task is to ask for a customer contact list to verify the solution and used technologies. Ensure the company has actually worked with the companies from the list. A happy customer is a reason for you to proceed to the next phase.
How About App Testing?
If you want to purchase an automobile, you will probably always ask for a test drive. Why not apply the same approach when it comes to finding a good mobile app design company? You should ask them to provide you with app access for testing from the app designs executed in the past. Once you get it, give access to the end-user of your solution to get their opinion.

The Final Word
To sum up, you see, having a super functional website should be the place to start. After getting new clients, let them download your app on their smartphones. Then, your task is to implement the app to develop lucrative opportunities. Generate engagement by simply stimulating user comments and likes as well as interactions. While building your brand loyalty, you should do your best to widen your reach to social circles and maintain a personalized shopping experience. The profit you can get from all those things is the reason to invest in mobile app development.
Nowadays, mobile apps have become an integral part of our daily lives. Mobile app usage is still experiencing the fastest growth rate, without any hints for slowing down in the nearest future. In case you already possess a mobile app or intend to design one, you should ensure to stay in the loop regarding the latest events in the mobile app industry.
Alex Maddyson is a well-known academic writer and engineer. He writes thesis, articles, and blogs to educate his engineering audience and clients from Engre.co. His impeccable research work in engineering fields has already been appreciated and published. Having experience of more than 15 years in architectural modeling, infrastructure design and construction, 3d commercial rendering and modeling projecting.
Need a qualified team of developers?
Use our talent pool to fill the expertise gap in your software development.
Get in touch
Get in touch