As mobile applications have literally overtaken the IT-industry, every well-known and respected service supplier in this scope offers a mobile app to extend their servicing reach, and so should you. Nowadays, developers have the opportunity to choose mobile app technology stack from hundreds of available options. Let's find out which aspects you should pay attention to, which technologies and development approaches would be most suitable for you.
Pick the right development approach for your project
Depending on your demands and resources, you should choose one of the following ways to organize and build an app:
Native software;
Hybrid development approach;
Cross-platform toolsets.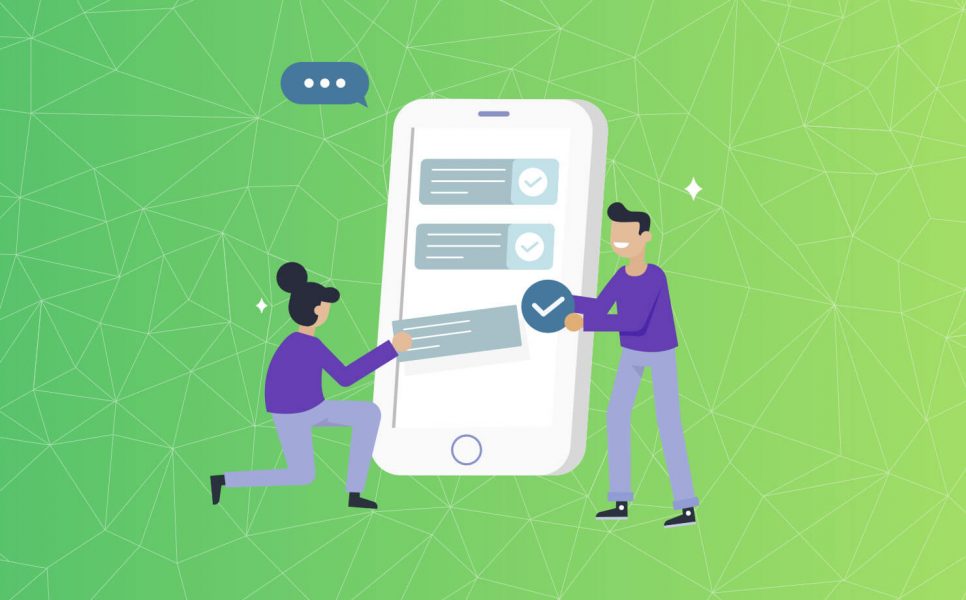 Completely different, these three have their powerful features and drawbacks along with compatible mobile app technology stacks. Let's find out which one suits you the most.
Native development
As we know, native apps are the most common ones nowadays. Native development means that you build software for each platform separately. It provides best performance and security level, access to all available platform-specific features. It creates the most appropriate user experience you can possibly deliver.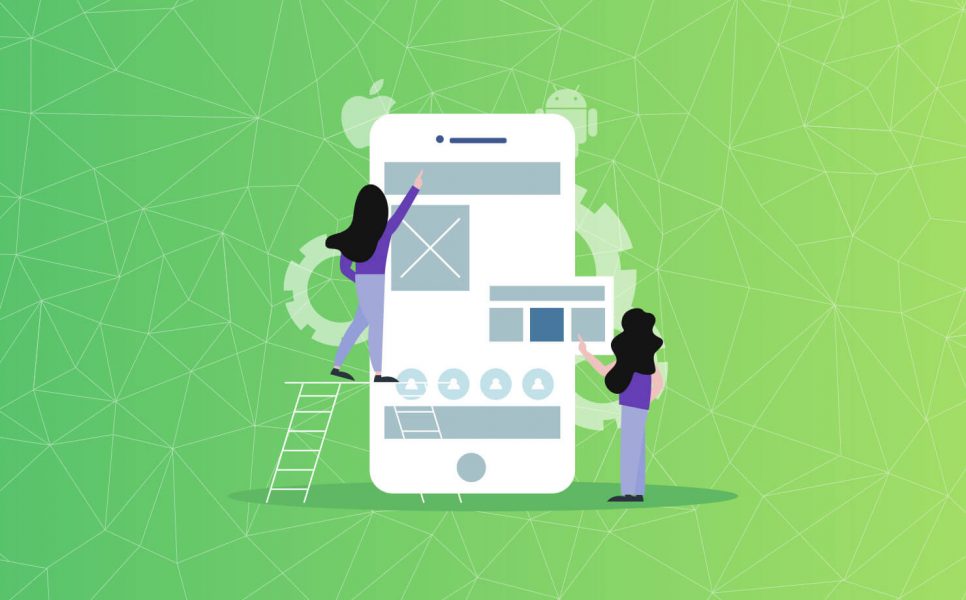 However, the native development means enormous monetary and time expenses, as it's much more complicated than other approaches, so be ready for quite a challenging path. Let's dive into tech stacks suitable for your native application!
Android stack:
1. Languages
Java. It's a well-known multipurpose language with a vast amount of open-source tools. It's astounding scalability partially smoothes out its memory consumption;
Kotlin. It's called a "new replacement for the old Java". Although Kotlin is a less mature development option, it offers cleaner syntax and improvement solutions for Java models.
2. Development Environment
Android Studio. It's a flexible and high-performance IDE by the Google company. Android Studio is the best toolset solution for a decent quality of native apps on this platform.
iOS stack:
Languages
Objective C. It is a classic and very powerful object-oriented language;
Swift. This language offers a relatively cleaner structure, enhanced safety, and memory management. It's believed to provide faster and, consequently, more cost-effective development cycle.
2. Development Environment
Xcode.It's an official Apple IDE. This full-featured toolkit provides all needed features for creating successful user interfaces for efficient native apps on this mobile platform.
Read more: about the process of porting Android apps to iOS
Hybrid development
In simple words, a hybrid mobile application is a native container with a webpage inside it. Hybrid development is fast and inexpensive. You build one application for all platforms. Nevertheless, hybrid apps have issues with the performance, interaction and user experience in general.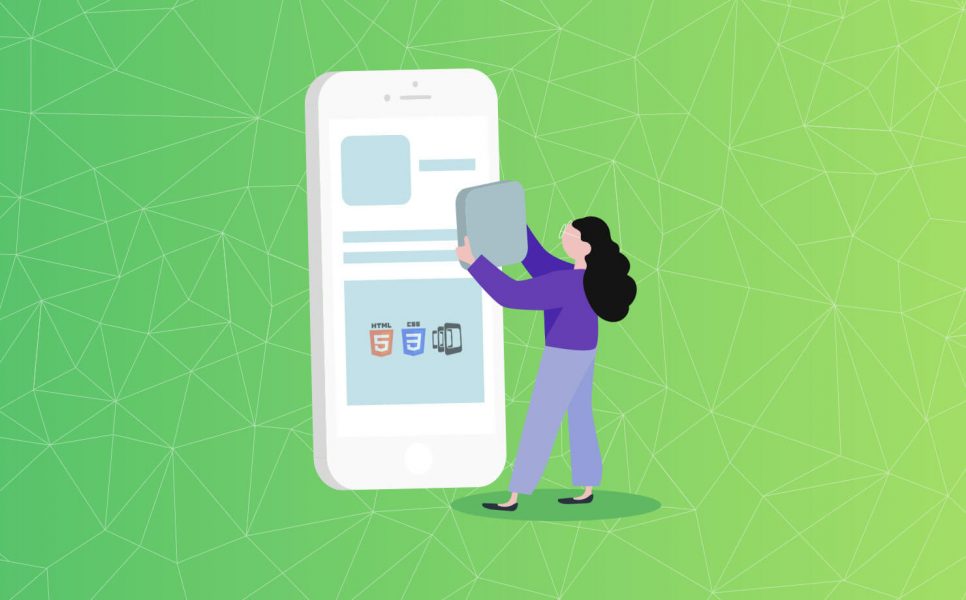 What is more crucial, although some of the native platform features are available for hybrids, their list is quite limited. Affordable but not the most efficient is the best description for hybrid development.
Hybrid tech stack:
Languages
JavaScript + HTML/CSS capabilities. As hybrids rely on the web format of content. Developers use basic web technologies to design an application.
2. Native container
Adobe PhoneGap (an Adobe version of Apache Cordova). It's a powerful web-based framework. PhoneGap enables some native device features with JavaScript API's and supports numerous JS-based libraries, which makes you unrestricted to mobile app development solely on HTML and CSS.
Cross-platform solutions
A cross-platform approach means the creation of a codebase shared across several platforms. It creates an opportunity for colossal code reuse along with saving tons of time and money.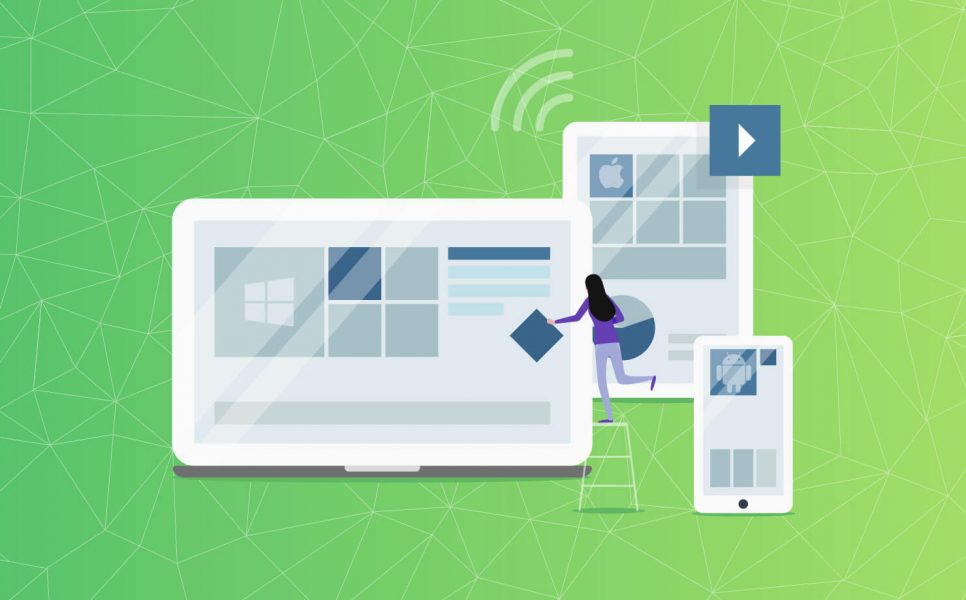 Cross-platform toolkits:
Xamarin. It's a C# framework developed by Microsoft. It offers a full package of cross-platform development solutions. Astounding code sharing and full support of creation, compilation and testing in Visual Studio make Xamarin a favorite framework for MVVM lovers. Such corporate giants as Siemens, Honeywell, and Slack have chosen it;
React Native. It's a JavaScript-based cross-platform tool. Its signature JIT compilation, free choice of IDE, over 80% code sharing across the different platforms – all these features help React Native keep its leading positions among other options.
3 more tips on how to choose tech stack for mobile app development
1.Keep in mind the project type and complexity
Some mobile app technology stacks offer simple yet effective solutions, which are perfect for agile startups. Others provide broad functionality and stability for long-term projects with the waterfront methods. Measure your app's needs to pick the best tech stack for mobile app development.
2. Consider your time to market
It's an essential figure for mobile application success. Modern businesses always strive to beat their direct competitors in the market to take the lead.
Although it's not the most significant success aspect, always evaluate your TTM and choose the right approach for your project duration.
3. Don't underestimate hiring costs and iteration speed impact
Even if your mobile application plan budget seems excessive, you must use your resources rationally. Cutting-edge tech stacks for mobile app are often overpriced when other actual options provide the same quality for lower cost. Furthermore, brand new tools and languages may lack exhaustive documentation, which means your team will spend a vast amount of time learning how to manage them.
The Bottom Line The right tech stack choice is a complicated decision based on your budget, TTM, your current team qualification. Choose the best technology stack for mobile app development in your case, and success will be a matter of time.