Content Management System for Plant Identification & Care
Product Overview
Client's goals
The Client looked for a new, cost-effective solution with social features that would easily maintain and support an increasing mobile user base. The Jelvix team re-skinned the already existing app that had been created by another development house. We incorporated new functionality and revamped the CMS. Also, the Client requested to provide a modern mobile-friendly interface.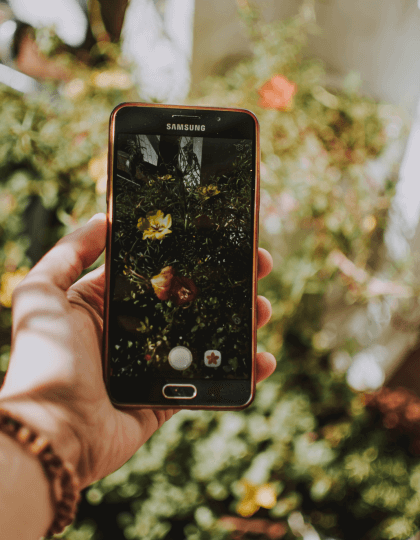 Implementation
To save time, the Jelvix team conducted multiple developments of both back-end and front-end systems in parallel. Jelvix worked from designs and took the lead in the development.
Work Stages:
Business requirements acquisition and analysis;
Preparation phase and architecture design;
Back-/front-end development and QA;
Deployment.

We provided the client with test builds throughout the project and were flexible in meeting changing requirements. Jelvix's back-end developers created a database with tens of thousands of plant images along with details about each of the plant species.
Value Delivered
Our team coordinated the back-end and front-end upgrades of an existing plant identification app. The services included adding functionalities and improving the CMS. In cases where the app cannot identify the plant, it provides the user with different options to choose the best match.
The Jelvix team incorporated all the features and functionalities on the Client's demand for the end product to stand out in the dynamic competitive environment. This app is valuable for students, professors, researchers, biologists, explorers, and even people who frequently go into the wild and need to differentiate edible plants from toxic ones. We ensured that the app fully met the Client's primary needs by rigorously testing its features and user-friendliness. The development was completed within the stipulated time without additional expenses.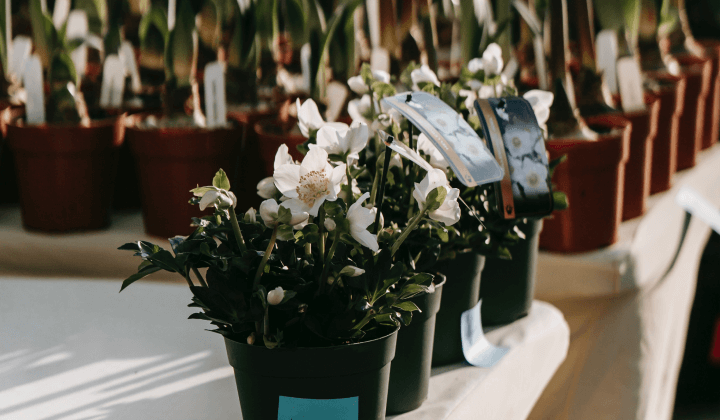 Project Results
The Client's mobile application and website needed some serious upgrades and redesign to make it easier to manage and navigate. The Client was extremely delighted to see the updated product with the new modern features. The result is improved control over the content, easier navigation for users, a streamlined look and feel that helps bolster the brand image for one of the world-leading institutions of its kind. The work accomplished has brought several key results for the Client:
more than 400,000 downloads globally;
an excellent conversion rate of downloads;
two industry awards.

The Client's raised significant investments and signed partnership deals with major Gardening chains.