Telehealth Solution with a Remote Patient Monitoring Module 
Product Overview
Client's goals
The client's main goal was to ensure uninterrupted communication between doctors and patients. It was also important to have constantly updated data to monitor patients' conditions and health indicators.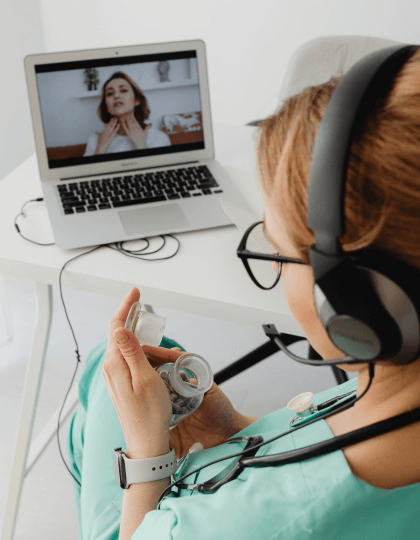 Implementation
To begin with, the Jelvix team researched the best unique way to transmit and read data from multiple sensors and further process it, as well as automate the information transfer process to the base.
After determining the necessary features and technologies, the team began to develop mobile applications (IOS/Android) and a web platform.
The capabilities of the platform allow doctors and nurses to:
Maintain all necessary patient documentation;
Record the time that healthcare workers spend on a patient;
Кeep track of patients' claims and health status;
Communicate with patients via video calls or online chat;
Contact technical support if there are any troubles while using the platform.
The app and system also have alerting features in case health indicators deteriorate, and all information from the sensors is transmitted to the system via Bluetooth or USB.
Another prominent feature of the platform is online document signing. This saves patients from unnecessary visits to the clinic and the clinic itself from a large influx of people.
The app also has a voice assistant, Violetta, who can answer the patient's questions, inquire about the patient's health every 2 hours, remind them about taking medications, etc.
It is worth noting that the app and the web platform have an easy-to-use interface, which contains all the necessary functions for medical staff and patients.
Value Delivered
Thanks to the solution developed, the clinic staff has quick access to patients' vitals and health status. The result also simplifies the process and speed of diagnosis, since patients no longer have to visit the clinic and communicate with a physician for each request. All they need to do is install the necessary sensors and an app that can handle the needed tasks.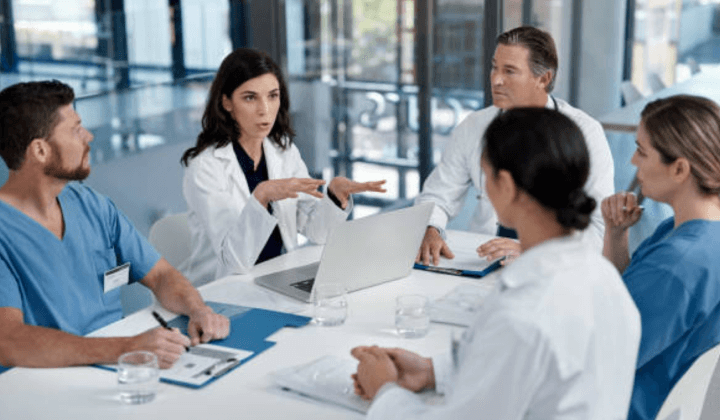 Project Results
As a result of the work done, the Jelvix team succeeded in developing a telehealth solution, which is unique and extremely practical. Our team applied its experience and enthusiasm in strategy creation, development of unique features, project implementation, and further service support system. We created mobile apps for IOS and Android, as well as a web version of the remote patient monitoring system, which simplifies the way of communication between the doctor and the patient, as well as the work of the clinic as a whole.