IoT Based Solution to Enhance In-store Experience
Product Overview
Client's goals
The company focuses on enhancing customer service by creating in-store experience that drove traffic and sales. Developing and implementing marketing campaign that ensure customer satisfaction and value during the overall shopping experience.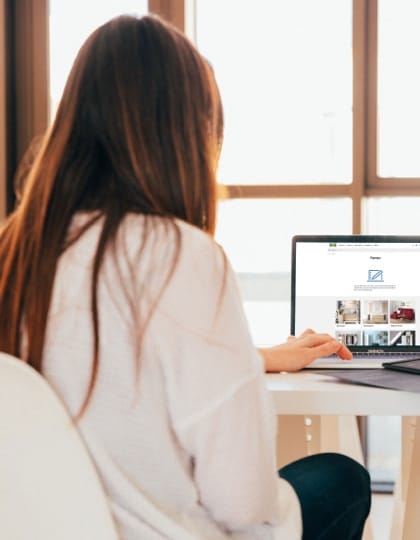 Implementation
We worked closely with BWP Group to create an Internet of Things based heart sensor with custom 3D printed cases. This was a highly time pressured and high profile project.
Value Delivered
We delivered the experience across all 21 of IKEA's UK stores, ensuring that full tech support and training was given to provide an engaging experience that exceeded expectations.
Project Results
Engaged customers enjoyed a different in-store experience - over the 4 week event, over 3,000 experiences were made and an uplift in sales was recorded (NDA on stat).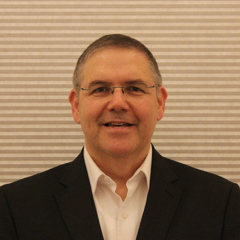 David Wenner
Co-Founder, VocalReferences
Our application was finished and able to generate revenue within one year as the Jelvix team adhered to the required timeline efficiently and professionally. They were communicative, responsive, and always available to take on feedback and make tweaks or changes as required.
more
less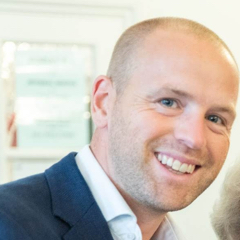 Patrice Archer
Founder & MD, Appy Ventures
Farnham, Surrey, UK
Great to work with such a professional team. I've worked with many development teams over the past 2 years but Jelvix had by far the most proactive communication style and the quality of output. They met the timeline, delivered code after each weekly sprint and generally impressed us.
more
less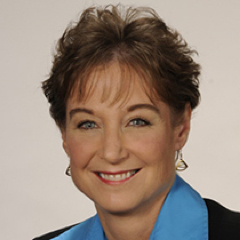 Joanna Conti
CEO, Vista Research Group
Annapolis, USA
Over the last year, Jelvix has developed a very complex, HIPAA-compatible app for my research company. I have been extremely pleased with our developer and the company, and highly recommend Jelvix. I am continuing to work with them on the next phase of the app.
more
less