Customized B2B Platform for Wholesale
Product Overview
Client's goals
Stihl wanted to enhance B2B customer service by providing an intuitive platform to collaborate and communicate with their retail partners in real time.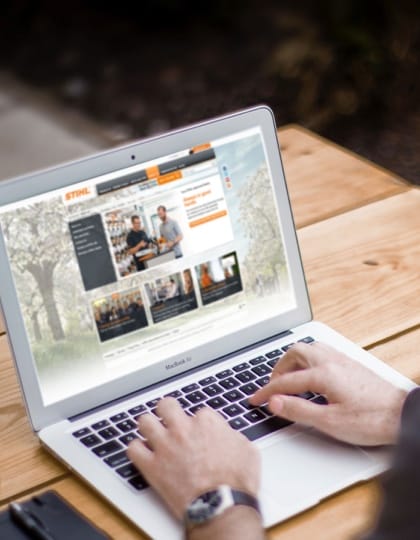 Implementation
This project was focused on retail ERP development with particular functionality such as their product catalog, including coupling with PIM, e-shop, marketing, contact details, and document management, messaging and workflow module, technical service, and processing, e-training, statistics and evaluations, product life cycle, product registration, user management, and rights management.
Value Delivered
Jelvix delivered centralized, standardized, and optimized processes with a customized, direct-interface platform between retailer and ERP.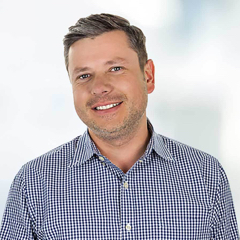 Leonid Nekhymchuk
CTO, VisiQuate Inc
The Jelvix team worked collaboratively to produce a higher-quality code and deliver a suitable MVP. Project management is a clear strength, and the desire to achieve customer goals within scheduling and guidelines are evident. Their agile methods were vital for project success.
more
less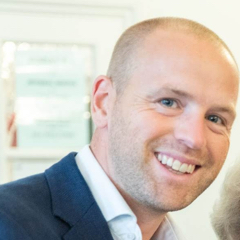 Patrice Archer
Founder & MD, Appy Ventures
Farnham, Surrey, UK
Great to work with such a professional team. I've worked with many development teams over the past 2 years but Jelvix had by far the most proactive communication style and the quality of output. They met the timeline, delivered code after each weekly sprint and generally impressed us.
more
less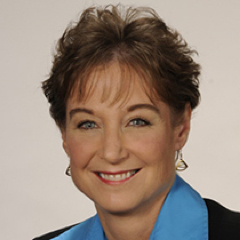 Joanna Conti
CEO, Vista Research Group
Annapolis, USA
Over the last year, Jelvix has developed a very complex, HIPAA-compatible app for my research company. I have been extremely pleased with our developer and the company, and highly recommend Jelvix. I am continuing to work with them on the next phase of the app.
more
less