Integrating today's technology with business strategies and goals can disrupt the niche. Boost all segments of your business by identifying technology solutions that help you streamline operations, deliver targeted products or services, offer your end users an amazing experience, and so much more. Combining your business teams with IT will drive your organization farther and faster than the competition.
Top Tier Business Analysis
Align IT to your business goals

IT often ends up as an afterthought. But aligning your technology and business strategies means more than putting ideas together in the same document. Aligned correctly, every IT project supports your company's business goals. Done right, IT adds value to your bottom line and helps you achieve your business-related metrics.

Manage requirements

An effective business analysis plan looks at your IT requirements throughout the systems development lifecycle to help you avoid reworking any or all of the project. Documenting those requirements and managing them from beginning to launch is critical to bringing a project in on time and on budget. Technical documentation can save your project.

Avoid scope creep

Changes happen to projects all the time. Without some control over changes, bringing the project in on time and on budget isn't likely to happen. We help you avoid scope creep by documenting the requirements, prioritizing your scope, presenting a clear project schedule, and verifying scope with all stakeholders.

Create a clear vision

A clear vision is different from your product strategy. Your vision should include the motivation behind your product and look beyond it five or tens years into the future. When you describe what success looks like, it's important to reference your competitors and what you want your company structure to include. Finally, a clear vision always includes a measurable goal.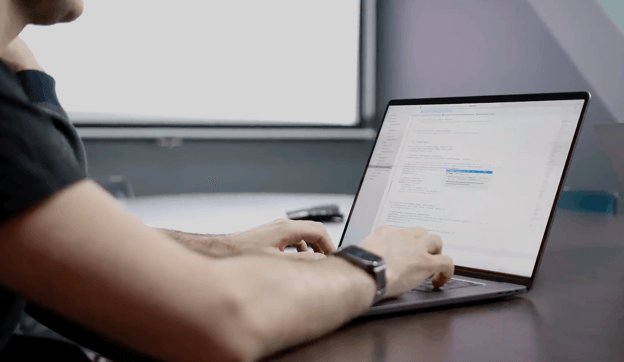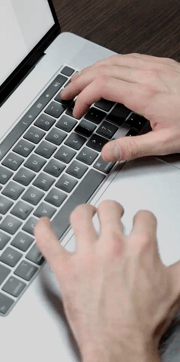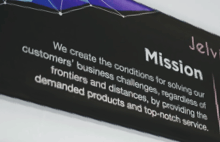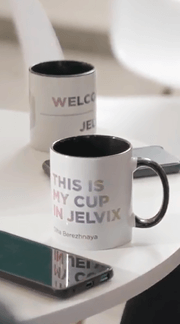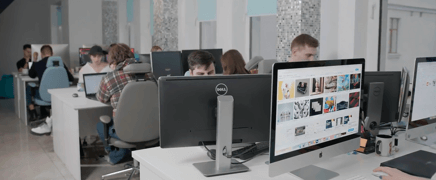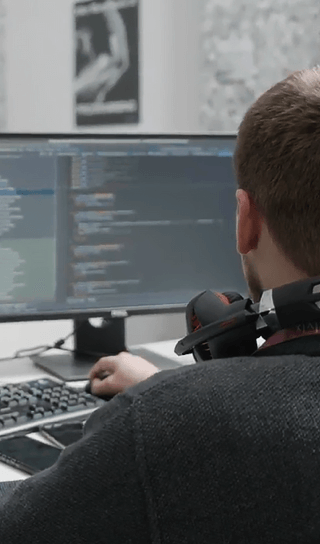 Superior Business Analysis Services
Analyze industry and competitors

You can't create an extraordinary product in a vacuum. Analyzing industry best practices and your competitors' successes and failures can help you avoid costly mistakes and jump ahead of the rest.

Create a project roadmap

A project roadmap keeps everyone focused on the end result. It shows you milestones along the way so you can measure progress, and it gives team members the transparency to understand what happens next.

Develop the timeframe and budget

Beyond identifying scope and milestones, your project's timeframe and budget show you the type and numbers of resources you'll need to bring it in on time and on budget.

Develop technical documentation

From capturing user stories to use case and more, documenting software requirements, specifications, and business process model and notation is essential for a successful project.
Business Analysis Stages
Benchmarking

Benchmarking your business and systems against industry best practices and competitors helps us identify bottlenecks. The data we gather in this step helps us analyze and uncover gaps in your process and ways to improve.

Architecting

Architecting involves forecasting a range of solutions to help you achieve your business goals. From assessing risks to identifying costs and benefits, we'll help you find the best solution. Part of what we present includes detailed business cases and roadmaps for modernizing your systems.

Delivering

Deliverables vary between projects. You might need a roadmap, SRSs, or a formal presentation outlining your project's scope, its timeline, and potential risks. Or your project may require a look at measuring the physical, functional, and quality characteristics of your product.
Why Choose Jelvix
You value transparency in your own business, and you can expect it in all aspects of our processes and cooperation models.
It's easy to trust the industry-leading company that Fortune 500 companies and industry leaders turn to for help.
Thanks to strict recruiting standards and tough screening measures, you can count on working with the top 4% of talent in the tech industry.
We are the proven leader in technology advancements with deep experience in a wide range of industries.
Companies just like yours rely on our business analysis skills because we focus solely on your business goals and your end users' experience.
Client Testimonials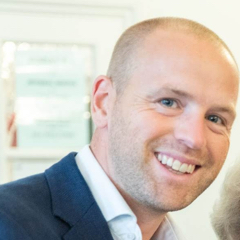 Patrice Archer
Founder & MD, Appy Ventures
Farnham, Surrey, UK
Great to work with such a professional team. I've worked with many development teams over the past 2 years but Jelvix had by far the most proactive communication style and the quality of output. They met the timeline, delivered code after each weekly sprint and generally impressed us.
more
less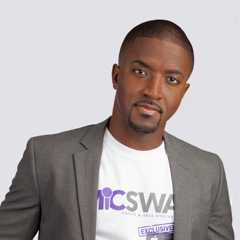 Curtis Lane
Founder, Micswag LLC
Annapolis, USA
The most impressive trait about the Jelvix team is that you can't give them a task or idea too large. No matter how grand a vision you may have, they'll always have a solution or means to accomplish it.
more
less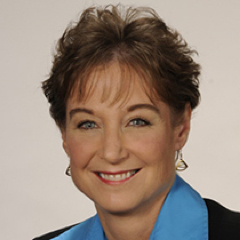 Joanna Conti
CEO, Vista Research Group
Annapolis, USA
Over the last year, Jelvix has developed a very complex, HIPAA-compatible app for my research company. I have been extremely pleased with our developer and the company, and highly recommend Jelvix. I am continuing to work with them on the next phase of the app.
more
less