You need technology consulting solutions like determining the feasibility of an IT project before you invest, help in identifying software specifications to minimize your risk, designing a system architecture that scales properly and integrates with your workflow, and so much more. Jelvix is uniquely positioned to help you navigate the vast landscape of today's technology and overcomes challenges that put your IT projects at risk.
Industry-Leading Technology Consulting
Ensure you get the right technology stack

Are you encountering problems deciding on just the right technology stack for your web application? Choosing the perfect combination of programming language, architecture, and technology tools to create web and mobile apps can be overwhelming. This is a challenge for any company, but one that Jelvix excels at solving.

Optimize your performance

Optimizing your performance is a key objective for many companies but one that can tie up your resources without providing a big performance boost. Our expert consultants analyze your software, your systems resources, and your users to develop a plan with pragmatic, cost-effective solutions to improve your product performance.

Identify cloud migration strategy

There's a good reason why so many companies are migrating to the cloud. Most importantly, it makes good business sense. Jelvix has the expertise and experience to help you migrate existing and new systems safely to the cloud. We're with you every step of the way on your cloud journey so you know your new cloud services are exactly what you need.

Upgrade your IT infrastructure

When you upgrade your IT infrastructure, your business gets a boost in efficiency and productivity, but just as important, ensures you have stronger security for your data and other valuable assets. A new IT infrastructure rockets you ahead of your competition because you cannot handle a greater business flow—one that's safe from hackers and viruses.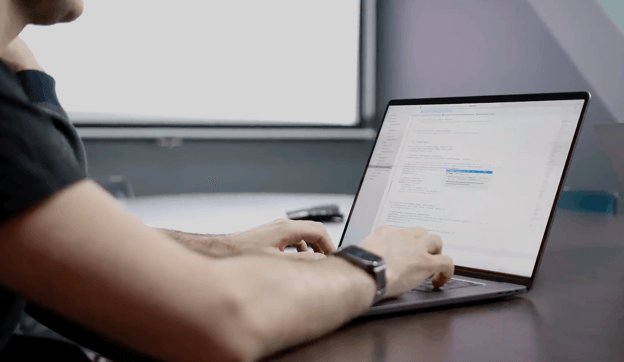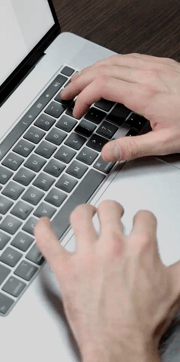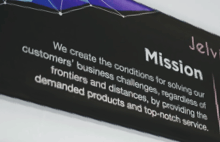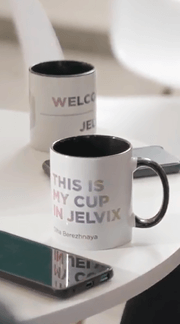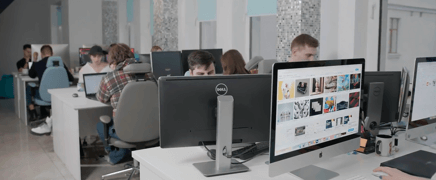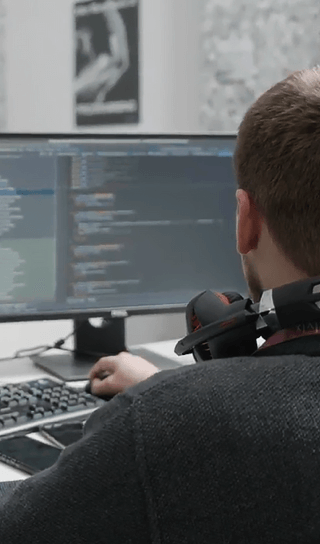 Worldclass Tech Consulting Services
Software architecture consulting

The right software architecture means you get higher efficiency levels, reliable data storage and safety, and quick access for deep data analysis.

Strategy development for modernization

Modernizing your company's technology results in shorter development cycles, faster deployment, and functionality that exceeds your expectations.

IT security consulting

Can you detect and respond instantly to cyber attacks? IT security consulting finds your vulnerabilities and helps you seal up areas easily penetrated by hackers.
Tech Consulting
Benchmarking

Our team starts with benchmarking. Benchmarking aims to find your business's strengths and weaknesses, understand the market trends, and research competitors. Identifying and analyzing key behaviors is an important step in selecting the right strategy.

Architecting

Our experts focus on your business, your current software and hardware, and your network to create a technology solution that delivers the best results for your organization and guides your business, data, financial, and technology decisions.

Delivering

The final phase offers deliverables in a variety of formats: a roadmap may present the information in the best possible way or a presentation with the project's basics like scope, timeline, etc. and the resulting measurable physical, functional, and quality elements you're most interested in.
Why Choose Jelvix
Companies value the transparency we offer in each step of a technology consulting project. You'll appreciate our transparent processes and cooperation models.
Fortune 500 companies and various industry leaders rely on Jelvix to deliver on technology consulting projects, and your project will be given the same dedication and commitment.
We're proud to offer each of our clients a dedicated team comprising the top 4% of talent available. Our strict recruiting standards and thorough screenings mean you get only the best.
We offer a two-pronged approach to every technology consulting project: we focus on both your end users' experience and helping you achieve your business goals.
Client Testimonials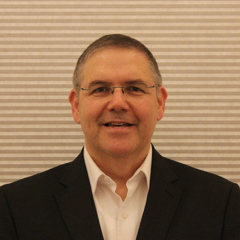 David Wenner
Co-Founder, VocalReferences
Our application was finished and able to generate revenue within one year as the Jelvix team adhered to the required timeline efficiently and professionally. They were communicative, responsive, and always available to take on feedback and make tweaks or changes as required.
more
less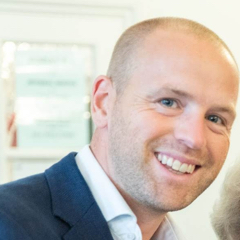 Patrice Archer
Founder & MD, Appy Ventures
Farnham, Surrey, UK
Great to work with such a professional team. I've worked with many development teams over the past 2 years but Jelvix had by far the most proactive communication style and the quality of output. They met the timeline, delivered code after each weekly sprint and generally impressed us.
more
less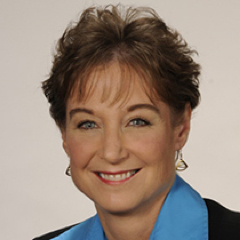 Joanna Conti
CEO, Vista Research Group
Annapolis, USA
Over the last year, Jelvix has developed a very complex, HIPAA-compatible app for my research company. I have been extremely pleased with our developer and the company, and highly recommend Jelvix. I am continuing to work with them on the next phase of the app.
more
less