Estimating the project costs is a must. If you had experience of employing development services, you may know that the product's final cost might change in accordance with the customizations made or corrections added to the documentation. The final budget might as well grow into something you considered unfeasible initially. In order to have a good command in analyzing the software products' pricing and answer the question: 'How to estimate app development project?', we strongly recommend checking out the following feature.
Time & Materials and Fixed Price: two ways to estimate the project budget
If you really want to know how to estimate projects properly, you should take some time and learn the principles by which your software budget might be formed. In particular, development companies offer two main formats of software pricing: Time & Materials and Fixed Price.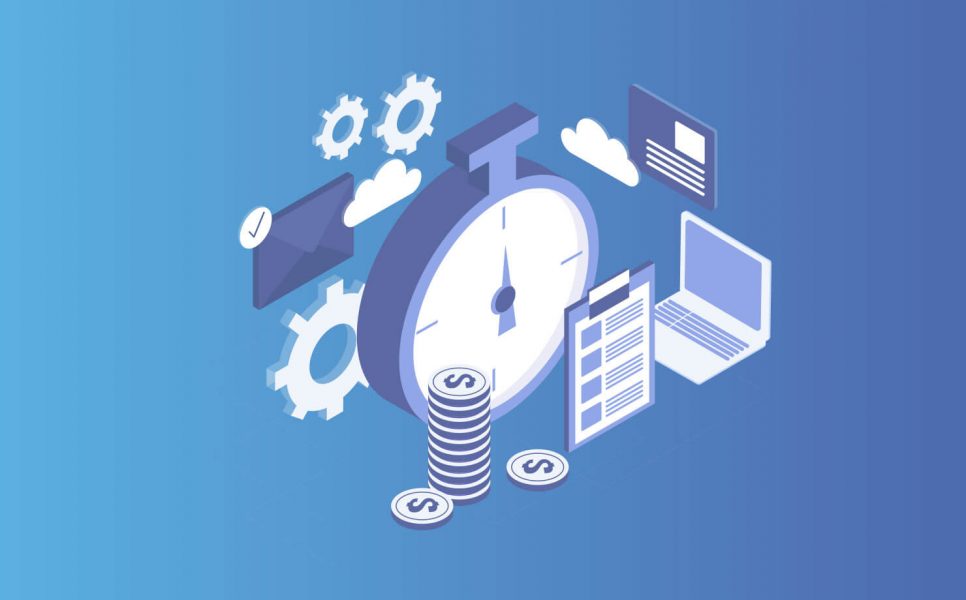 The first type of pricing might as well be the only right solution for those clients that invest into large-scale business projects (which take more than a few months) or into the experimental for web and mobile development market projects that don't have competitors yet. Choosing this method, you will pay only for the factual work and never overpay your developers in vain.
As to the Fixed Price policy, it helps clients receive a product within the confines of strictly agreed upon time period and budget. The client gets to know the precise sum of money and deadlines involved in the implementation of the order. This policy is perfect for those planning to create a trivially-functioned product (it can be a small project like an online store, landing page or other).
How to estimate project costs
If you decided to adhere to the first pricing method – Time & Materials – than you will probably be interested which factors can affect the final costs exactly. As a matter of fact, if you are making a deal based on the factual number of man hours spent, the most optimal thing to do would be to find out how many realized and successfully operating projects with identical functionality your development company can boast.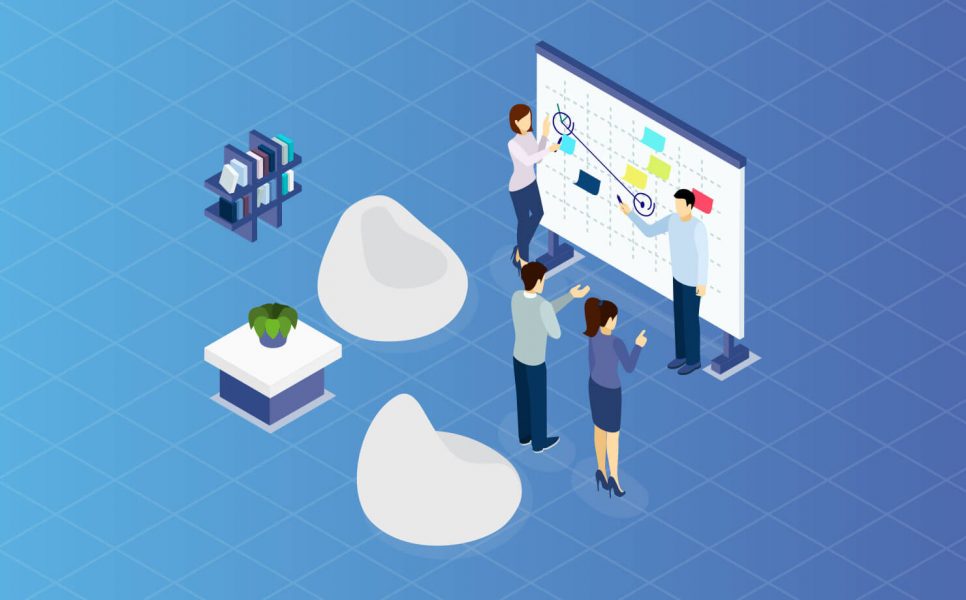 However, this is also not enough for the proper analysis of final costs of your application or website. Particularly, the following aspects can affect your budget and, thus, help analyze its final form:
Consideration of all product implementation stages. In order to avoid unplanned expenses, make sure that during the project cost estimating, your hired establishment considers each and every stage of development and further support; namely: design, analytics, coding, QA/modular testing, existing code analysis, creation of user guides and product documentation, automation, and further support. Count how many man hours each mentioned affair will take and you will be able to conclude whether the sum stated by the project manager is close to the average rates;
Total count of corrections and additions.Most IT companies, when stating an approximate solution price, consider the risks related to the possible corrections and additions by adding 10-20% to certain development stages (this, usually, concerns design and general set of UI features). In turn, to avoid overpaying, try to get as much into the specifics of your project, as well as into the project estimation process, as possible. Before employing the developers, try to understand everything yourself. This will let you knowingly, constructively discuss all the technical requirements and the development plan with a project manager. That way, you will be able to avoid the treacherous hidden costs;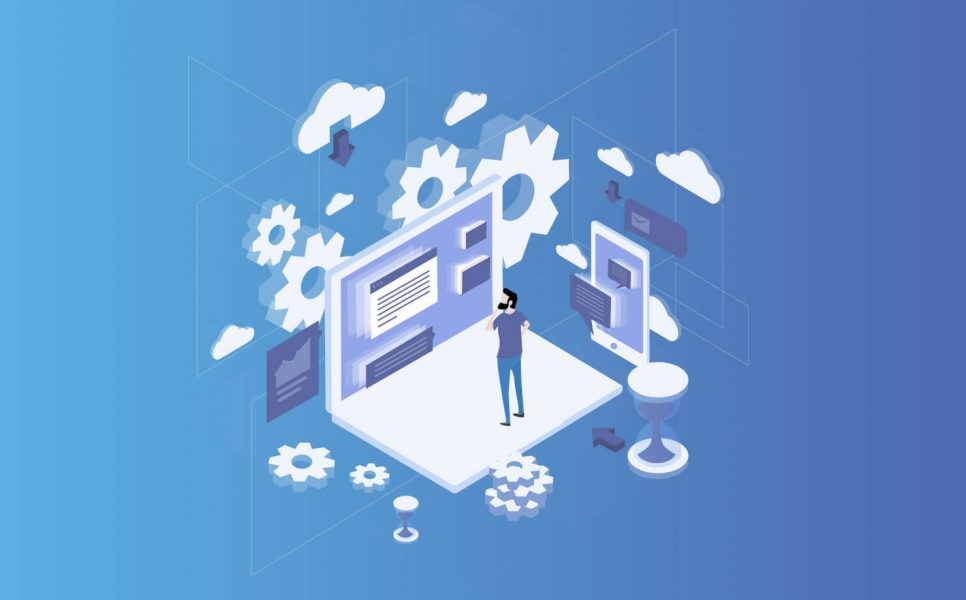 Scalability. It is important to realize that the projects created with further scaling in mind would cost much cheaper than those implying only the insignificant periodical fixes. So don't be surprised if the cost for two very similar at the first glance solutions may differ a lot. Probably it is caused by the scalability potential featured by one of them;
Tech support. If your project is very original and doesn't have any analogs on the market, after its launch you will have to customize it a bunch to make it plush (this is usually set into motion by user reviews). This requires an additional item of expense related to the technical support ready to continuously maintain the operation of a project.
Deployment. The deployment of large web solutions is, in most cases, pretty costly. This stage of product implementation can add a whole lot to the software development project estimation, even if the whole development process doesn't require as many man hours.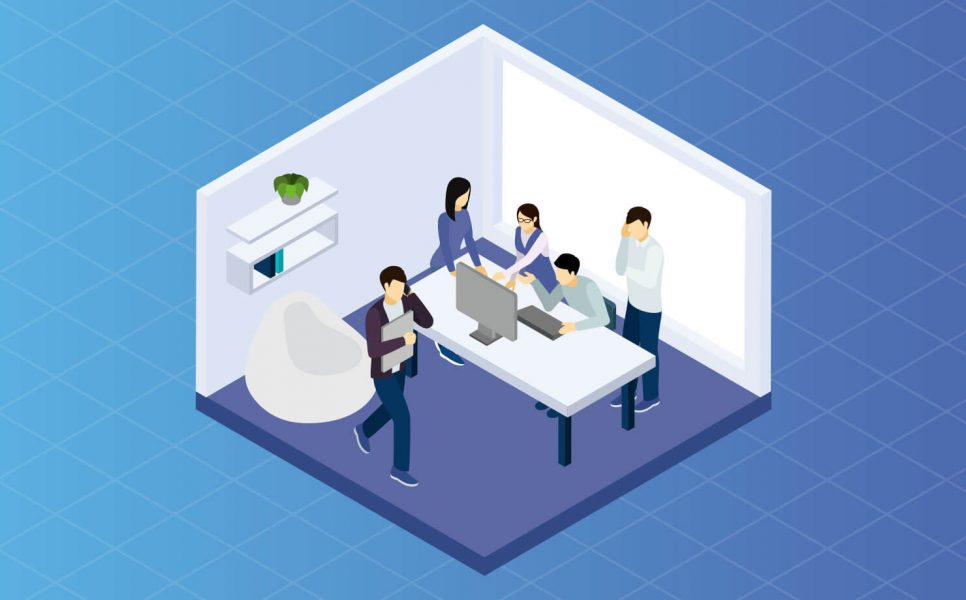 How to estimate software development project: conclusion In case you were looking for a team of developers that would accomplish any given task in the shortest terms with high quality and reasonable price, you should definitely check out the Jelvix guys! A bunch of dozens projects for mobile and web platforms have been realized with their premium expert approach. Contact us for the software development project estimation and we will tell you the most precise budget options it can take to create, deploy and continuously support your product.